Technology has revolutionized the world in the past two decades and the increasingly digital world is fusing with our material reality fast – impacting every aspect of our lives, prominent industries, businesses across all niches and a lot more.
One of the most obvious consequences of the current Covid-19 pandemic will be the infusion of data-enabled services into ever more aspects of life. We can expect digital transformation to be an even bigger imperative for organizations in the short-term future.
What do we mean by the digital transformation of recruitment?
Digital transformation simplifies or eliminates admin tasks while increasing operational efficiency through the acquisition of tech and data solutions across company departments, including hiring teams.
Essentially, digital transformation in recruitment comprises using dedicated technology to solve diverse recruitment challenges, including fluctuating and changing hiring needs, increased volumes of candidates, inability to conduct in-person meetings and interviews, and budget cutbacks.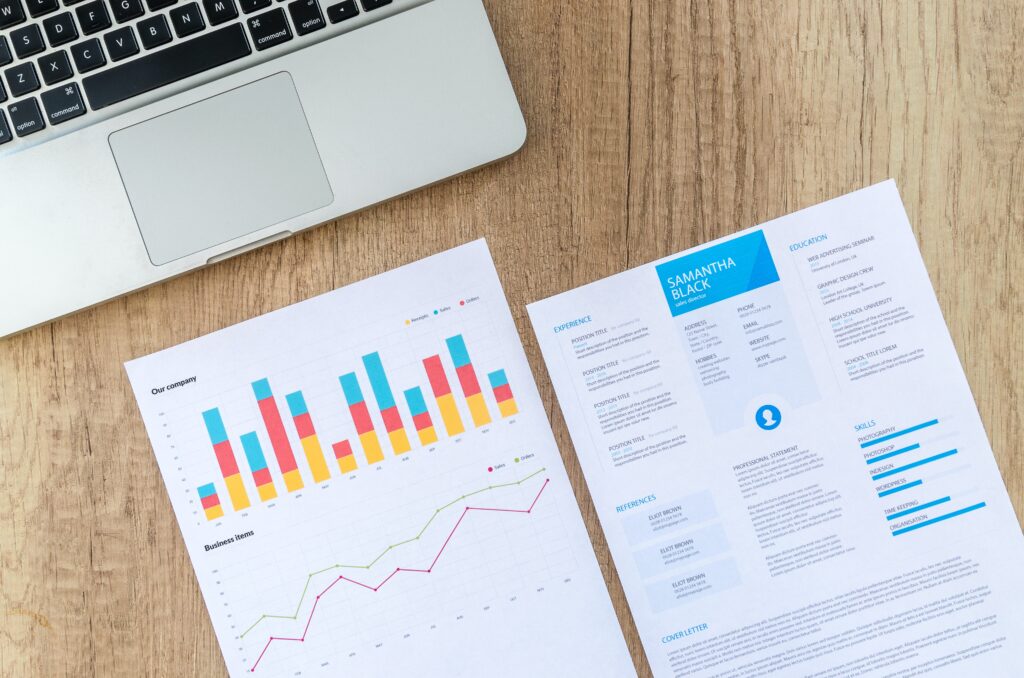 How can digital transformation positively impact recruitment?
● High volume recruitment
Digital recruitment tools allow recruiters to handle higher volumes of applicants. Today, it's predicted that nearly 200 million full-time workers globally will lose their jobs as a result of COVID-19. As such, recruiters need to be prepared to receive a higher volume of job applications.
This means using software that allows you to sift through applications quickly and shortlist your most qualified candidates. A volume-ready recruitment solution enables you to maintain high hiring standards despite the increase in applicant volume. Using artificial intelligence to automate low-value, high-volume recruiting tasks will increase the productivity of your team and improve the hiring experience for candidates and recruiters alike.
Video interviews allow you to quickly gauge a person's attitude, personality, motivation, and energy level—which simply isn't possible with CVs or phone interviews. Unlike with CVs, you can see a candidate's language, communication, and interpersonal skills through a video interview.
If you're investing in recruitment technology, make sure it provides a to date, real-time data overview. This enables you to pinpoint any improvement areas that need working on, so you can execute the best possible recruitment strategy.
Not only that, but the right solution provides real-time updates on what's happening with each of your applicants so you can pivot and adjust your process if needed. The use of AI-Based solutions can help recruiters and hiring managers to focus on relevant skills.
● Better productivity and time to hire
Digital tools help you speed up daily processes in various ways. Recruiters won't have to read a resume and then open a different file to see the candidate's cover letter, portfolio or assessment; it'll all be on the same page.
Not to mention that when the candidates receive more personalized communication, with feedback or follow-ups, they have a more positive experience and are more likely to stay engaged or get back to you.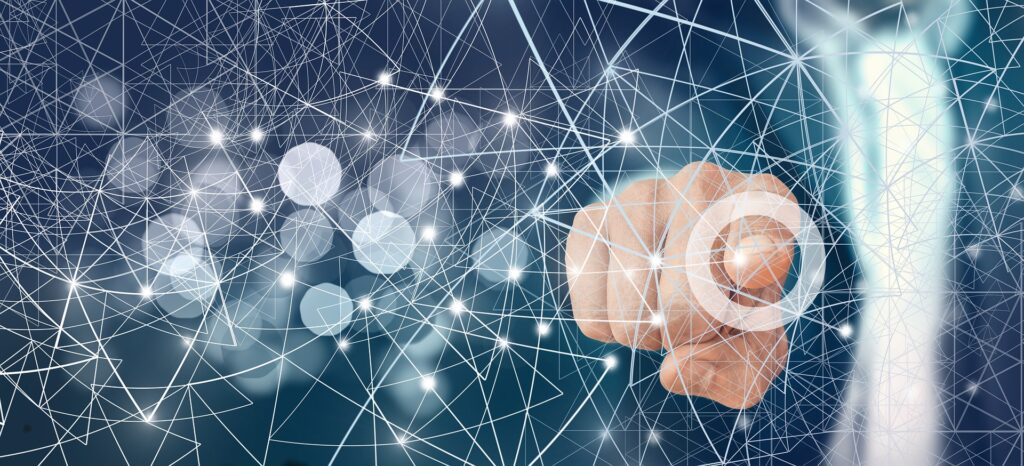 Are you ready to digitally transform your recruitment post-COVID-19?
This transition to the 'new normal' has sped up digital transformation in many areas of business. Events and business meetings are taking place online, e-commerce is booming, and people are using a wealth of online collaboration tools.
Needless to say, recruitment is no exception.
If recruiters want to stay on top of their game, they need to take advantage of recruitment tech to achieve their business goals.
How SquaREcruit helps?
SquaREcruit is a SaaS Recruitment software with advanced features that can Optimize the company's recruitment process for efficiency and proper time management.