Engaging with Passive Candidates
There is no getting around the fact that the ideal job candidate is often already hired. Such recruits, who are often referred to as passive applicants, raise a particular collection of difficulties for the modern recruiter; after all, anyone who is content with their current role is unlikely to apply for open roles or respond to recruiter outreach.
When it comes to engaging a passive candidate, recruiters must abandon traditional methods. Bear in mind that your goal as a recruiter is to get recognised by your target audience. When new technologies begin to shape the procurement process, make an informed decision on how you can handle them.
How to engage with passive candidates?
● Create Content That Is Attractive
Your recruiting blog is an extremely useful platform that you can be using. Branding the organisation shapes all facets of it, and creating a brand message serves as a lure for passive applicants. Prior to sharing on your social media, it's critical that you've established your content marketing plan. Vary your content and make sure you're posting content that engages your target audience.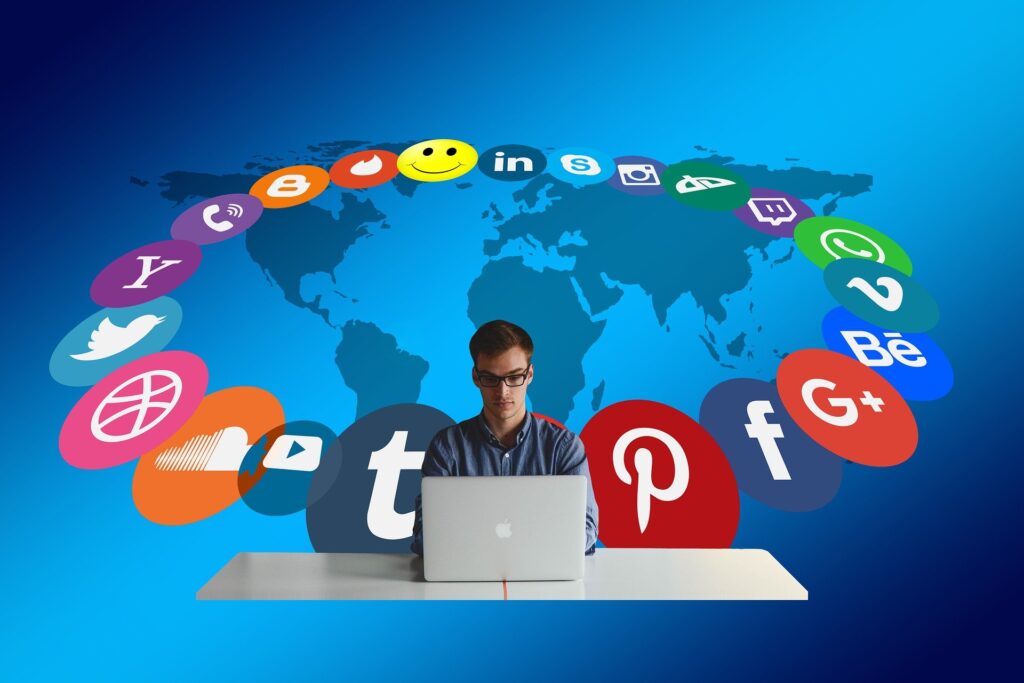 ● Personalize The Approach
If you want to elicit a response from passive applicants, you need to improve your connecting messages. Make a real bond with your candidate on a human level. This will alter your strategy and improve your reaction time. Conduct a thorough search of applicants' profiles and gather additional knowledge that will assist you in learning more about your prospects' qualifications and responsibilities. You should use lines such as 'I checked your profile in your message to demonstrate your sincerity. This will aid in the differentiation from the crowd.
● Make an Investment in Automation Tools
Every part of modern recruitment, including applicant procurement, has been transformed by innovative technologies. Recruiters can also use artificial intelligence (AI) to find passive recruits even more quickly and effectively than they can manually. The site is crawled by AI technology, which collects and analyses a range of applicant data, from resume information to social network activity. AI-powered software will forecast the passive applicants will be open to changing positions based on this data, making it easier for recruiters to prioritise those candidates.
Manual candidate recruitment is far from redundant, as effective hiring involves an aspect of human interaction that no algorithm can reproduce. However, incorporating artificial intelligence into the manual procurement strategy requires limited effort and often results in a significant payoff.
● Promote Opportunities, Not Jobs
Often bear in mind that before engaging passive candidates, you must first establish a partnership. Consider why applicants wish to abandon their current role and how you can best pitch your career vacancy to them. Attract candidates by sharing a convincing storey about the jobs they would be doing and the opportunities for personal and career growth they would have working for the company. If they are not actively seeking employment, they must have a compelling reason to suggest a move, so please be mindful of what you say to passive applicants.
If they are not actively seeking employment, they must have a compelling reason to suggest a move, so please be mindful of what you say to passive applicants.
● Maintain a Warm Environment for Your Passive Candidates
Without a doubt, not everybody you talk with will be prepared to relocate. If you email passive candidates, you will almost certainly receive several replies in which candidates express an unequivocal 'NO' to you. While all of them will be content where they are, this does not mean you can surrender. These individuals are potential candidates for future positions. Begin nurturing them with appropriate content to maintain a positive relationship and establish a rapport.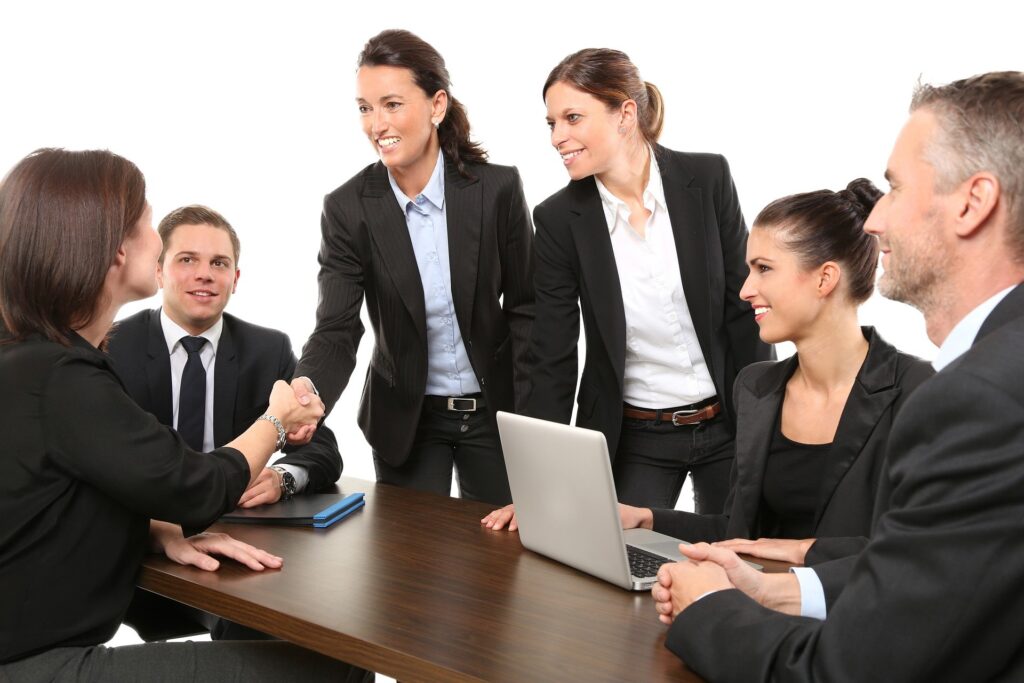 Although active candidates simplify the recruiter's work, as you know, the ideal applicant doesn't really simply walk in the door, ready to be recruited. Although sourcing passive applicants present a greater challenge, it is a critical strategy in today's dynamic, fast-paced recruiting environment.
SquaREcruit offers end to end recruitment automation software with features like applicant tracking, vendor and client connectivity, AI-based BoTs, in-built Video Conferencing and seamless interview scheduler.
To know more, visit https://squarecruit.com
There is no getting around the fact that the ideal job candidate is often already hired. Such recruits, who are often referred to as passive applicants, raise a particular collection of difficulties for the modern recruiter; after all, anyone who is content with their current role is unlikely to apply for open roles or respond …
There is no getting around the fact that the ideal job candidate is often already hired. Such recruits, who are often referred to as passive applicants, raise a particular collection of difficulties for the modern recruiter; after all, anyone who is content with their current role is unlikely to apply for open roles or respond …