How to Attract Gen Z Talent to Your Organization
Digital Integrators. Generation Connected. Dot.com kids. These are just some of the creative terms used to label the newest – and largest – generation to enter the workforce: Gen Z.
With the newest generation gradually trickling into the workforce, there are plenty of changes organizations need to make. After all, this was the generation that was born into a world of peak technological innovation, and have different expectations from their older counterparts.
These young adults are driven, passionate, diverse, and more technically adept than any generation the world has ever seen. Of course, you want to hire them … but will they want to work for you?
If your organization makes the right moves to attract Gen Z talent, the potential upsides are endless. But where should you begin?
What's required to attract, engage and retain this new wave of young workers?
Invest in technology for recruitment
As the most connected generation in history, Gen Z has advanced digital skills. Employers can tap into this skillset by asking younger employees to reach out to their social media contacts during recruitment – and offer referral rewards to those who provide great talent leads. If your job isn't online, Gen Z won't find it.
It's also worthwhile ensuring you're running a quick, honest and transparent recruitment process. Gen Z is less interested in what the organisation says about itself because they'll get their own insights from their own network.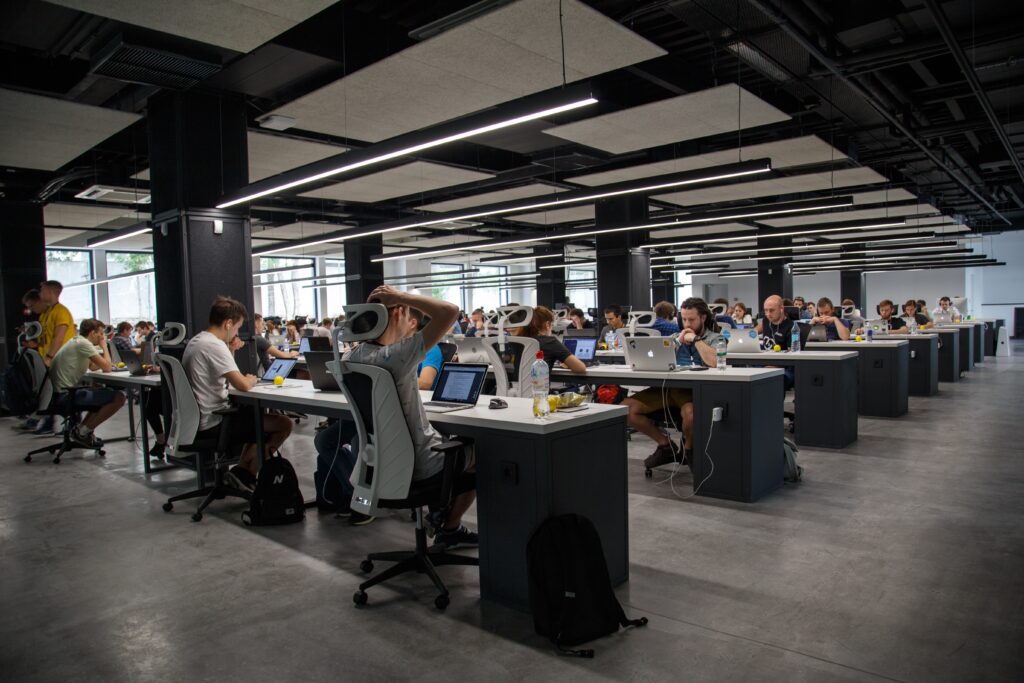 Showcase your culture
Gen Z candidates are looking for more than just a job that offers a great salary and benefits. Candidates from this generation care a lot about the culture of a business and want them to have strong values they can identify with. In order to appeal to them and attract them to your company, you need to have a strong brand and invest in your culture.
You can do this by creating Employee resource groups, hosting regular wellness activities, and a variety of other tactics.
Show them that you care
Both as consumers and as employees, members of Gen Z demand transparency around corporate ethics and values. Establishing your organizational value system goes far deeper than a press release or feel-good billboard—it begins with the way you build your team.
As the most diverse generation to date, Gen Z expects employers to practice inclusion at every step. Your organization's hiring practices should reflect a genuine commitment to equity. A truly representative team can speak volumes to job searchers who desire a diverse workplace that reflects the world in which they live—and in the same vein, a homogenous team can speak volumes in a negative way.
Implement new ways of working
Gen Z are digital natives as they grew up in a world with the Internet, digital apps and mobile phones. So, it's hard for these generations to comply with strict and potentially outdated ways of thinking about work. For them, work doesn't have to happen between 9-5 or in one location.
Allowing employees to work remotely and outside of regular office hours encourages a better work-life balance. And, a better work-life balance leads to more productive, happier and engaged employees. A win, win for all.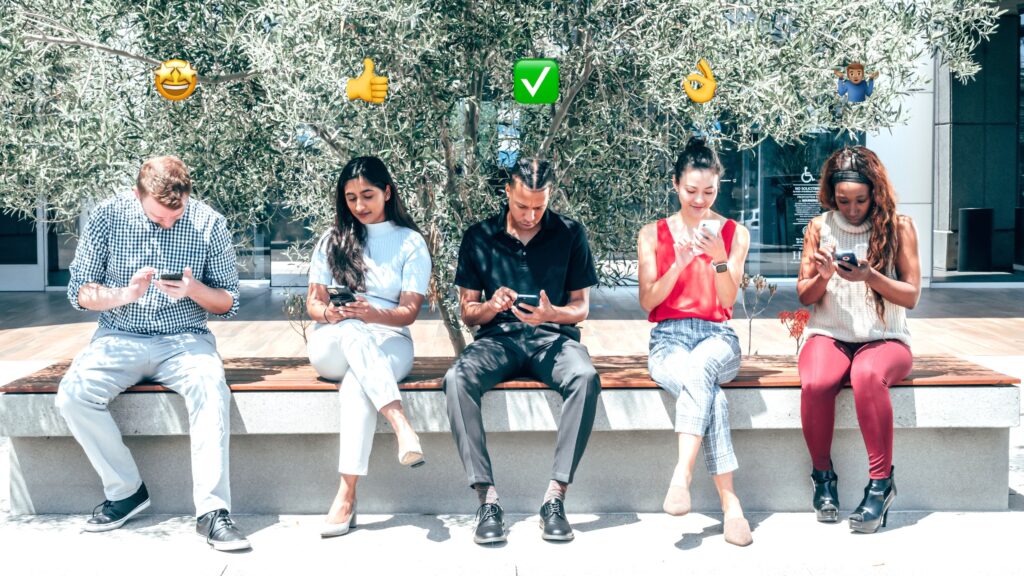 The perfect mix of dedication, engagement, mutual respect, and goals can be exactly what your organization needs to attract a healthy pool of Gen Z applicants. You`re sure to reap the benefits of your work many times over.
You're sure to see a return on your efforts many times over: These tech-savvy fresh grads are eager to mirror your enthusiasm, help upskill your team with in-demand digital skills, and make a big impact—both at your workplace and in the world—if you give them the opportunity.
SquaREcruit offers end to end recruitment automation software with features like applicant tracking, vendor and client connectivity, AI-based BoTs, in-built Video Conferencing and seamless interview scheduler.
To know more, visit https://squarecruit.com
Digital Integrators. Generation Connected. Dot.com kids. These are just some of the creative terms used to label the newest – and largest – generation to enter the workforce: Gen Z. With the newest generation gradually trickling into the workforce, there are plenty of changes organizations need to make. After all, this was the generation that …
Digital Integrators. Generation Connected. Dot.com kids. These are just some of the creative terms used to label the newest – and largest – generation to enter the workforce: Gen Z. With the newest generation gradually trickling into the workforce, there are plenty of changes organizations need to make. After all, this was the generation that …