Finding talent during the pandemic
Until very recently, the hardest part of building out a talent bench was finding people who were actively looking for a new position. Now, due to the current economic situation, businesses have an extremely rare opportunity to find new talent that would have otherwise been unapproachable.
While the Covid-19 pandemic hits and reshapes companies, industries, national economies, and our society in previously unthinkable ways, business leaders need to think beyond survival to the opportunities this crisis might create, not only for their own organizations but the greater good. Chief among these is a chance to hire talented people at a time when they might have trouble finding or keeping jobs elsewhere.
Here`s how to find top talent and build a bench during the Covid-19 crisis.
The entire world is looking for remote work right now. And if you find yourself in a position to work in a virtual environment successfully, you can use that to your advantage when looking for new team members.
This is especially true for businesses that were once focused on local candidates who could commute to the office every day. Now that you have pivoted to a "remote" model, you are able to look for talent in other parts of the country, thus casting a wider net and giving you access to higher-quality talent.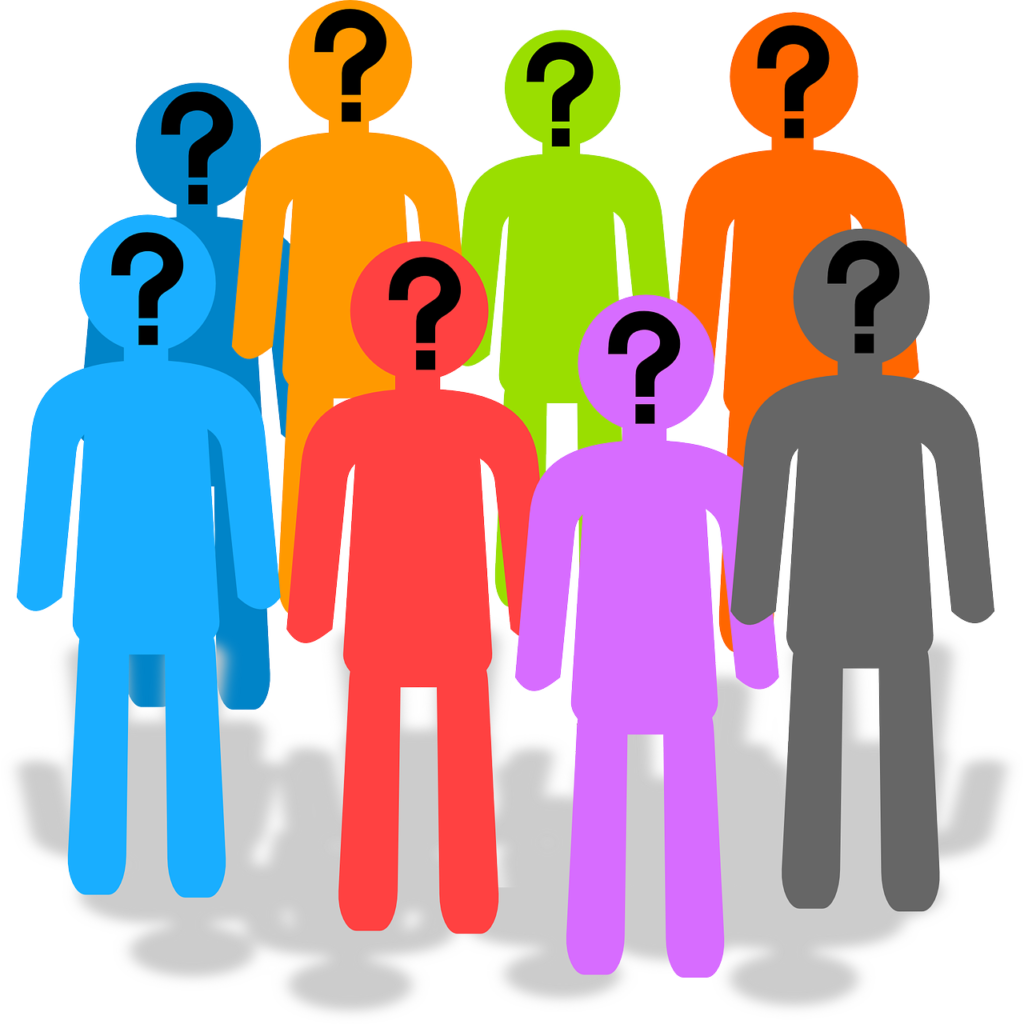 Interview and check references remotely with the same enthusiasm you would in person.
Thanks to modern technology, we have the ability to replicate all of our traditional hiring processes and procedures in remote, physically distanced settings. Telephone calls and video conferences are a must. And then follow the same guidelines for great recruitment experts have described for years. Outline the qualities and competencies you're looking for in a new hire before you start; at this time of flux, to
Build up your talent bench
Not looking to hire right now, but still want to take advantage of the current job market? Consider building out your talent bench for future use. It's not just about having a bench, it's about filling it with the right people. A talent bench is only effective if it consists of competent workers, vetted to align with your company's growing needs.
Like every aspect of business, critical skills change over time. Monitoring industry and technology trend shifts can better elucidate the upskilling opportunities managers should encourage their employees to pursue. Your workforce will be competing for both internally in developing future-focused skills and externally with incoming generations that possess verified technical skills and digital badges.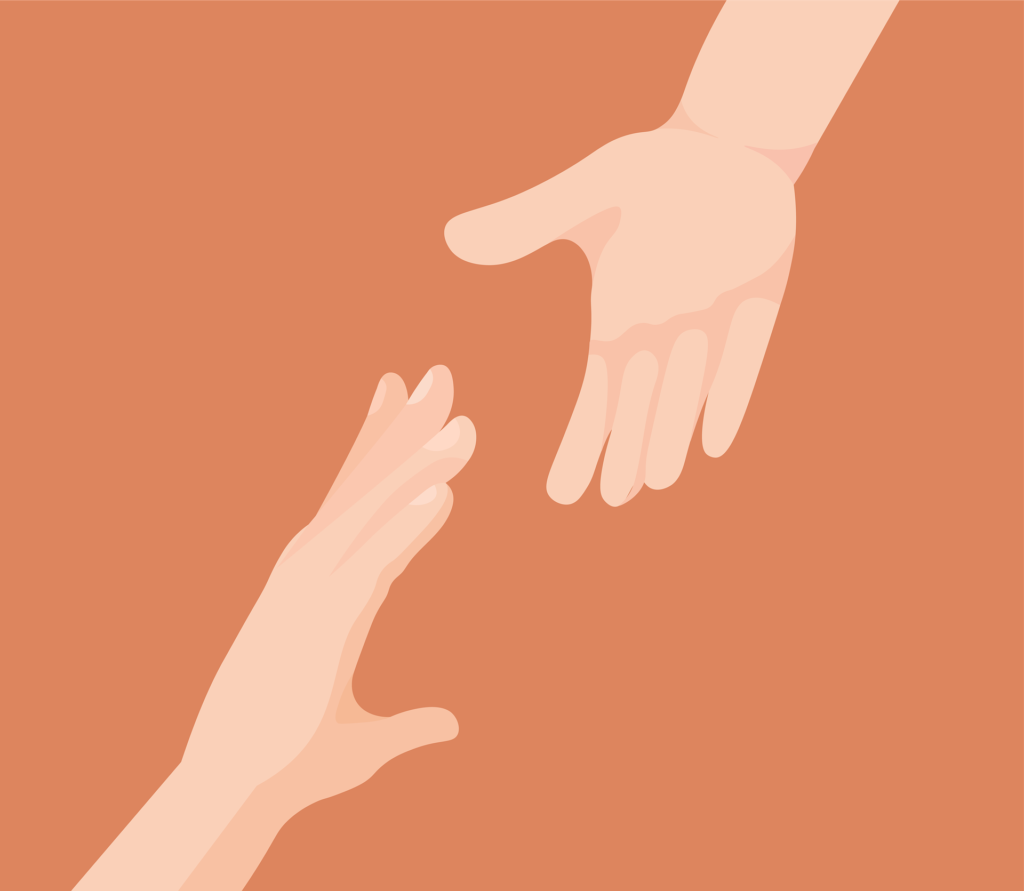 Managers should take note of candidates with recently earned skills or role-based credentials like product certifications—these signal candidate motivation and self-discipline to learn. Rarely do these credentials require prerequisites like a degree, which widens your talent pool's aperture and lets in more diverse candidates who possess the most needed skills and aptitude for growth.
SquaREcruit offers end to end recruitment automation software with features like applicant tracking, vendor and client connectivity, AI-based BoTs, in-built Video Conferencing and seamless interview scheduler. 
To know more, visit https://squarecruit.com
Until very recently, the hardest part of building out a talent bench was finding people who were actively looking for a new position. Now, due to the current economic situation, businesses have an extremely rare opportunity to find new talent that would have otherwise been unapproachable. While the Covid-19 pandemic hits and reshapes companies, industries, …
Until very recently, the hardest part of building out a talent bench was finding people who were actively looking for a new position. Now, due to the current economic situation, businesses have an extremely rare opportunity to find new talent that would have otherwise been unapproachable. While the Covid-19 pandemic hits and reshapes companies, industries, …