Best practices to extend candidate reach
Good hiring practices help you extend your recruiting reach to lead you to the right person. With so much competition for talent and so many channels to reach potential candidates, however, it's hard to get your recruiting message heard.
It can be more difficult for midmarket companies to recruit because candidates may not even be aware of job openings offered by businesses below the enterprise level. With less capital to throw around, firms need to make the right decisions when they're trying to fill a position.
Here are the best practices that will help you extend your candidate reach.
Grow your network
The larger your networks, the more candidates will be exposed to your personality and brand. Both directly – as followers of your accounts; and indirectly, via retweets and re-shares of your messages then reaching an extended audience.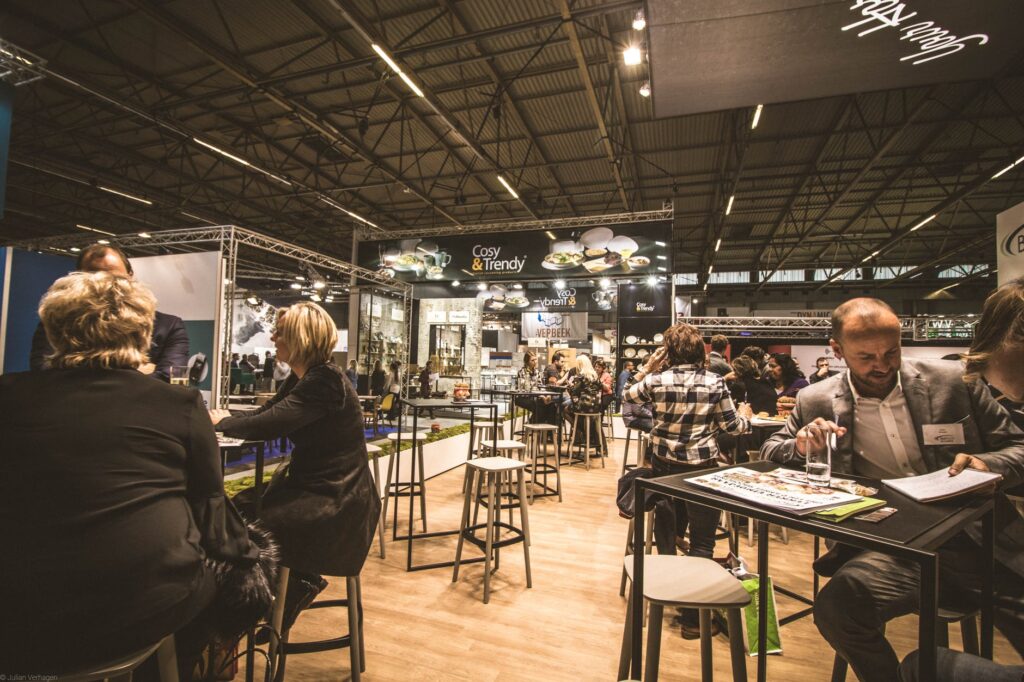 Aggressively seek and reward employee referrals
Your employees all have a professional and personal network, and a good first step to finding qualified candidates is asking your own people to recommend someone. Encourage your team to network, attend professional events and join professional associations. If you hire a candidate referred by your employee, provide a referral bonus.
Virtual job fairs
Virtual job fairs are a digital-age remake of traditional hiring events, and many large enterprise organizations put them into play to extend their candidate reach. You can host a virtual job fair on your own, or for an easier entry point, join in a third party-hosted event. Either way, you can engage with a deep pool of candidates and raise your talent brand profile.
Many companies use LinkedIn to find candidates with specific skills. LinkedIn's platform is highly searchable, and it's easy to engage with candidates directly. Post on Twitter and Facebook when you announce you're trying to fill an opening.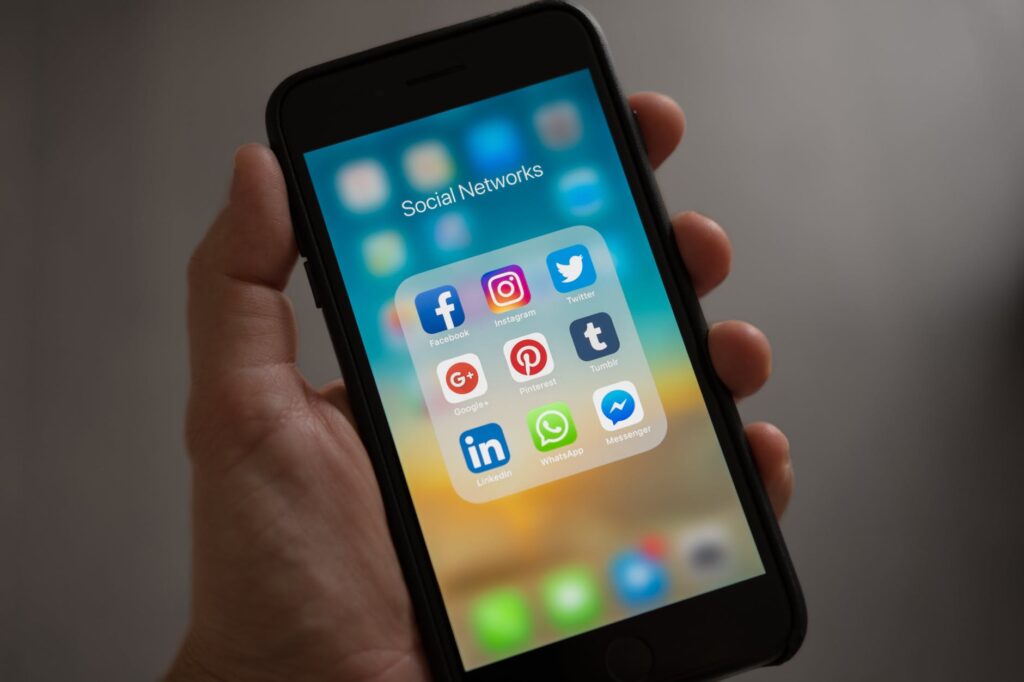 There are only so many hours in the day. This traditional limitation for TA teams is now one you can get around with recruiting automation and AI. Whether you add automated scheduling, automated candidate advancement or a chatbot available to answer candidate questions 24/7 to your hiring workflow, these applications will help you handle large volumes of candidates well and still have time to reach out to more.
Recruitment marketing
Recruitment marketing is much more than advertising on job boards. It consists of developing and communicating an employer value proposition (EVP) to candidates much like marketers do with consumers, and it can significantly extend your candidate reach. Your EVP describes the experience of working for your organization and can entice the right candidates to take a closer look.
You can't take a passive approach that assumes all qualified candidates will see your job opening. That will never happen. But by diversifying your outreach efforts, you'll be able to choose from more potential candidates. Since talent drives the engine of most companies, recruiting efforts are worth the time and money.
SquaREcruit offers end to end recruitment automation software with features like applicant tracking, vendor and client connectivity, AI-based BoTs, in-built Video Conferencing and seamless interview scheduler. 
To know more, visit https://squarecruit.com
Good hiring practices help you extend your recruiting reach to lead you to the right person. With so much competition for talent and so many channels to reach potential candidates, however, it's hard to get your recruiting message heard. It can be more difficult for midmarket companies to recruit because candidates may not even be …
Good hiring practices help you extend your recruiting reach to lead you to the right person. With so much competition for talent and so many channels to reach potential candidates, however, it's hard to get your recruiting message heard. It can be more difficult for midmarket companies to recruit because candidates may not even be …