Discover Hidden Talent with Social Recruiting
Everybody knows that the biggest advancements made in recruiting in the last decade have been those related to social media. Online platforms – most notably LinkedIn – have played huge roles in the way we communicate with and attract our candidates, and sometimes clients too.
There has been a complete role reversal between recruiters and candidates – what was once a game of candidates fighting for the attention of recruiters, has now turned into one where recruiters are rounding up candidates into online communities so they can engage and socialise.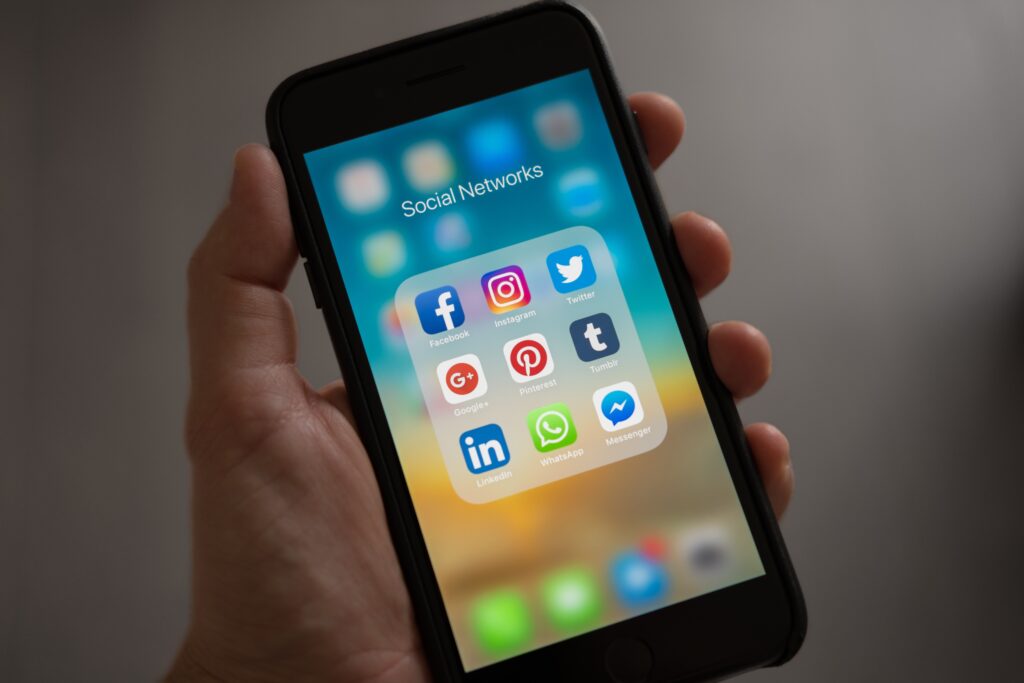 What is social recruiting?
Social recruiting refers to the process of recruiting candidates through social media platforms, like LinkedIn, Facebook, and Twitter, and other websites, including online forums, job boards, and blogs.
The growing ubiquity of social media is prompting HR departments to develop fully formed social media recruiting strategies and include them as a formal part of their organizations' overall human capital management strategies.
An employer's talent acquisition strategy and the number and types of platforms it uses in its recruitment efforts will affect how broad or targeted the mix of potential candidates is. Many social media sites enable HR professionals to easily tailor messages to each candidate group.
Businesses are slowly moving away from traditional recruiting strategies for a number of reasons. Traditional recruiting relied on finding prospective employees in a way that was time-consuming and expensive, making them less efficient than social recruiting strategies. While these strategies are still in use, they come with significant disadvantages over a well-formed social recruiting strategy—primarily when it comes to cost.
Social media allows recruiters to use other people — namely fellow employees, professional connections and associations — to amplify their messages through online networking. Contrast those capabilities with traditional recruitment methods, such as cold-calling potential candidates or employee referrals, that rely on the time-consuming process of making one-on-one connections.
And finally, social media enables these broad yet targeted capabilities at a lower cost than such conventional methods as job fairs and generic advertising campaigns. And social media often delivers these benefits more effectively than conventional recruitment methods.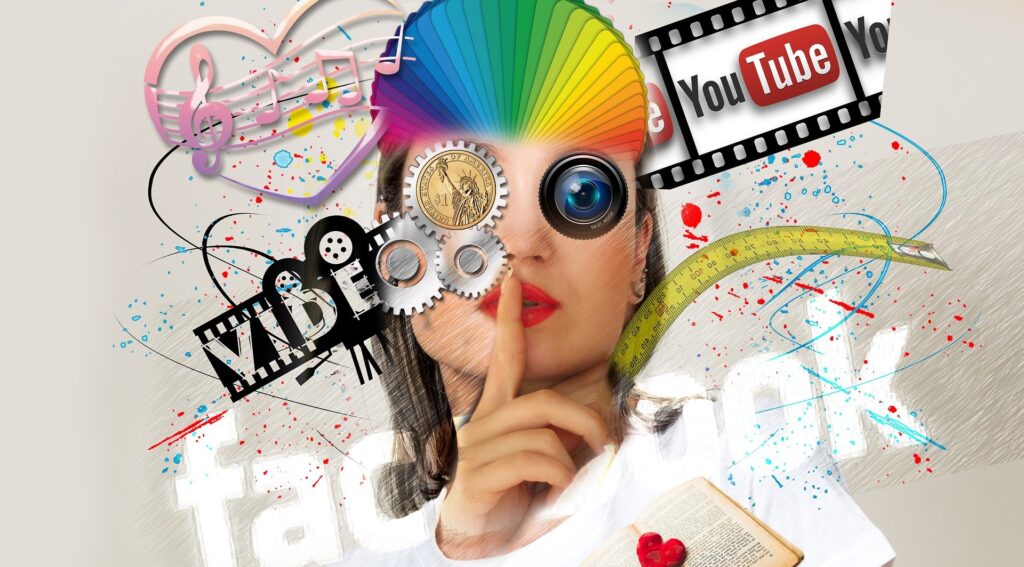 What are the benefits of Social Recruiting?
With social recruiting, you can:
Get more referrals
Target your perfect candidates
Showcase your company culture
Establish a more personal connection with potential candidates
Social media recruiting is continuously evolving, with opportunities to innovate multiplying with technological developments and new specialist platforms. A company's recruiting department must coordinate closely with its brand marketing and IT support to keep the ball of Social rolling. It is important to keep experimenting and keep it fun.
SquaREcruit is a SaaS Recruitment Automation software with powerful Artificial Intelligence to make your hiring process more efficient and simpler.
Visit us at https://www.squarecruit.com/
Everybody knows that the biggest advancements made in recruiting in the last decade have been those related to social media. Online platforms – most notably LinkedIn – have played huge roles in the way we communicate with and attract our candidates, and sometimes clients too. There has been a complete role reversal between recruiters and …
Everybody knows that the biggest advancements made in recruiting in the last decade have been those related to social media. Online platforms – most notably LinkedIn – have played huge roles in the way we communicate with and attract our candidates, and sometimes clients too. There has been a complete role reversal between recruiters and …