Covid driven changes in Recruitment
The COVID-19 pandemic transformed life as we know it. At work, digital transformation is happening faster than ever. When the "new normal" fully settles in, human resources teams will need to adapt to a changing landscape.
There is a pressing need for organisations to re-imagine their talent landscape, especially their talent acquisition strategy to tide over the immediate crisis along with keeping a foresight on the future.
Let's take a look into the future of HR and recruiting post-COVID.
Across all industries, remote work has undoubtedly increased due to the pandemic. But even when it's safe for everyone to return to the office, a large number of workers won't be doing so.
As a result, the majority of talent professionals agree that virtual recruiting will be the new normal. Though HR teams may blend virtual and in-person hiring processes, the early stages of recruiting will likely remain virtual for many businesses.
This flexibility will make it easier to recruit talent from across the country, and even around the world.
As remote recruiting and flexible work options increase, new technologies will shape the field of HR. In addition to using more communication tools, HR teams will use more automation tools post-COVID.
Recruiting automation technology—which may include screening tools, chatbots, and more—will help HR professionals screen far more applicants in far less time. This type of tech will be especially important for fast-growing teams.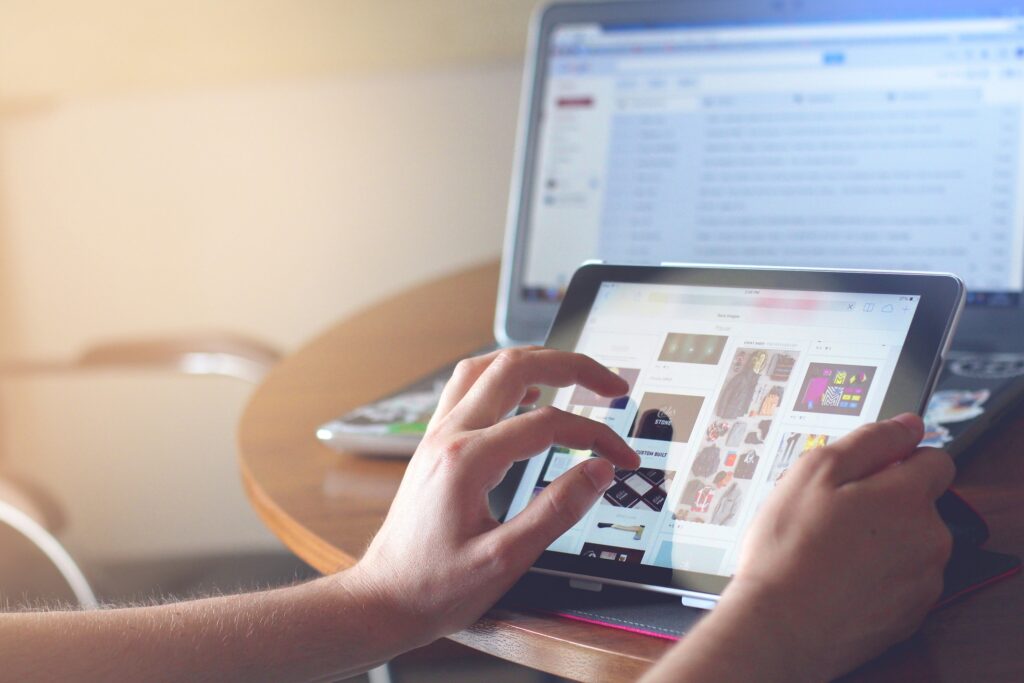 Focusing on Diversity and Inclusion
Coinciding with the coronavirus pandemic was a wave of racial justice movements. People are now aware of the inequities that minority groups face in healthcare, at work, and beyond. As a result, diversity and inclusion are more actively valued in our society than ever.
As you start building a diverse team, your culture should reflect your commitment to inclusion. Give diverse employees the support they need to thrive. You may do so by providing professional workshops, a mentor, and even diversity training for your whole organization—not just your HR team.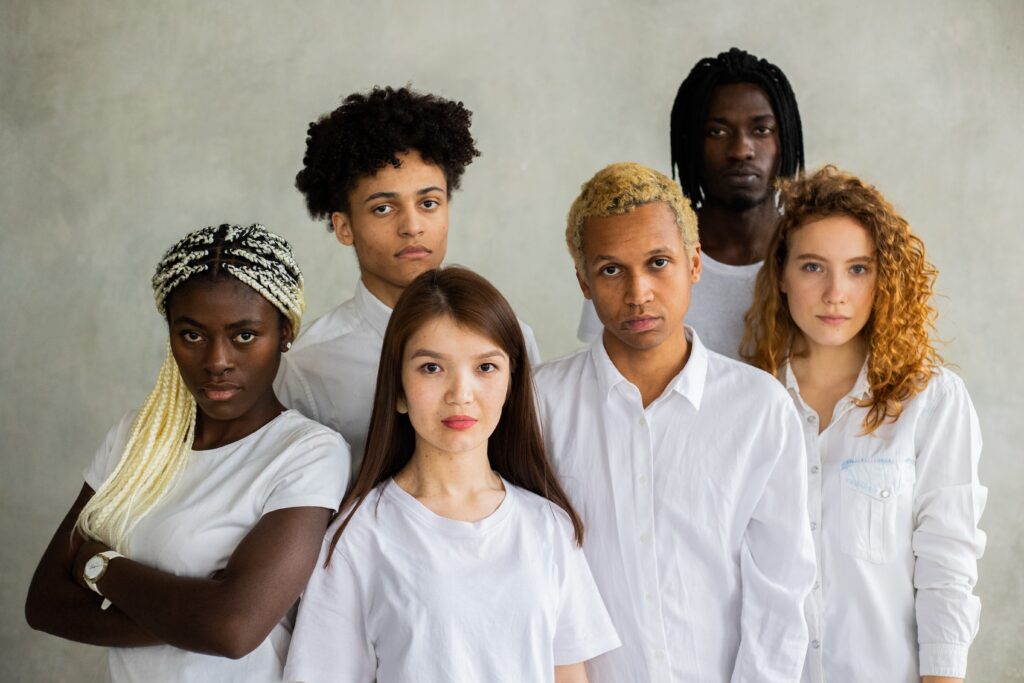 Making Decisions With Data
Companies have already been using data to learn about their clients for years. As work continues to shift online, using data on employees and potential hires will grow more common, too. This is called people analytics.
In recruiting, HR teams will use data to identify the strongest talent. Data will also help recruiters further their diversity and inclusion initiatives, as it helps remove unconscious biases from the hiring process.
HR teams can even use people analytics to understand trends in turnover and improve work culture.
Humanity Still Matters
The increased use of technology and data can lead to employees being treated more like workers than like human beings. According to Gartner, the pandemic has, in this sense, created a "humanitarian crisis" for workers.
Post-COVID, HR teams will lead workplace efforts to challenge the negative impacts of tech. Job seekers will flock to the companies that prioritize empathy in the workplace and in the recruiting process.
Embrace the Future
Remote work and digitization are two major trends in HR, as well as workplaces in general, that will continue for years post-COVID. Implementing new tech—including automation and communication tools—can help you recruit more effectively and efficiently.
But as you embrace tech, don't forget that your staff and candidates are people, too. Make diversity, inclusion, and empathy a priority while you're shifting to modern HR processes.
SquaREcruit is a SaaS Recruitment Automation software with powerful Artificial Intelligence to make your hiring process more efficient and simpler.
SquaREcruit helps companies in adapting to changes during pandemic.
To know more visit us at https://squarecruit.com
The COVID-19 pandemic transformed life as we know it. At work, digital transformation is happening faster than ever. When the "new normal" fully settles in, human resources teams will need to adapt to a changing landscape. There is a pressing need for organisations to re-imagine their talent landscape, especially their talent acquisition strategy to tide …
The COVID-19 pandemic transformed life as we know it. At work, digital transformation is happening faster than ever. When the "new normal" fully settles in, human resources teams will need to adapt to a changing landscape. There is a pressing need for organisations to re-imagine their talent landscape, especially their talent acquisition strategy to tide …