How Recruitment Analytics impact the Hiring Process
Traditional recruiting used to rely on luck and intuition more than data, which was time-consuming to amass and analyze. Recruiters and hiring teams could only assume that their hiring methods were effective. But now, with a wealth of software and analytics tools available on the market, anyone can create a data-driven recruiting process.
What is recruitment analytics?
Recruitment analytics is the discovery and interpretation of meaningful patterns for sourcing, selecting, and hiring. This means that data is used to find and explain patterns in data. For example, if new hires leave within the first three months, this may indicate a mismatch with the job description and the actual role, selection mistakes or a bad onboarding process. This is an example of recruitment analytics.
Recruiting analytics can answer many other questions, including:
Which sourcing channel provides the best candidates?
What is the cost of hire for a position?
What do my best candidates have in common?
Where in my recruitment funnel do most candidates drop out?.
How recruitment analytics help HR professionals in enhancing their recruitment process?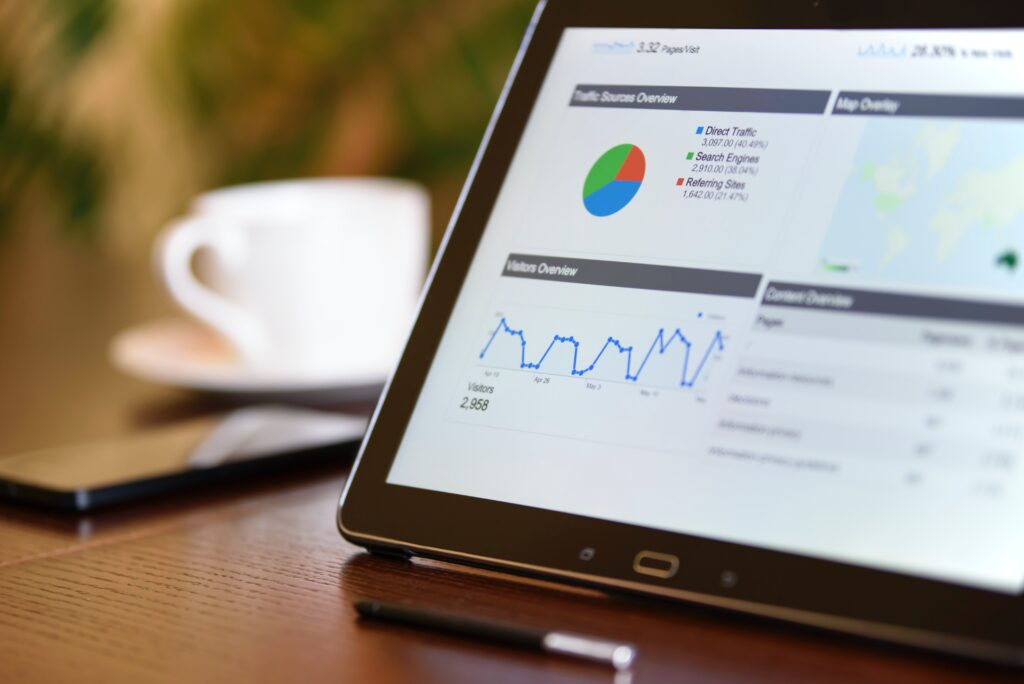 HR analytics in recruitment help the hiring team improve their quality decision and remove the guesswork from recruitment.
It is quite difficult for recruiters to find out the qualified candidates just by screening through the resume; they are likely to miss out on people who are qualified. And even some candidates who get passed from the first round of the resume screening process may not be qualified; hence much time and energy are wasted during this process.
Adding Speed
Data and analytics allow you to present a reliable timeframe to stakeholders and pinpoint problem areas to take the right actions. This analytics model predicts which candidates are the best fit for the organization to improve its efficiency.
When you have such indicators set in the system, it becomes easy to connect the right candidates and move them forward. This speeds up the recruitment process.
The best part of recruitment analytics is to visualize what part of your strategy is performing well and what is not.
Recruitment data analytics also helps in improving communication in the team and allows them to focus on recruitment. Since everyone has data when they need it, they can target the right strategy. You can use these insights to make roadmap decisions and figure out how long it will take to fill the posts, making you set the right expectations.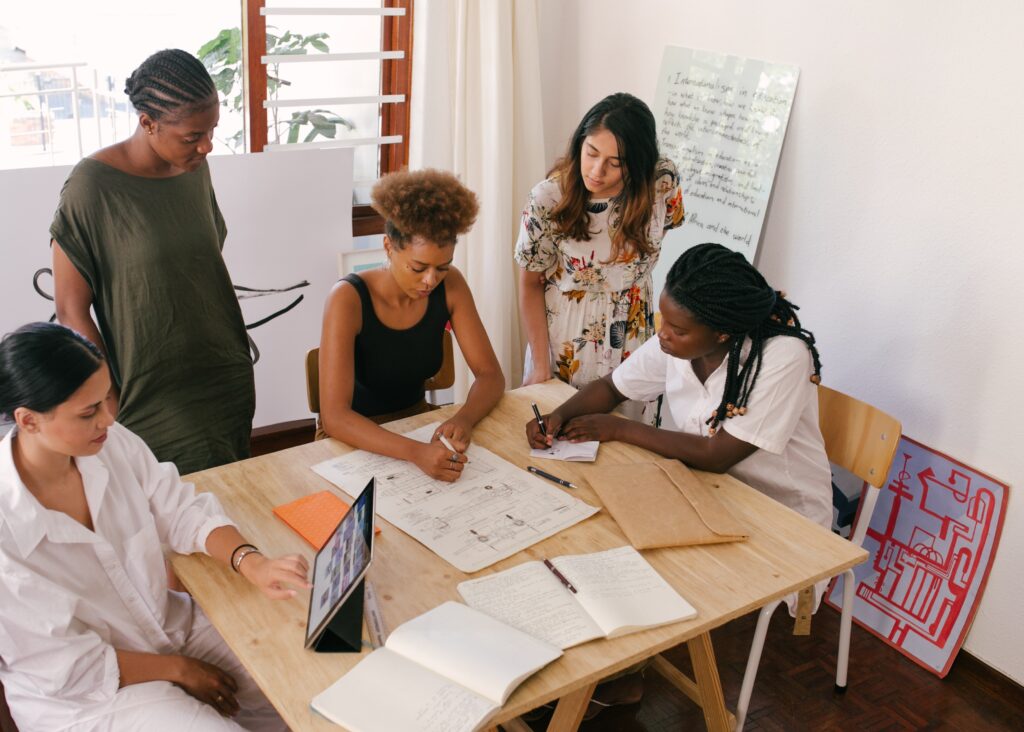 Make Forecastings
 HR teams can now successfully transform their business with evolving HR technologies. Analytics-driven hiring allows them to forecast future resource requirements, create employer branding, and find higher-quality applicants. 
Using recruitment analytics, you can measure your outcomes, such as how much time and effort are spent per candidate. These data metrics make hiring more cost-effective by pinpointing problem areas and high-performing areas.
Making adequate use of emerging technologies in recruitment demands a new recruitment mindset that leverages technology to solve human problems. Even as the tools recruiters use become more sophisticated, the end goal remains the same: to attract the right people for the role by creating a compelling candidate experience with a human touch. Design thinking and data analytics can equip recruiters with the right capabilities.
SquaREcruit offers end to end recruitment automation software with features like applicant tracking, vendor and client connectivity, AI-based BoTs, in-built Video Conferencing and seamless interview scheduler.
SquaREcruit'sAnalytics tool provides organizational level data to help increase recruitment productivity and decreasing cost and attrition.
All-in-one, SquaREcruit streamlines all the processes and provides real-time analytics.
To know more visit us at https://squarecruit.com
Traditional recruiting used to rely on luck and intuition more than data, which was time-consuming to amass and analyze. Recruiters and hiring teams could only assume that their hiring methods were effective. But now, with a wealth of software and analytics tools available on the market, anyone can create a data-driven recruiting process. What is …
Traditional recruiting used to rely on luck and intuition more than data, which was time-consuming to amass and analyze. Recruiters and hiring teams could only assume that their hiring methods were effective. But now, with a wealth of software and analytics tools available on the market, anyone can create a data-driven recruiting process. What is …