Why Candidate's journey during Hiring Process is more Important Than Ever
The COVID-19 pandemic is rapidly changing the way we work, and recruiting is changing along with it. In-person interviews are shifting to digital interviews and remote onboarding is becoming the new normal. But despite the changes we're experiencing as a result of social distancing, providing candidates with a positive experience should remain a top priority.
It is defined as how candidates feel and behave to an employer's recruitment marketing, sourcing, interviewing, hiring and onboarding processes. Therefore, a positive hiring experience is crucial to making successful placements.
Not necessarily considered as a recruitment tool, candidate experience can certainly help (or hamper!) with this. It's something that happens with each hire a company makes and, if you don't pay attention to its importance, it can have a serious effect on company growth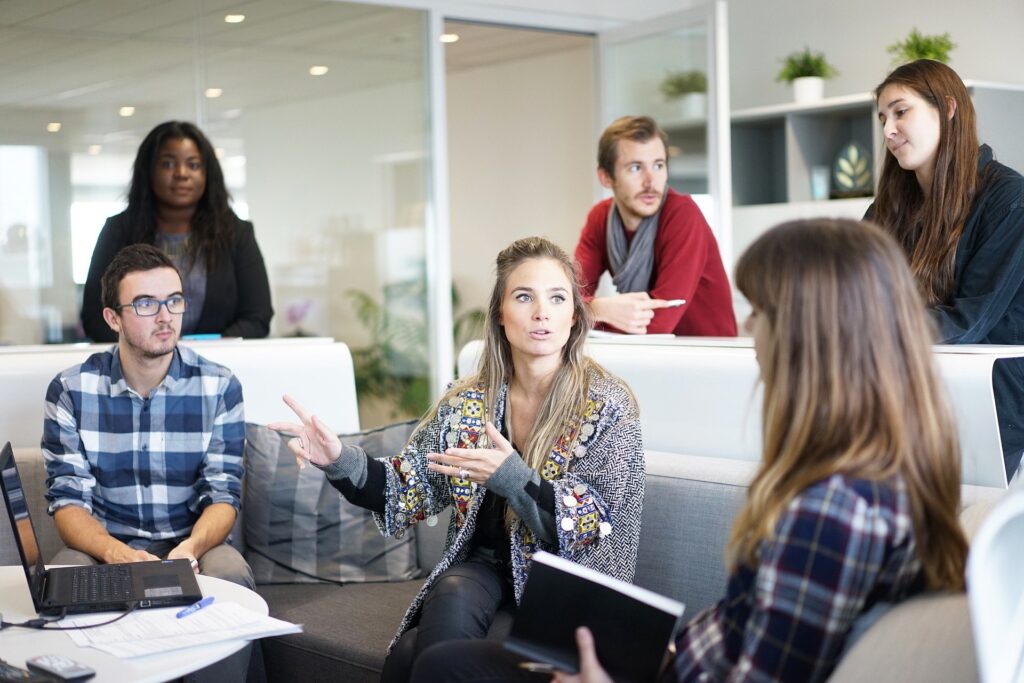 Why is a good candidate experience important?
Creating a good candidate experience is an essential element of the recruitment process. With data regulations such as the GDPR being introduced, recruiters can no longer rely on sourcing a large pool of unqualified candidates and trying to match them to available jobs. In a competitive job market, it has become increasingly important to attract quality candidates and ensure that they remain engaged throughout the process.
If a candidate has great application experience (whether or not they end up being hired) they're more likely to advise people in their network to apply there in future. This word-of-mouth recommendation is an invaluable part of a company's candidate attraction strategy. These candidates will also look more favourably on your brand – and so are more likely to become customers or even brand advocates in future.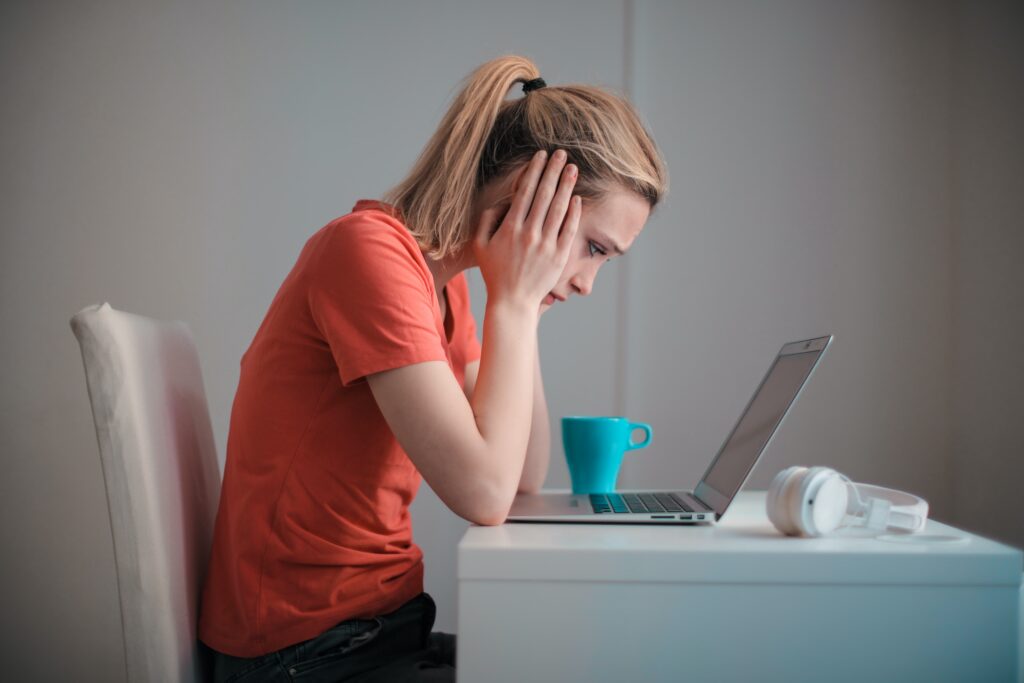 What are the potential consequences of a bad candidate experience?
The advantages of creating a good candidate experience can be lost instantly if candidates have a negative application experience with your company. Candidates not getting replies after sending their CV or having to fill out an endless stream of online forms may feel like they've wasted their time and are unlikely to apply there again.
It's highly likely that they might also tell other people not to apply. It's now even easier for them to share their experience – not only with close friends and family but also across social media and online forums. For many companies, their candidates are also their customers, so if they have a negative experience, they're more likely to take their business elsewhere and advise others to do the same.
What are the benefits of a good candidate experience?
Higher quality and more committed employees. …
Good business sense.
Improved employer brand.
Excellent marketing opportunity
More referrals and improved hiring cycle.
How can technology improve the candidate experience?
There are many ways to use technology to improve the candidate experience. There are some tools available to recruiters to streamline the application process, freeing them up to spend more time focusing on candidates' needs. As the RecTech industry continues to innovate, there is now technology to enable both greater automation and increased personalization of the recruitment process.
SquaREcruit is a SaaS Recruitment Automation software with powerful Artificial Intelligence to make your hiring process more efficient and simpler. Powerful and self-learning BOTs in SquaREcruit focus on the candidate experience and improves the quality of their hires.
To visit us at https://www.squarecruit.com/
The COVID-19 pandemic is rapidly changing the way we work, and recruiting is changing along with it. In-person interviews are shifting to digital interviews and remote onboarding is becoming the new normal. But despite the changes we're experiencing as a result of social distancing, providing candidates with a positive experience should remain a top priority. …
The COVID-19 pandemic is rapidly changing the way we work, and recruiting is changing along with it. In-person interviews are shifting to digital interviews and remote onboarding is becoming the new normal. But despite the changes we're experiencing as a result of social distancing, providing candidates with a positive experience should remain a top priority. …