Life in a Post COVID workforce
The year 2020 may have fundamentally altered the way we work and live; corporations have accelerated their transition from physical to digital platforms. This has altered business environment requirements, which now require far greater degrees of agility in order to remain relevant.
There is an immediate need to restructure work-life after COVID-19 in such a way that we can prosper and grow professionally and personally without sacrificing either.
What Has Changed
Reconstruct the manner in which work is done
During lockdowns, companies were forced to adapt in order to continue collaborating and ensure that critical processes could be carried out remotely. The majority have merely replicated pre-pandemic processes in remote work environments. This approach has been successful with some organisations and procedures, but not with others.
It is all too tempting to revert to pre-pandemic processes and cultural traditions. To avoid succumbing to this temptation, organisations might begin by assuming that processes will be recreated digitally and placing the burden of proof on those advocating for a return to exclusively physical pre–COVID-19 legacy procedures. Reimagining and reconstructing processes and procedures will lay the groundwork for an improved operating model that balances in-person and remote work.
Providing flexibility to candidates
The rivalry for talent has been fiercer than ever in the last several years. Simultaneously, some groups of talent are less inclined to relocate to their employers' locations than in the past. As firms restructure their operations and determine what tasks can be performed remotely, they can decide which positions must be performed in person and to what extent.
Indeed, skilled individuals can live in locations of their choice, which may offer a reduced cost of living and accessibility to people and places they value while continuing to work for world-class enterprises. A monthly visit to headquarters or a gathering of coworkers at a common location may suffice. This method has the potential to benefit both employers and employees, having a significant impact on the level of talent available to a company and the cost of that talent.
Redesign the workplace to fit with the organization's objectives
Organizations could construct workplaces dedicated to the types of interactions that are impossible to do remotely. In the future office, technology will play a critical role in enabling people to return to office buildings and function safely prior to the widespread availability of vaccination. Organizations will need to regulate which employees are permitted to come to work, when they are permitted to enter and take their assigned positions, how frequently the office is cleaned if the airflow is enough, and if people remain appropriately separated as they move across space.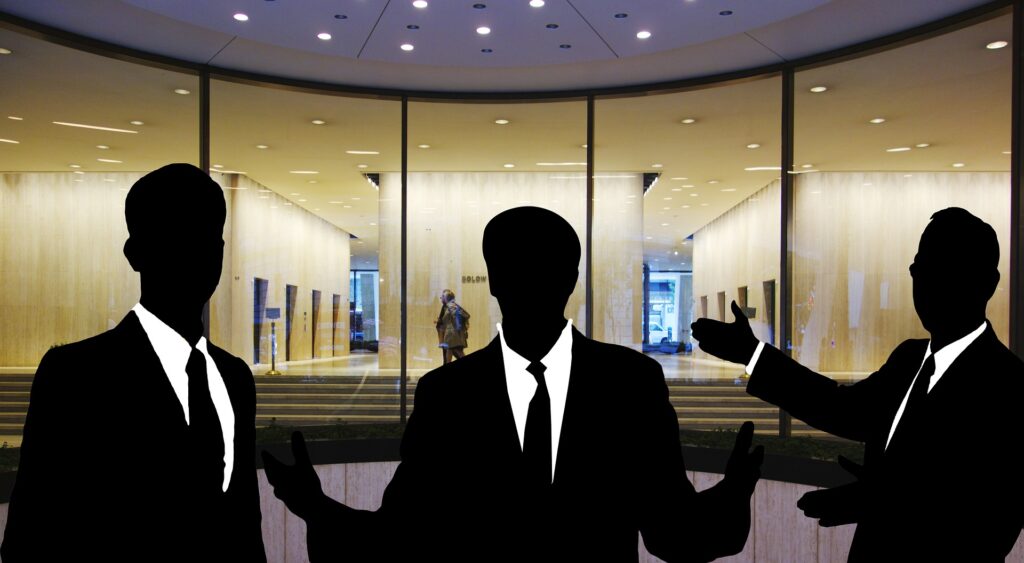 Skills
Digitisation has had a significant impact in shifting skill requirements, and experts predict that the focus on RUN (reskilling, upskilling, and new skilling) will continue for several quarters. Technical and digital abilities, as well as business and soft skills, will be critical for recent graduates and working professionals in an ever-changing technology world.
Given the unpredictability, creativity and innovation will be crucial in determining whether a firm succeeds or fails in a post-Covid world, and experts who are critical thinkers, problem solvers, and capable of reasoning and logic will have an advantage over others. The most critical soft talent will be the capacity to inspire, encourage, and lead others based on trust.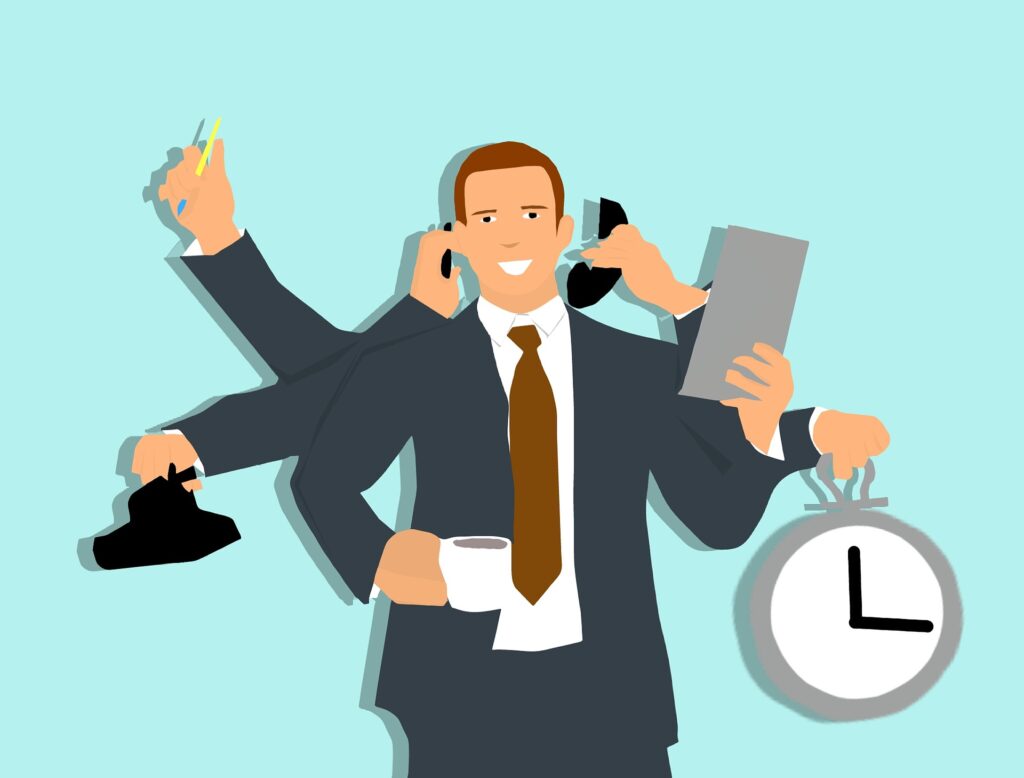 Additionally, organisations must seize this opportunity to break free from the inertia of the past by abandoning poor old practices and methods. A well-planned return to the workplace can be used to reimagine their position and increase talent experience, collaboration and productivity, while also reducing expenses. Ultimately, the goal of this reinvention will be what all good businesses have always desired: a secure environment in which employees can enjoy their work, interact with colleagues, and accomplish their organisations' goals.
SquaREcruit offers end to end recruitment automation software with features like applicant tracking, vendor and client connectivity, AI-based BoTs, in-built Video Conferencing and seamless interview scheduler.
To know more, visit https://squarecruit.com
The year 2020 may have fundamentally altered the way we work and live; corporations have accelerated their transition from physical to digital platforms. This has altered business environment requirements, which now require far greater degrees of agility in order to remain relevant. There is an immediate need to restructure work-life after COVID-19 in such a …
The year 2020 may have fundamentally altered the way we work and live; corporations have accelerated their transition from physical to digital platforms. This has altered business environment requirements, which now require far greater degrees of agility in order to remain relevant. There is an immediate need to restructure work-life after COVID-19 in such a …