Sourcing Remote Talent !!
Working remotely has become the standard for millions of employees globally as a result of the Covid-19 pandemic, and even if governments begin to relax lockdown restrictions, businesses will willingly adopt a work-from-anywhere policy.
Globally, talent abounds; the challenge is recruiting people with these specialised talents to your organisation and providing them with the tools and structure necessary to flourish. Understanding the best practices for recruiting remote team members can help you maximise your team's potential and advance your company's goal.
To be successful in remote recruitment, you must concentrate on the following essential components of effective talent sourcing and interviewing.
Ways to source remote talent
Optimizing Job Advertisements
Inaccurate job descriptions are a pervasive problem in the recruiting industry. This is particularly troublesome for remote recruiting since extra variables will affect the work. For instance, it is insufficient to just define job functions. Additionally, you must define the expectations for remote work. If the job description is unclear about these requirements, you risk receiving a flood of irrelevant applications, complicating the remote recruitment process.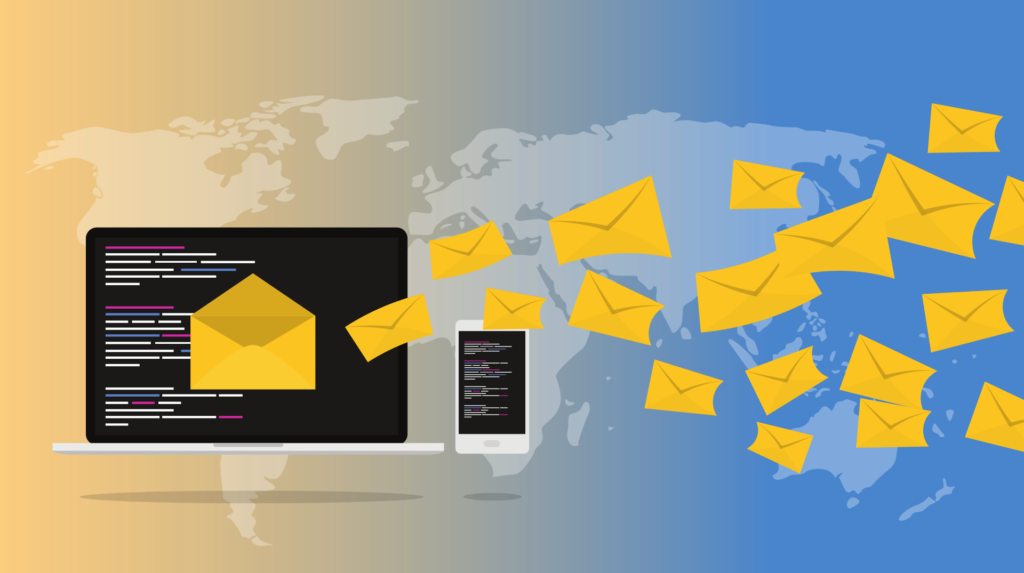 Remote applicant sourcing is not a one-time activity for each new job posting. Successful remote recruiting is contingent upon your ability to retain connections with potential applicants—even if the candidates were not a great match for a specific job vacancy. This will save you time when it comes time to hire for the next job, as you will already have a pool of sourced applicants to approach.
However, in order to retain connections and alleviate sourcing pressure, you must place a premium on the applicant experience throughout the interview process. As long as you keep the applicant experience in mind throughout the remote recruiting process, you can retain a good reputation among the close-knit technical community.
Employer branding helps you attract talent
Because the majority of your employer branding activities are likely already conducted online, remote sourcing should have little effect on where you publish. However, it will affect the content you publish.
Employer branding has an impact on how existing and prospective employees feel about working for your business. Job searchers do not spend as much time on job portals as you would believe. They do, however, browse through the social media material produced by firms. LinkedIn, in particular, draws a significant portion of prospective employees.
Be Authentic
Candidates want to see that the culture and values communicated throughout the recruitment process align with the reality of their work-life once hired—and this is perhaps even more true for remote candidates who must additionally worry about feeling included and supported from afar. You must establish a link between the messages communicated via your employer brand and the actual operations of your business.

Remote work is clearly here to stay. Whether you are currently using remote employees or are contemplating doing so, it is advised that you experiment to determine what works and what does not for you and your team. The only trip that is impossible is the one you never undertake.
SquaREcruit offers end to end recruitment automation software with features like applicant tracking, vendor and client connectivity, AI-based BoTs, in-built Video Conferencing and seamless interview scheduler.
All-in-one, SquaREcruit streamlines all the processes and provides real-time analytics.
To know more visit us at https://squarecruit.com
Working remotely has become the standard for millions of employees globally as a result of the Covid-19 pandemic, and even if governments begin to relax lockdown restrictions, businesses will willingly adopt a work-from-anywhere policy. Globally, talent abounds; the challenge is recruiting people with these specialised talents to your organisation and providing them with the tools …
Working remotely has become the standard for millions of employees globally as a result of the Covid-19 pandemic, and even if governments begin to relax lockdown restrictions, businesses will willingly adopt a work-from-anywhere policy. Globally, talent abounds; the challenge is recruiting people with these specialised talents to your organisation and providing them with the tools …