Misconceptions of HR Tech
The rapidly evolving world of applications, social media, video technology, gaming, and virtual reality is having a profound effect on human resource operations. Today, you can build visually appealing ads on social media, as well as microsites for engaging prospective applicants with videos, testimonials, and pertinent job information that goes well beyond the material on old, boring career sites.
You may engage applicants through chatbots, or conduct a video-enabled, intelligent, mobile screening session that lasts just 3-4 minutes and provides all the information necessary for filtering. Assess and evaluate their fit, and have them participate in games that predict skills. It is unquestionably a much better talent experience.
Despite these successful examples, companies' reluctance to change is driving them away from talent technology transformations. To guarantee that the combination of talent and technology produces the intended outcomes, it is necessary to dispel myths.
Here are some of the key HR technology myths:
There will be no such thing as privacy
While this has become a global issue as a result of increasing technology reliance, it is not insurmountable. Increased data security features allow the function and organisation to use technology while avoiding technological hazards. Modern human capital management systems are protected by a variety of data privacy settings, encryption, access restrictions, and multi-factor authentication, among others.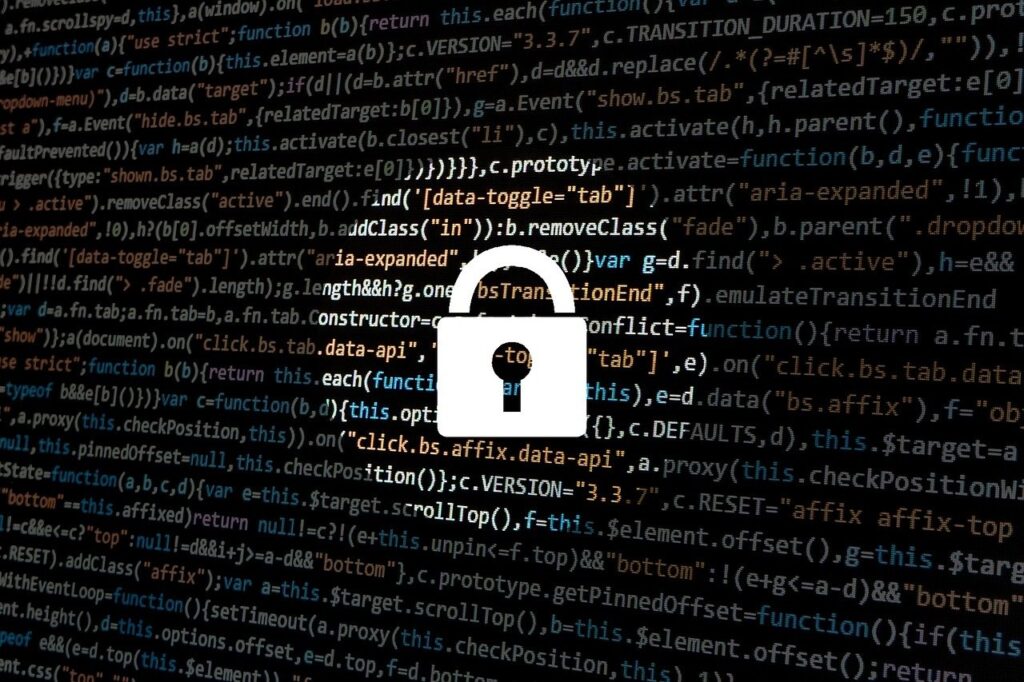 Artificial Intelligence Will Eventually Replace Human Resources Professionals
As AI rapidly advances as the technology of the future in the area of human resources, many human resource experts worry that AI technology will eventually replace the "human" aspect of human resources.
While one cannot dispute the importance of AI in human resources today, the reality is that AI exists to make the work of HR professionals easier and more seamless, not to eliminate their employment. According to experts, the future will be all about HR professionals who understand AI gaining an advantage over those who do not.
Human resource technology is only required in big corporations
A benefit of the cloud-based HR IT paradigm is the scalability of its offerings—from ten to ten thousand or more users. This enables even tiny start-ups to use the advantages of human resources technology and compete on an equal footing with established big corporate houses. The benefit of using HR technology for a growing company is that its HR procedures will remain unaffected by the size of the expansion.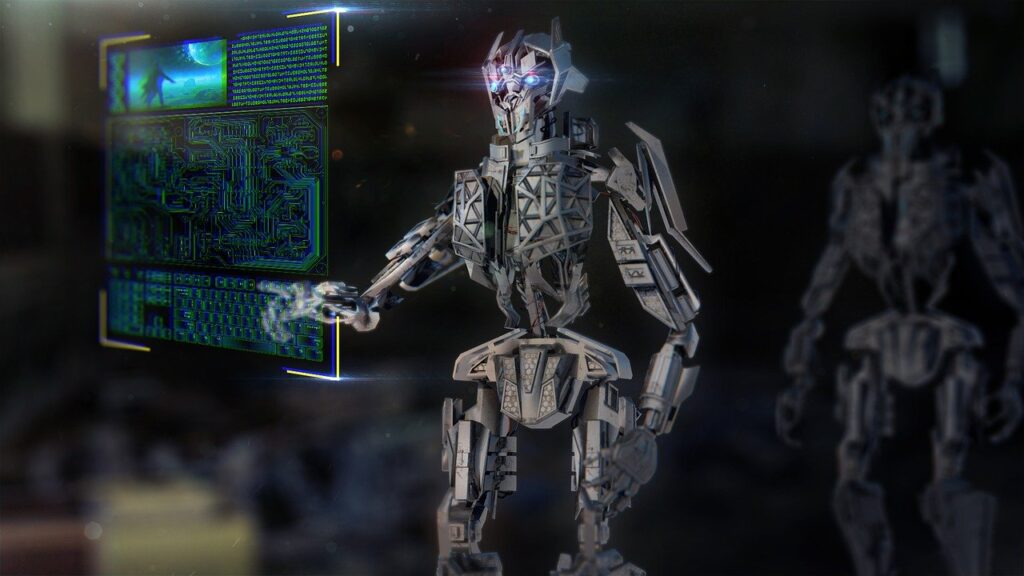 IT knowledge is required to use human resource technology

The notion that one must be a developer or user interface specialist in order to utilise human resource software is erroneous. Numerous human resource tools and platforms pride themselves on being intuitive and simple to use, accessible to everyone with simplicity and speed. Indeed, they are just as approachable as popular consumer platforms such as Facebook, Instagram, and Twitter.
Human contact is reduced when technology is used
Human resource technology is simply a facilitator; talent management has always been and will always be about managing people. Consider recruitment: although an ATS may assist in promoting the company and attracting candidates, the ultimate hiring decision will be made by actual people—human resources and business management. Numerous activities that have been automated are often rote and repetitive processes that can be done more efficiently by machines.
HR technology enables HR professionals to concentrate on more important HR activities by simplifying and streamlining their jobs. This will enhance, rather than diminish, the strategic importance of the human resources professional. It is past time for human resources and line managers to acknowledge this reality and embrace technology. After all, today's HR paradigm is one of performing or die, and technology is one of the foundations of performance.
SquaREcruit offers end to end recruitment automation software with features like applicant tracking, vendor and client connectivity, AI-based BoTs, in-built Video Conferencing and seamless interview scheduler.
All-in-one, SquaREcruit streamlines all the processes and provides real-time analytics. To know more visit us at https://squarecruit.com
The rapidly evolving world of applications, social media, video technology, gaming, and virtual reality is having a profound effect on human resource operations. Today, you can build visually appealing ads on social media, as well as microsites for engaging prospective applicants with videos, testimonials, and pertinent job information that goes well beyond the material on …
The rapidly evolving world of applications, social media, video technology, gaming, and virtual reality is having a profound effect on human resource operations. Today, you can build visually appealing ads on social media, as well as microsites for engaging prospective applicants with videos, testimonials, and pertinent job information that goes well beyond the material on …