Why AI is an enabler than replacement to Recruiters !!
Since humans discovered the term artificial intelligence, there has been a fear that these machines will someday take overall jobs. Numerous industries have already embraced automation and AI-assisted automation, and AI is generating considerable noise in the recruiting market. And, predictably, the surge in popularity of AI makes recruiters anxious and scared for their jobs.
Thus, will artificial intelligence eventually supplant human recruiters? No, in a nutshell. However, there are certain jobs that AI can assist in automating, which means that humans and AI will collaborate to optimise efficiency and improve the candidate experience. Here are a few reasons why artificial intelligence will never completely replace human recruiters.
Algorithms Match Jobs and Candidates
AI is capable of analysing massive data sets such as those available on job boards or social media. If any of the resumes the AI encounters matches specified keywords or specifications for an open position, the AI considers it a match. While a human recruiter can spend hours scouring job boards and social media for applicants, this low-value task diverts recruiters' attention away from candidates who are farther along in the recruiting process. Thus, AI can indeed take the role of recruiters when it comes to talent sourcing.
On the other side, AI is incapable of analysing soft talents. While an engineer may be a rock star at coding, if their job role needs exceptional verbal communication skills and this rock star is lacking in that area, a human recruiter will notice. This is how AI and humans coexist harmoniously—AI assists in automating time-consuming, low-value tasks such as sourcing and then transfers the prospect to a recruiter for additional screening.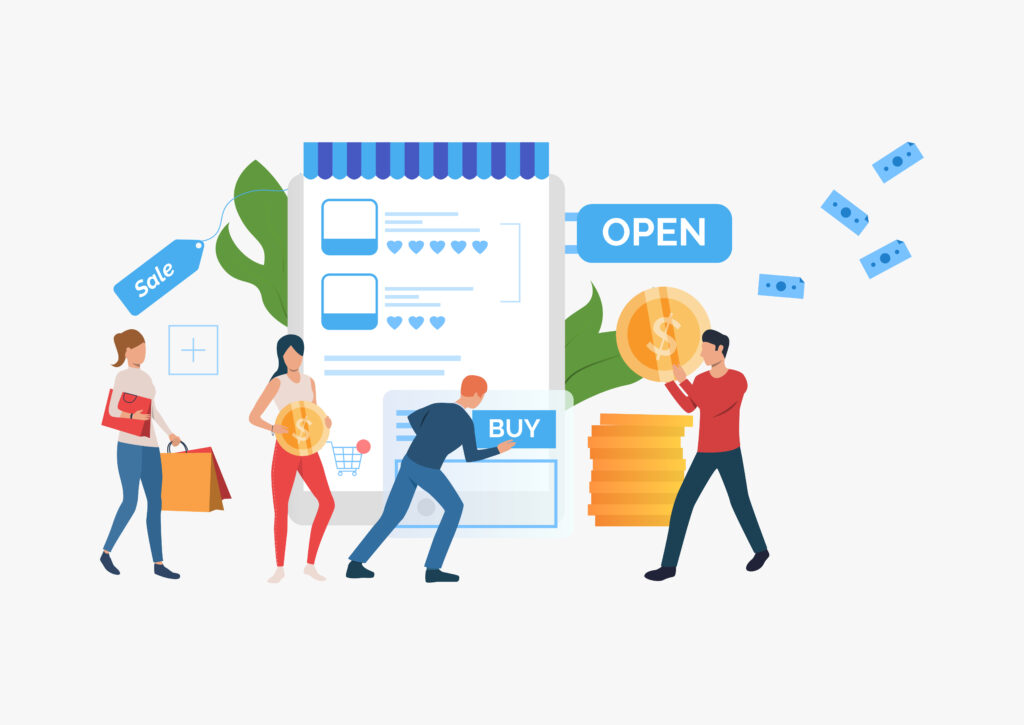 Humans are capable of selling, but AI is not
If a candidate is undecided about a role, there is a good risk that AI will be unable to convince that applicant to accept it. Having AI attempt to pitch a candidate on a role is analogous to interacting with automated customer service lines where you hit 1 to confirm, 2 to decline, and 0 to speak with a representative. No candidate would relish such an encounter. On the other hand, human recruiters are familiar with the company's culture and benefits, which enables them to market the post to the candidate.
Humans Have the Ability to Influence and Create New Processes
AI can be trained to send an email or text message to prospective employees, requesting feedback on their candidate experience. What AI cannot do, unless it is designed to do so, is act on that feedback. Thus, while AI can collect this data, it is up to humans to understand it and enhance processes.
There is a great deal of speculation and supposition about the use of AI in the workplace. When we put our fear of robots taking over the world aside and look at what AI can and cannot do, it becomes clear that there are some processes that AI cannot take over. AI in recruiting is intended to supplement, not replace, a recruiter's efforts.

SquaREcruit offers end to end recruitment automation software with features like applicant tracking, vendor and client connectivity, AI-based BoTs, in-built Video Conferencing and seamless interview scheduler.
All-in-one, SquaREcruit streamlines all the processes and provides real-time analytics. To know more visit us at https://squarecruit.com
Since humans discovered the term artificial intelligence, there has been a fear that these machines will someday take overall jobs. Numerous industries have already embraced automation and AI-assisted automation, and AI is generating considerable noise in the recruiting market. And, predictably, the surge in popularity of AI makes recruiters anxious and scared for their jobs. …
Since humans discovered the term artificial intelligence, there has been a fear that these machines will someday take overall jobs. Numerous industries have already embraced automation and AI-assisted automation, and AI is generating considerable noise in the recruiting market. And, predictably, the surge in popularity of AI makes recruiters anxious and scared for their jobs. …