Optimizing the recruiting process
What is the recruiting process?
A recruitment process includes all the steps that get you from the job description to the offer letter – including the initial application, the screening (be it via phone or a one-way video interview), face-to-face interviews, assessments, background checks, and all the other elements crucial to making the right hire.
Why is it important to have an efficient recruitment process?
An efficient recruiting process will guarantee you can discover, and employ the top individuals for the positions you're seeking to fill. Not only does a fine-tuned recruiting process enable you to achieve your hiring objectives but it also allows you to do so rapidly and at scale.
It is very probable that the recruiting process you adopt inside your company or HR department will be unique in some manner to your organization based on its size, the industry you operate within and any current hiring procedures in place.
Ways to Improve your recruitment process
Utilize an ATS
The most essential part of an effective recruiting strategy is an applicant tracking system (ATS) (ATS). An ATS allows recruiters to monitor applicants throughout the course of the full recruiting process — from application to offer letters — and automate conversations so top prospects don't slip through the cracks.
Perhaps more significantly, an ATS can assist you to determine where the bulk of your eligible applications are coming from, whether it your jobs website, social media or job boards. This data helps recruiters decide which routes are most effective and deserving of further resources, and which they can draw back on.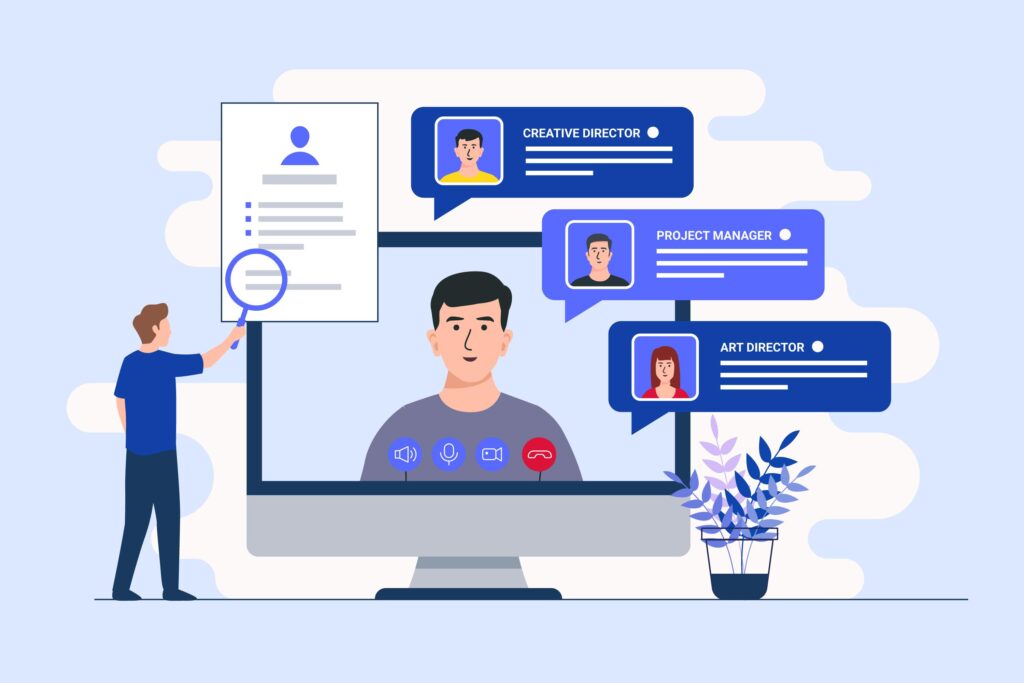 Build a huge talent pool
If you want to improve your recruiting process and guarantee the best potential ROI of your recruitment efforts, then you should concentrate on establishing a big talent pool. The talent pool is a database of individuals interested in working for your business.
If you succeed in building a big talent pool of engaged applicants, you can fill your open employment positions considerably quicker and simpler. Imagine having a database of excellent applicants ready to work for your business you can tap into every time you need to fill a particular job!
Prioritize candidate communication
Leaving interested prospects hanging will turn them off your business and toward another. Keep in touch with candidates throughout the whole process, even if it's simply to check in and say, "Hey, no news yet!" Elite applicants are likely receiving several offers or are at least on the radar of other companies.
If they haven't heard from you in a while or don't have a notion of when they may expect to hear from you, they're not going to wait around. Stay top of mind with applicants — and at the top of their email — to retain them as a viable choice and prevent from having to repeat your search.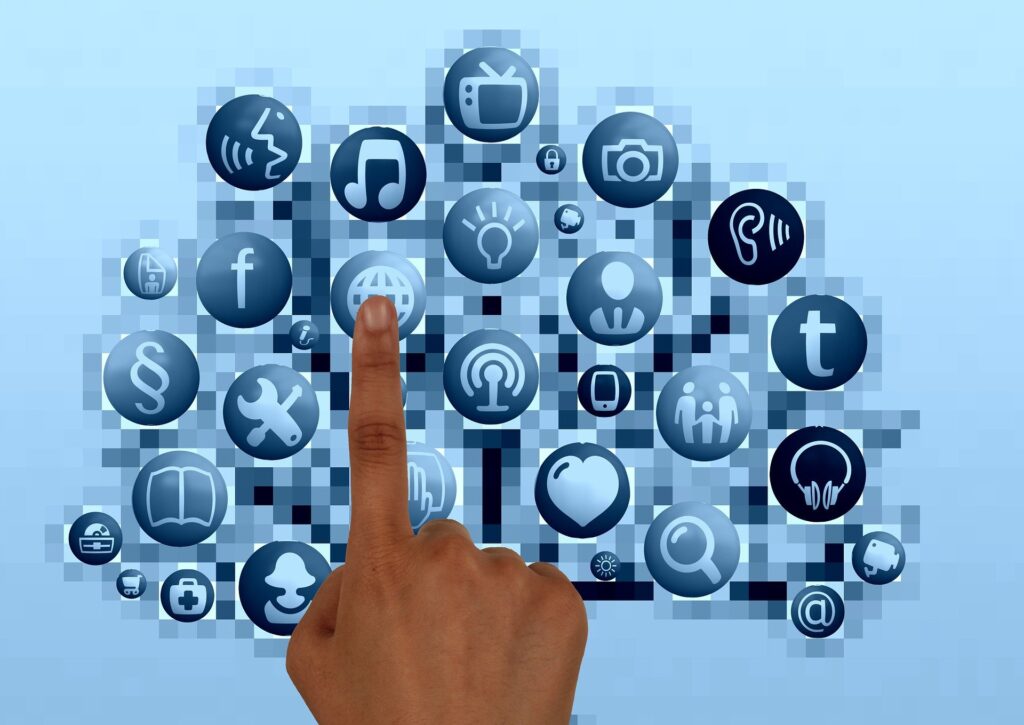 Meet top prospects where they are
Determining where to source applicants is a significant choice. If you're searching for applicants early in their career, you'll undoubtedly find success with a social media recruitment approach. Conversely, experienced applicants are more likely to be available through conventional job platforms. Either way, you'll lose time and money — and essentially scream into the blank — if you're not using the proper sourcing tools.
The trick is to first find out where these passive job searchers are prior to starting your recruiting campaign. Focusing on the right sourcing tools, instead of trying them all, will improve your quality of candidates and reduce the amount of work required to hire them.
Improving the effectiveness of your recruiting process is a huge to-do, but not entirely unattainable. The goal is to utilize the tools at your disposal and depend on actual facts to guide your choices.
SquaREcruit offers end to end recruitment automation software with features like applicant tracking, vendor and client connectivity, AI-based BoTs, in-built Video Conferencing and seamless interview scheduler.
All-in-one, SquaREcruit streamlines all the processes and provides real-time analytics. To know more visit us at https://squarecruit.com
What is the recruiting process? A recruitment process includes all the steps that get you from the job description to the offer letter – including the initial application, the screening (be it via phone or a one-way video interview), face-to-face interviews, assessments, background checks, and all the other elements crucial to making the right hire. …
What is the recruiting process? A recruitment process includes all the steps that get you from the job description to the offer letter – including the initial application, the screening (be it via phone or a one-way video interview), face-to-face interviews, assessments, background checks, and all the other elements crucial to making the right hire. …