Recruiting in a candidates' market !!
For years, the recruiting process was fueled by businesses in the fortunate position of being in control. In today's candidate-driven market, things have changed. Companies advertised in a supply-driven market, selected certain applicants, and subjected them to rigorous interviews and not necessarily necessary testing procedures, which might consume up to 40 hours of a candidate's time as they leapt through the needed hoops.
Candidate driven market
A candidate-driven market implies that the battle for top personnel has intensified for businesses. A time of high employment indicates that a supply-driven market is reversing roles. Candidates of all qualifications may readily transition between jobs. Top talent is in such high demand that they seldom react to inquiries. Certain individuals have disabled all alerts, including access to LinkedIn InMail. In the post-GDPR era, this is often the only method to contact any prospective applicant.
Tips to recruit in a candidate-driven market
Increase your reach
Extend your hunt for talent outside your tried and true methods. Experiment with new outlets and referral programmes for your business. Make this a continuous process to guarantee that talent is continually flowing through your pipeline. Don't limit your search to particular job opportunities, since applicants nowadays spend up to two months collecting information before deciding where to apply for a job opportunity. According to studies, prospects may interact with your organisation up to 15 times before becoming a prospect.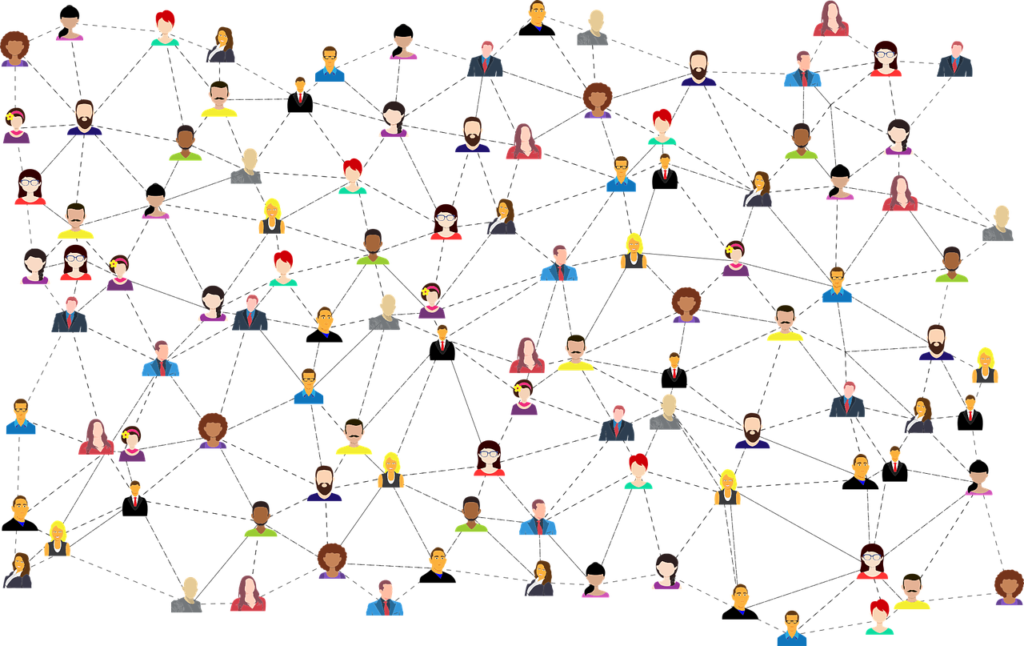 Use a holistic approach to your job listings
The days of just placing a job listing on a job board or on your website and expecting applications to pour in are gone. You must ensure that all touchpoints where a candidate may do research are secure, including social media sites such as Linkedin and Twitter.
Candidates collect information for 1-2 months before deciding where to apply for their future job.
Realize the potential of your job ads
Frequently, job advertisements are exaggerated. Concentrate on core competencies and offer to educate and improve applicants who fall short. Employers should be looking for potential, not just experience. Engage people via narrative, whether through video, audio links, or social media postings. Utilize any medium that can assist in increasing your employer brand's attractiveness to your target demographic.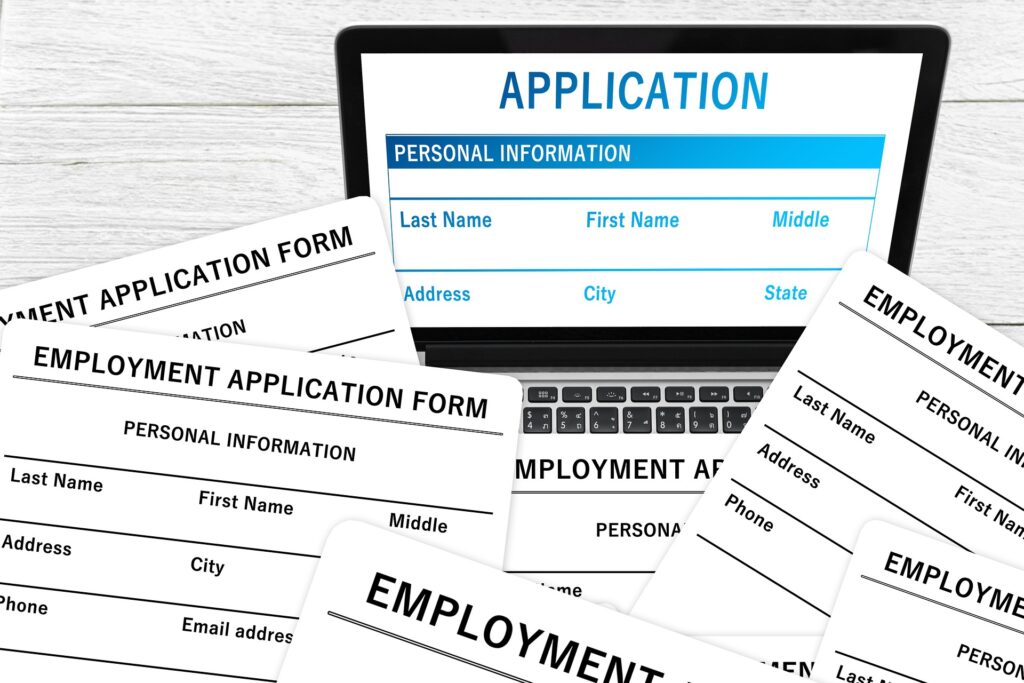 Make your procedures as simple and straightforward as possible
Many applicants abandon the procedure if it is complicated and lengthy. Inform applicants in advance how long the process will take since three-quarters of job searchers will want to know. Self-test your career site to gain a sense of the applicant experience. Sensitize yourself to what it's like to be a candidate.
SquaREcruit offers end to end recruitment automation software with features like applicant tracking, vendor and client connectivity, AI-based BoTs, in-built Video Conferencing and seamless interview scheduler.
SquaREcruit`s automated sourcing and evaluation tools help organizations with reduced bias in screening, sourcing and shortlisting candidates.
We also help with close connectivity and communication with candidates by providing real-time updates to avoid communication breakdowns.
For years, the recruiting process was fueled by businesses in the fortunate position of being in control. In today's candidate-driven market, things have changed. Companies advertised in a supply-driven market, selected certain applicants, and subjected them to rigorous interviews and not necessarily necessary testing procedures, which might consume up to 40 hours of a candidate's …
For years, the recruiting process was fueled by businesses in the fortunate position of being in control. In today's candidate-driven market, things have changed. Companies advertised in a supply-driven market, selected certain applicants, and subjected them to rigorous interviews and not necessarily necessary testing procedures, which might consume up to 40 hours of a candidate's …