Avoidable mistakes while hiring
The recruiting process is not as straightforward as it may seem; it requires thinking, time, money, and effort to discover the perfect match. When it comes to filling a job, skills and credentials alone are insufficient. It's critical to locate someone that fits your culture, upholds your business values, and collaborates effectively and peacefully with the rest of your employees.
A poor recruiting choice may be very expensive. Apart from financial expenses, bad recruiting decisions squander company time and may hinder your business's growth.
Avoid typical recruiting errors and simplify your hiring process to attract the finest candidates for your company.
Vague Job Descriptions
Writing ambiguous job descriptions is one of the most common recruiting errors. A job description should clearly describe the position's function, duties, and required credentials. It should be succinct and straightforward, making it very obvious which applicants meet your criteria. Emphasize the most critical abilities and any required information.
Job descriptions that are imprecise and use fluffy but confusing wording will attract the wrong applicants. To avoid sifting through hundreds of unqualified candidates, use plain language and be clear about the job-related abilities required. Create a job description that accurately describes your ideal candidate so that you get applications that are a fit for what you're looking for.
If your recruiting process does not include technology, it should. The days of placing a job advertisement in the newspaper are long gone, and you should at the very least be using social media. Utilize social media platforms, particularly LinkedIn, to post and advertise your available jobs in order to attract more talent.
Additionally, social networking is critical for corporate branding. Candidates in the modern day are likely to research your company's social media accounts before applying. Utilize social media to promote your culture, purpose, and overall brand, even when you are not actively recruiting.
Failure to Verify References
References may provide further light on a candidate's skills. Inquire for references and verify them. This may assist you to get a better understanding of the candidate's previous employment experiences, preferred working style, and red flags. Additionally, it may indicate if they have been honest about their experience and skills.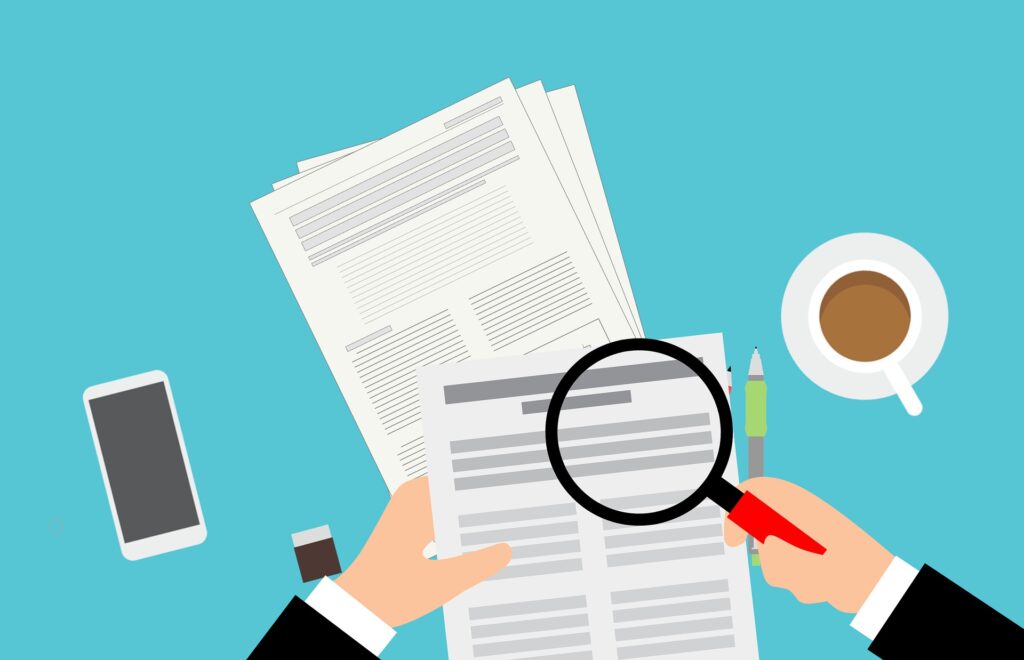 Rushing the Process
Rushing through the recruiting process is arguably the most frequent hiring error made by employers. While everyone wants a quick turnaround time to fill a job, it's preferable to take a step back and ensure you're making the best choice for your company. If you interview three individuals and are unsure about any of them, it may be preferable to seek out more candidates rather than employ someone you are uncertain about.
Rushing through the recruiting process can only harm your company if you are forced to redo the whole procedure after selecting a bad choice.
Forgetting to Take Culture into Account
While you may discover a candidate who has all of the necessary abilities and expertise, it is also necessary to consider cultural fit and personality. While it is about the job, it is also critical for workers to collaborate well and work for a shared objective.
Inquire about their preferred work style, how they like to be handled, how they operate in teams and other cultural issues. Inquire about their beliefs and their desire to contribute to the company's goal. Before proposing the position, try to obtain a sense of how they might fit in with your existing workers.
Avoid these frequent recruiting errors to ensure your business continues to thrive with the appropriate people. Hiring is a complicated process, and it's all too easy to fall victim to these typical blunders. Making errors is natural, but you may also simply prevent them with a little effort. By using technology, you can simplify and automate the whole process.
SquaREcruit offers end to end recruitment automation software with features like applicant tracking, vendor and client connectivity, AI-based BoTs, in-built Video Conferencing and seamless interview scheduler.
All-in-one, SquaREcruit streamlines all the processes and provides real-time analytics.
To know more visit us at https://squarecruit.com
The recruiting process is not as straightforward as it may seem; it requires thinking, time, money, and effort to discover the perfect match. When it comes to filling a job, skills and credentials alone are insufficient. It's critical to locate someone that fits your culture, upholds your business values, and collaborates effectively and peacefully with …
The recruiting process is not as straightforward as it may seem; it requires thinking, time, money, and effort to discover the perfect match. When it comes to filling a job, skills and credentials alone are insufficient. It's critical to locate someone that fits your culture, upholds your business values, and collaborates effectively and peacefully with …