How Talent Acquisition has changed !!
Talent acquisition is undergoing a massive change, making it more difficult for organisations to acquire the best talent. While the global spread of the COVID-19 virus has caused significant harm to the global economy and enterprises, many firms continue to prioritise recruiting.
Many employers are confronted with new problems. workers can work remotely and are hired digitally to fill roles without ever having to visit the office or interact with recruiters, human resources representatives, or hiring managers in person.
As is customary during times of upheaval, businesses are being inventive. As a result, they are experimenting with and adopting innovative talent acquisition strategies.
Online Recruiting Has Taken Off
The way individuals are seeking work has shifted dramatically as a result of digital technology, networks, and job boards. As a result, recruiters must devise a variety of techniques for sourcing applicants from a varied array of digital sources.
Innovative recruiters are:
Posting jobs on a broad range of digital job sites;
Boosting the signal for open positions by posting about them on social media;
Networking with candidates via sites such as LinkedIn and other industry-specific social networks; and
Cultivating a presence in the digital communities where their targeted candidates spend time online.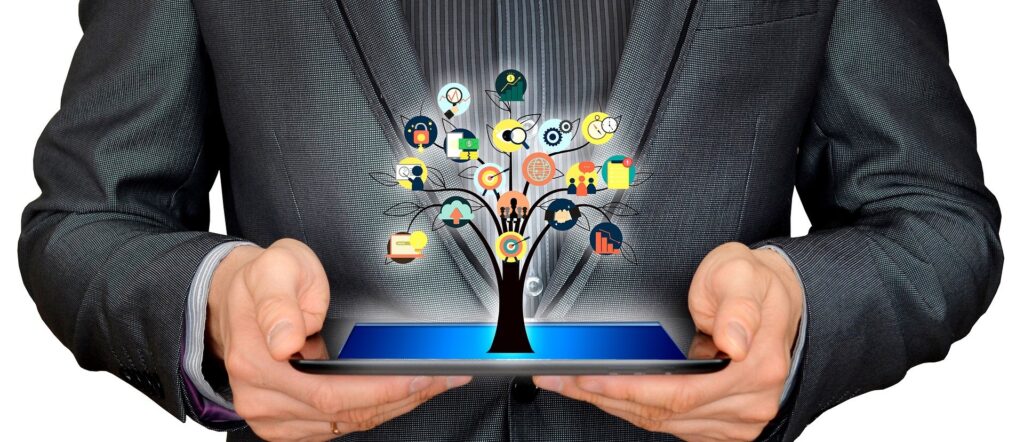 Employer Branding Takes Center Stage
Candidates now have more job options than in prior years; as a result, companies must focus on their branding in order to stand out. How well does your career site convey the experience of working for your company? Are your job descriptions comprehensive and captivating? Best marketing strategies are making their way into human resources, assisting businesses in standing out from the pack. Businesses are enhancing their employer brand by profiling their employees, offering a behind-the-scenes peek at what it's like to work for them, and more.
The Recruiting Process Is Accelerated by Technology
Candidates recruited through digital channels may anticipate a greater degree of integration throughout the hiring process and a speedier overall recruiting process. Slow or ineffective communication might cost you the finest prospects. Employers are accelerating the hiring process from start to finish by:
Utilizing application capabilities that link with third-party websites such as LinkedIn in order to expedite the application process;
Utilizing recruitment technologies, such as automated screening forms and simplified communication, to swiftly screen and keep applicants informed;
Video interviewing enables applicants and hiring managers to interact without the time and money associated with organising face-to-face interviews and planning travel.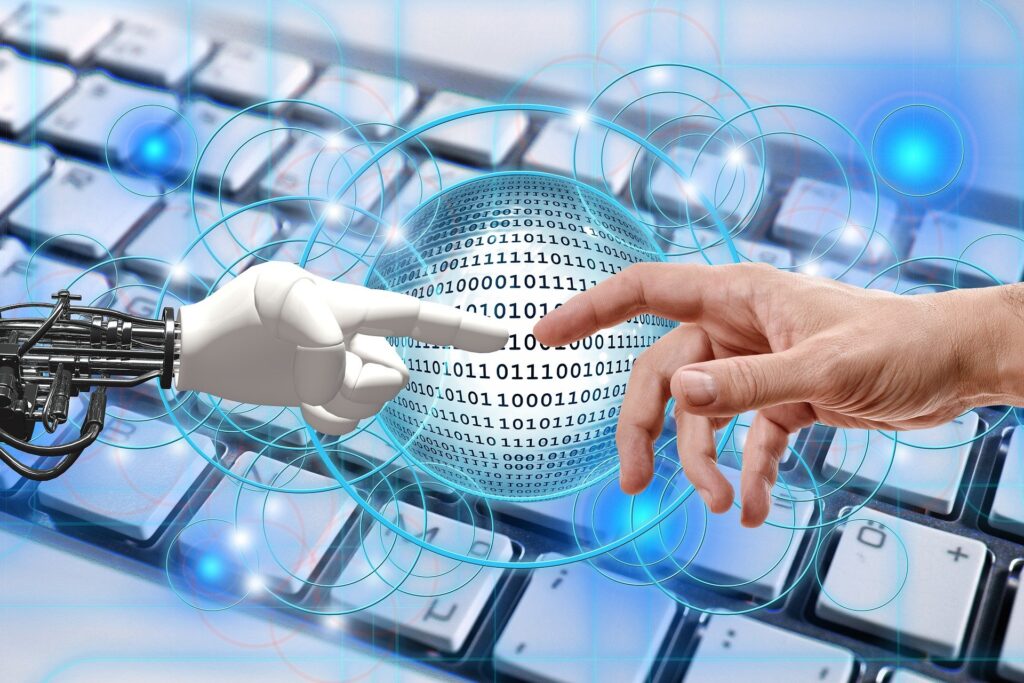 Even five years ago, the term "candidate experience" was not a primary issue for human resource professionals. Today, however, competing for top talent requires providing an exceptional experience from start to finish. This becomes a reality through:
A simplified application and screening procedure, facilitated by transparency.
Educating interviewers on how to play to the company's strengths while screening candidates carefully.
More transparency in job ads, recruiter communications, and the interview process to ensure alignment on both sides.
The use of technology to assist in eliminating prejudice and increasing diversity throughout the process.
Today's recruitment best practices build on everything we know about attracting top talent and help make it easier to find and hire these candidates. While no one can say for certain what will occur or when talent acquisition is unlikely to ever look the same. For many—employers and candidates alike—that could be a very good thing.
SquaREcruit offers end to end recruitment automation software with features like applicant tracking, vendor and client connectivity, AI-based BoTs, in-built Video Conferencing and seamless interview scheduler.
To know more, visit https://squarecruit.com
Talent acquisition is undergoing a massive change, making it more difficult for organisations to acquire the best talent. While the global spread of the COVID-19 virus has caused significant harm to the global economy and enterprises, many firms continue to prioritise recruiting. Many employers are confronted with new problems. workers can work remotely and are hired …
Talent acquisition is undergoing a massive change, making it more difficult for organisations to acquire the best talent. While the global spread of the COVID-19 virus has caused significant harm to the global economy and enterprises, many firms continue to prioritise recruiting. Many employers are confronted with new problems. workers can work remotely and are hired …