How focusing on uncommon Talent can help !!
To best serve the needs of the future, businesses must review their onboarding and recruiting strategies. More and more companies are swiftly adopting innovative personnel management strategies in order to develop an innovative and creative culture. While unorthodox recruiting is expected to lead to great things for the digital workforce, here are some of the advantages of employing unorthodox talent.
The combination of bright individuals that have diverse skill sets that can assist realise objectives and objectives is necessary for any company. The lack of variety in the talent landscape might lead to poor engagement, which will have a negative influence on their work quality and performance. These risks must be mitigated by reassessing onboarding procedures and planning a talent acquisition and recruiting strategy. This would help to develop a talent pool that is inclusive of the organization's long-term strategic objectives.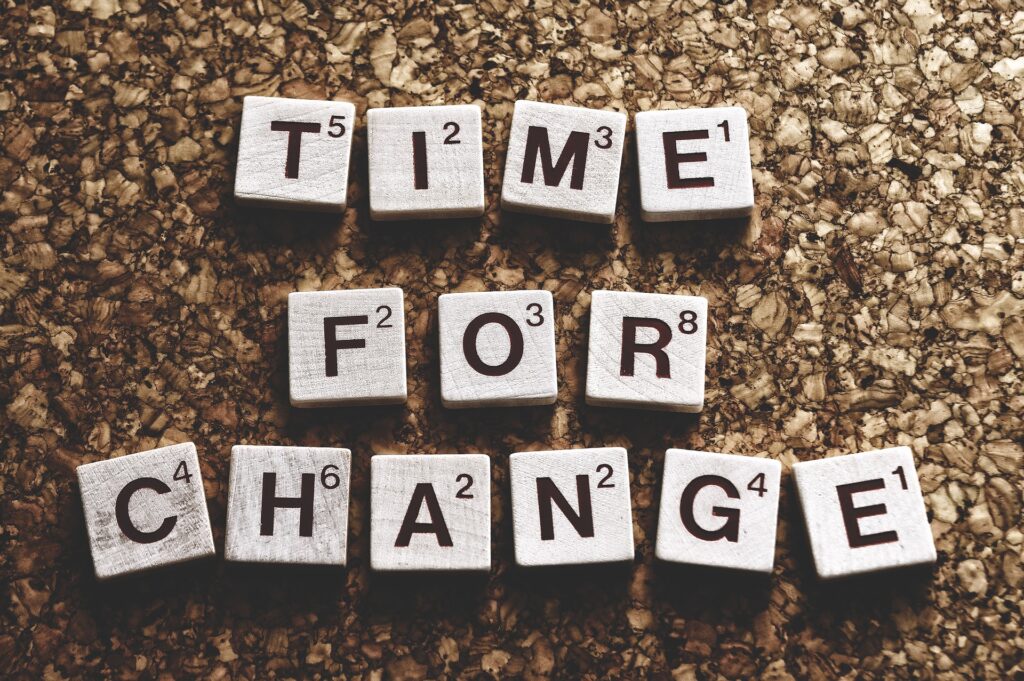 Give more emphasis to potential
In a world where the most successful companies are run by young people that didn't have any experience when they started, it doesn't seem logical to still recruit candidates based on their years of experience. Having experience is important of course, as it usually means that the person also has knowledge. But it shouldn't be the first filter you apply to candidates. You can always test their experience and knowledge in a better way in the interview.
The benefits that an employee can bring to your organization don't depend entirely on how many years' experience that person has, but on their potential to fit into your company culture and come up with ideas that can make your organization thrive. If you focus too narrowly on past experience when hiring, you could end up with a workforce that is unable to adapt to changing market dynamics.
In order to find and recruit non-traditional employees, you sometimes have to convince someone that they will find success in a career they haven't previously imagined. Here are few areas that reinforce your company's values and practices: your job descriptions, your company's LinkedIn page, and your website's careers section. Undertake such projects so that you can truly represent your company's working environment. Use this feedback to target different types of people with diverse professional backgrounds.
Undertake such projects so that you can truly represent your company's working environment. Use this feedback to target different types of people with diverse professional backgrounds.
The technique of painting a picture of a role, rather than providing a long list of special talents, degrees, or years of experience, serves as another way to accept unusual applications. keep your job descriptions simple and to the point. strive to describe what the ideal candidate will accomplish each day, and in more general terms, what you are looking for people who are interested in complicated product development difficulties.
Onboarding and training
Recruitment and interviewing go beyond nontraditional hiring. You need support at every step of your employee life to assist a large range of people to prosper.
Another component of the puzzle is that you expect new employees to take time to gain new abilities and to use energy. Skill-building opportunities can take different forms, including mentoring, working time to formal resumes.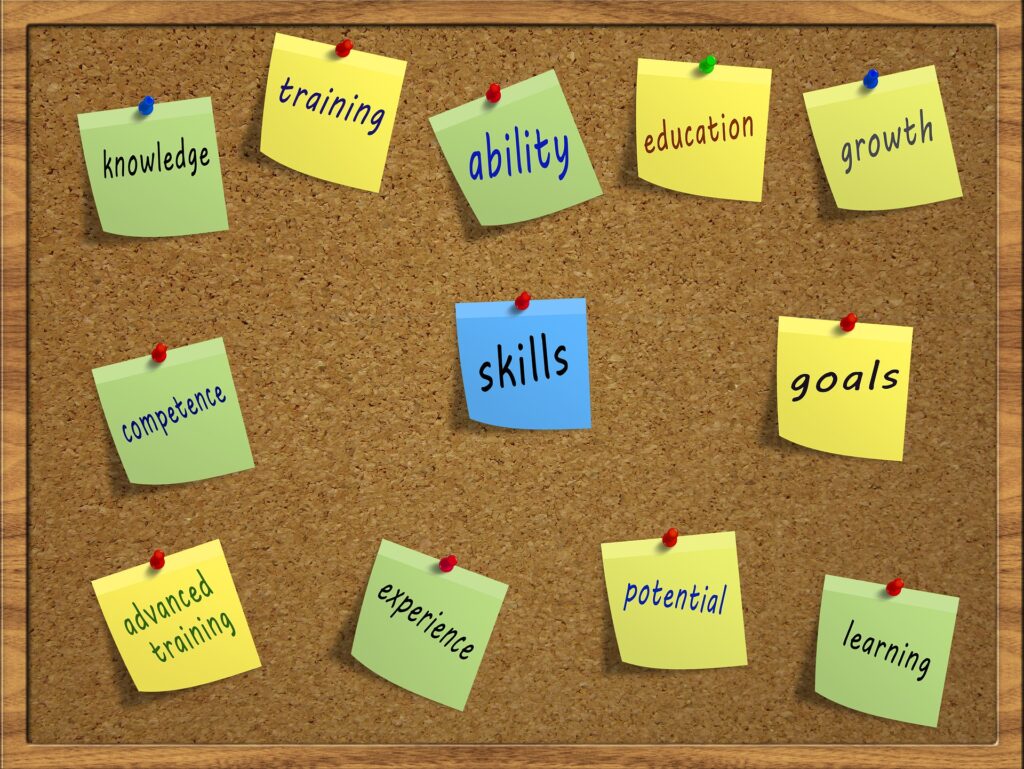 Inclusive recruitment is just the beginning. Continuous investment is crucial when candidates are on board. Get ready for new employers who will shake your perspective and challenge your career path beliefs. Their expansion will continue to invest. Take a common path towards the destination: Together A special talent workplace inclusive
Companies must continue to consider and explore innovative strategies to build an inclusive employing environment that would promote growth and sustainable development, beyond the limits of typical hiring. Efforts must be made to employ the proper talent and prevent any unconscious bias from varied backgrounds.
Whilst work boards and social media platforms are an industry standard, other alternative techniques of finding top talent are available. Create utilising the aforementioned strategies and establish the culture that you need to grow your company.
SquaREcruit offers end to end recruitment automation software with features like applicant tracking, vendor and client connectivity, AI-based BoTs, in-built Video Conferencing and seamless interview scheduler.
To know more, visit https://squarecruit.com
To best serve the needs of the future, businesses must review their onboarding and recruiting strategies. More and more companies are swiftly adopting innovative personnel management strategies in order to develop an innovative and creative culture. While unorthodox recruiting is expected to lead to great things for the digital workforce, here are some of the …
To best serve the needs of the future, businesses must review their onboarding and recruiting strategies. More and more companies are swiftly adopting innovative personnel management strategies in order to develop an innovative and creative culture. While unorthodox recruiting is expected to lead to great things for the digital workforce, here are some of the …