Methods to improve Offer to Joining ratio
After an applicant accepts the offer, the recruiting process does not end. In fact, the time period between offer acceptance and joining date is probably the most uncertain. All employers Understand, but some believe that once an applicant accepts an offer, they are obligated to report on the first day. Unfortunately, this is not always the case.
To reach the offer acceptance stage, both the employer and the candidate must invest significant time. Additionally, candidates frequently have a month to three months' notice period. During this period of time, anything is possible.
These methodologies are very important in order to reduce the ghosting of candidates.
Here are a few things employers can do between offer acceptance and joining date to ensure that candidates join:-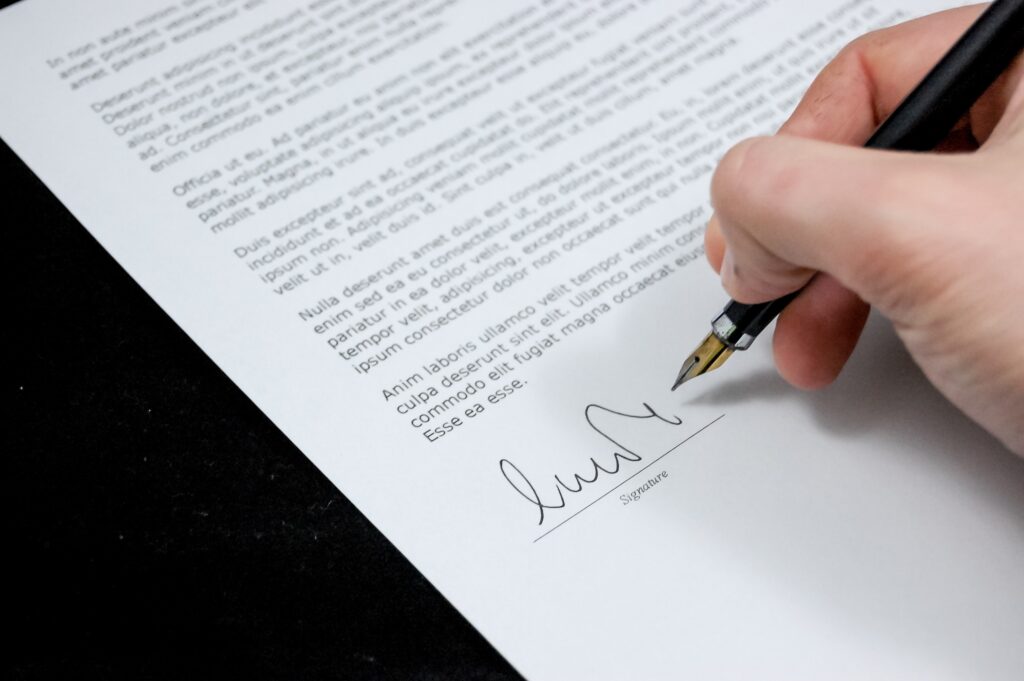 In many cases, after the hectic recruitment process has been wrapped up, employers will shut down communication channels. Changing roles is often a big deal for candidates, so it's not only important to make the successful candidate feel comfortable, but also to stay on their radar. Employers need to ensure that they answer any queries of the candidate and make sure they feel happy and valued.
Utilise an onboarding process
A sensible technique for maintaining contact with future workers is to use an onboarding process.
An effective onboarding process should begin the moment a candidate accepts the offer orally and before the contract is sent out. It is of critical importance to keep the applicant engaged and to elevate the levels of excitement prior to the start date. People who are starting a new job while on their notice period can use their time to work on paperwork, complete e-learning modules, view videos and meet new workers and other new starts. This participation is very vital, and the applicant will feel as though they have become a member of the new company.
Some organisations send out an offer letter, then wait for a candidate to sign it and send a response back, only to expect the person to commit right away after receiving that signed answer. While a great number of candidates join, quite a few others accept alternative offers or choose to stay with their existing employers because they value and appreciate the benefits.
Strengthen your employer brand
Employer brand strength is essential in both attracting and keeping talented individuals. This is relevant to employees who have accepted an offer of employment and are awaiting their first day of work. When an offer is accepted, candidates then quit, typically prompting another offer. Candidates could find it hard to resist an offer to continue in a comfortable position with increased compensation.
A creative way to convey the company brand and offers are so compelling that the candidate cannot even consider any other employment alternative. Your employer brand has to scream potential, and in order to attract prospective candidates, it should encourage them to remain in the workplace and accept the job offer. When individuals stop doing what they've put time and effort into, you risk losing personnel.
When a candidate is looking for a job, there will be other opportunities as well as yours. It's vital to keep the candidate happy and engaged from the offer stage to the point at which they start and become a fully-fledged employee.
The whole process counts. It must be easy for the candidate to go through the process and to feel that the company is well organised and efficient. These methods also reduce the chances of the candidates ghosting the employers.
Overall remember that it is fiercely competitive out there for good people. Don't let another company poach your new starters by being more proactive and showing more interest. As well as losing out on obvious hiring costs, the company will lose far more in opportunity costs.
SquaREcruit offers end to end recruitment automation software with features like applicant tracking, vendor and client connectivity, AI-based BoTs, in-built Video Conferencing and seamless interview scheduler.
To know more, visit https://squarecruit.com
After an applicant accepts the offer, the recruiting process does not end. In fact, the time period between offer acceptance and joining date is probably the most uncertain. All employers Understand, but some believe that once an applicant accepts an offer, they are obligated to report on the first day. Unfortunately, this is not always …
After an applicant accepts the offer, the recruiting process does not end. In fact, the time period between offer acceptance and joining date is probably the most uncertain. All employers Understand, but some believe that once an applicant accepts an offer, they are obligated to report on the first day. Unfortunately, this is not always …