Reduce Ghosting in Recruitment with Seamless Communication using AI-Powered Collaborative Recruitment Platform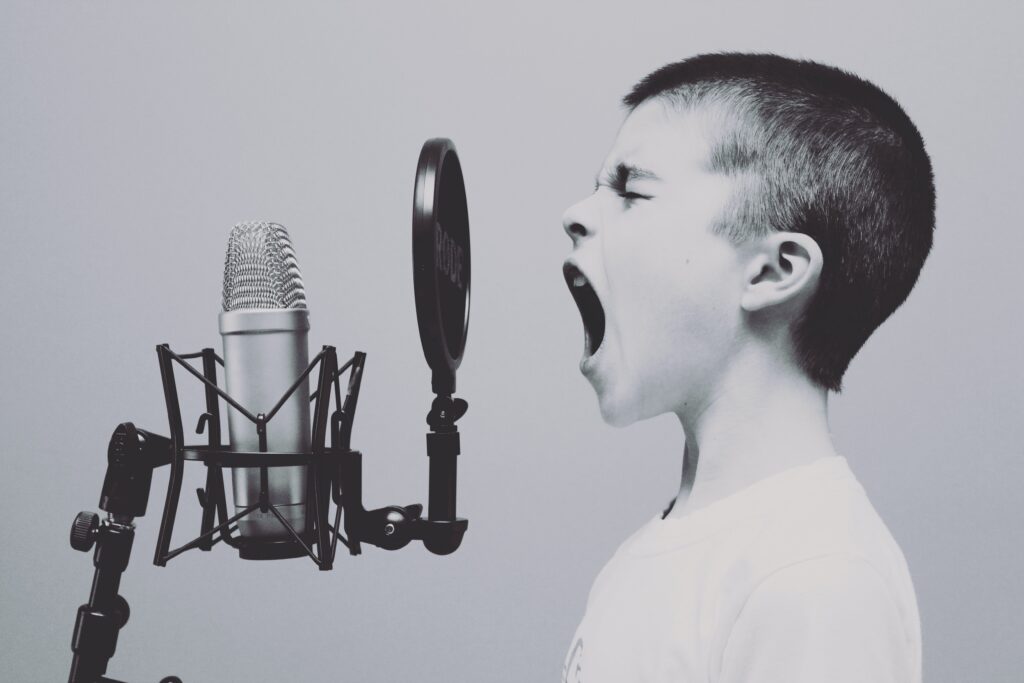 Should companies worry about losing credibility as an employer due to lack of communication & bad candidate engagement?
The disappearance of candidates during the hiring process is a big worry to enterprises as companies struggle to keep their cost of hiring low and credibility high.
How can enterprises bridge communication gaps within their own team members and also with outside entities like recruitment agencies and jobseekers?
Now there is an Artificial Intelligence powered Recruitment Platform that facilitates collaboration between various stakeholders in recruitment including vendors and candidates by the means of seamless communication.
What leads to communication gaps?
Large and medium enterprises normally hire a large number of candidates and due to higher volume stakeholders struggle to handle a large number of resumes for evaluation.
From recruiters who source the suitable candidates to interviewers who take multiple interviews during the day to fulfil the hiring targets, all the stakeholders focus on their deliverables.
In this process, updating related parties on the outcome take second priority. Due to non-communication on higher-level stakeholders, teams below are always lost on the status update and it leads to a lack of communication shared to down the line.
The complexity increases when many stakeholders are involved in hiring for specific roles and multiple levels of evaluations are added.
When the volume of applications, levels of evaluation, and a number of evaluators go up, it becomes humanly impossibly to revert on each and every transaction and it leads to a communication gap between various stakeholders.
What happens if communication breaks?
The communication gaps lead to a major disconnect between stakeholders and candidates and it results in losing control of candidates who are the potential employees of the company.  When companies are unsure of joining offered candidates, they try and keep buffer by offering a larger number of candidates to meeting the target of hiring. The challenge is always how to keep the cost of hiring low and such a decision of offering a larger number of candidates leads to an increase in the cost of hire. To address such complex communication-related issues which sometimes become humanly impossible, companies look for support for digital products that use robotics process automation tools to tackle these daily challenges.
The lower acceptance of offers results in recruiters and clients missing their joining targets. The target pressure then leads to extra time and efforts and also impacts the quality of hires, all thanks to poor candidate engagement.
" Steve Jobs always stressed on the importance of collaboration and efficient communication in the hiring process "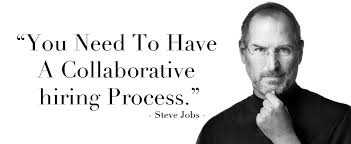 HOW SQUARECRUIT HELPS?
SquaREcruit connects multiple stakeholders to one unified platform with seamless communication during the hiring process.
SquaREcruit avoids multi-tier communication and enables direct communication at various level
SquaREcruit also offers audio and video conferencing facility
SquaREcruit helps with closer connectivity and communication with candidates help with better control on candidates joining the Enterprise
"Nothing's worse than not hearing anything at all."