5 Ways to Use Recruitment Automation to Boost Your Hiring Process
You might run into problems when you are hiring at scale with no direction.
With an ever-expanding number of candidates to select from and open roles to fill and limited staffing team, it's not unexpected that you may be experiencing difficulty in the hiring process and choosing the right qualified candidate for your company.
Now, this is where recruitment automation comes in.
Like it has done wonders for many other industries, automation in recruitment is changing as we have known it. 75% of recruitment professionals say automation will bring efficiency in recruitment operations and we can expect 100% of recruitment departments will depend on automation to smooth out the recruiting process in the near future.
COVID-19 pandemic forced these people to explore opportunities with recruitment automation and it has proved fruitful as compared to any other technology available right now.
So, in an industry that is based on people, it might seem irrational to automate various pieces of your recruitment cycle; but, there are really many advantages to doing so.
Continue reading to discover!
What's included?
5 ways to use recruitment automation to boost your hiring process:
1. AI-Based Ways to Search New Candidates
2. Chatbot based validation for candidates
4. Candidate Nurturing
5. Background Checks
So, let's start…
1. AI-Based Ways to Search New Candidates
AI-Based Candidate screening tools can rank and grade candidates to search for those who are the best fit to move forward in the hiring funnel. Based on their resumes and other content these tools can help you identify the most suitable applicants.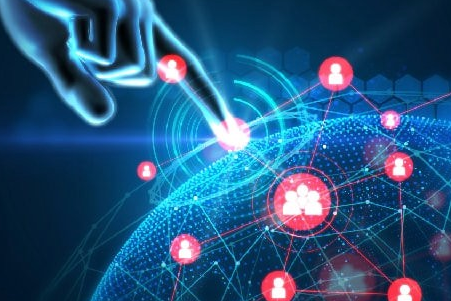 2. Chat bot based validation for candidates
Chat bots improve the manner in which organizations engage candidates by giving quick responses to regular inquiries, leaving recruiters an opportunity to respond to more complex inquiries.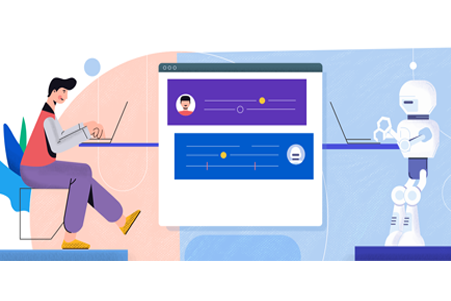 3. Interview scheduling
Manually booking meetings probably won't sound like a tedious task — until you're entrusted with going to and fro to check availability for all the candidates you'd prefer to meet with. And with this pandemic situation, not when you are at home working remotely.
Automation in interview scheduling spares time and smoothens out the interview cycle, which makes a superior experience for both recruiters and candidates.
4. Candidate Nurturing
It better if you maintain a relationship with candidates along the entire hiring process. Candidate nurturing tools allow companies to engage candidates through email automation. These tools ensure candidates stay engaged and don't lose interest in the position. Email automation can also help to inform them about the next steps like scheduled interviews and due assessments.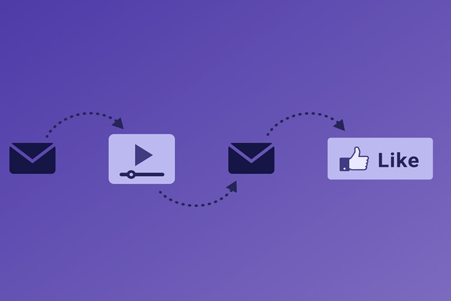 5. Background Checks
Even the best of the best candidates have to pass a background check before they are officially on board. Automated research on candidates, name matching technology, red flag search, and other features of automation tech can reduce your efforts on background checking.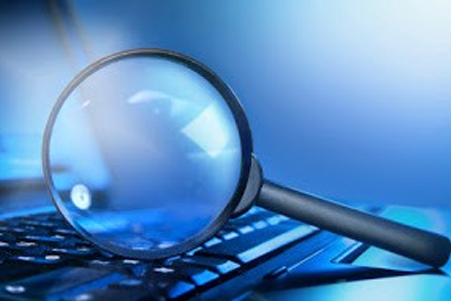 Final thoughts on recruitment automation
The list above doesn't stop there. But before we wrap up, let's know how we can benefit from the automation in the recruitment process.
Recruitment automation can really upgrade your high-volume recruitment cycle and assist you with making it more productive (and wonderful) for everybody included.
It isn't intended to find a replacement for today's recruiters, rather, to liberate them from manual assignments and focus building rapport with shortlisted candidates.
Furthermore, in the job market that expects recruiters to discover innovative approaches to go after top talent, these are clear advantages that you should begin exploiting.
Have you explored what SquaREcruit offers you as a recruiter?
You might run into problems when you are hiring at scale with no direction. With an ever-expanding number of candidates to select from and open roles to fill and limited staffing team, it's not unexpected that you may be experiencing difficulty in the hiring process and choosing the right qualified candidate for your company. Now, …
You might run into problems when you are hiring at scale with no direction. With an ever-expanding number of candidates to select from and open roles to fill and limited staffing team, it's not unexpected that you may be experiencing difficulty in the hiring process and choosing the right qualified candidate for your company. Now, …