With the unprecedented challenges created by the COVID-19 outbreak, businesses around the world have been facing new ways of working. Events are cancelled, businesses are trying to protect their staff, employees are trying their best to perform from homes and job seekers are still confused if they have any new opportunities in this new normal.
First of all, the team SquaREcruit hopes that everyone reading this article is safe and healthy and taking necessary precautions by staying indoors until everything is back on the safe track.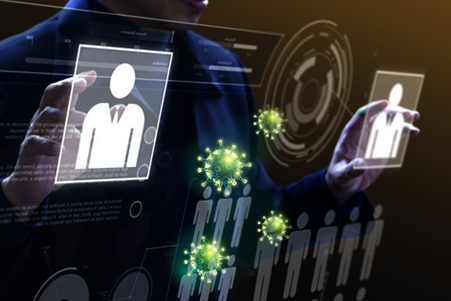 Recruitment in the age of COVID-19
Since March 2020, global workforce is struggling to manage with the forced remote work situation and human resource management teams are no exceptions.
Human resource management teams are scrambling to continue their recruitment strategies in the pandemic. Fortunately, technology has turned out to be the enabler for continuing quality hires.
59% of recruiters are interviewing candidates over video
65% are extending offers even without having met the candidates in person, and,
67% are relying on virtual onboarding.
HR teams' need of the hour is a virtual recruitment model which cares for both candidates and employees.
Leveraging HR technology platforms by global corporates…
It has become mandatory for all companies to use HR technology platforms to make the entire hiring process efficient. HR software comes with many benefits…
Automation to handle every candidate proficiently
Digging into the available talent pool using sophisticated recruitment platforms will allow your HR teams to get the best talent from a wider pool. One thing COVID-19 has taught us is that you don't need to be present physically. The pandemic has opened a global talent base for us.
Automation is an important feature in any smart HR software which will help you reduce your efforts and time in hiring the right talent. Automation has helped us even before the pandemic but during the pandemic, it has been the real hero. It improves the quality of interaction, and helps handle applications accurately.
In the pandemic, automation has provided hiring managers with valuable data and dashboards, and has helped speed up the decision-making process.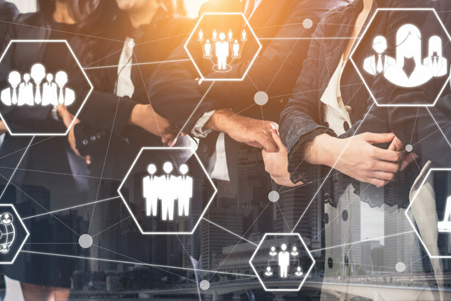 HR software helps hiring teams handle larger volumes
Every company has its own hiring policy. Generally, companies workout various validation steps to filter candidates which increases the number of interview rounds of potential candidates.
When virtual hiring takes place in the entire hiring model, hiring managers can easily handle a large number of candidates even while staying at homes.
With the virtual hiring process in place, basic processes like sharing of initial information get easier, cutting down on the need for the number of interviews rounds.
One of the most important advantages of the remote work and work from home model is that the reduction in the commute time.
With the remote hiring models, you can manage these conditions get better. Use video conferencing features to screen and interview candidates with cross-functional and cross-geo teams and get the best talent hired for your organisation.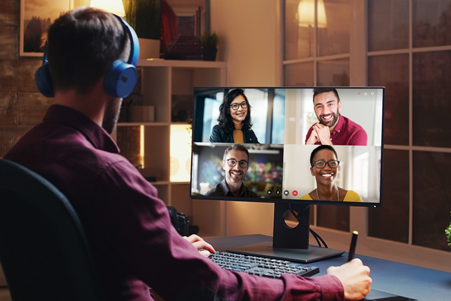 HR software can even bring you smart reports with efficient data you can use at any time in your organization. With massive volumes of transactions to be handled in a limited time, you need quick reports at fingertips which is possible with smart HR software.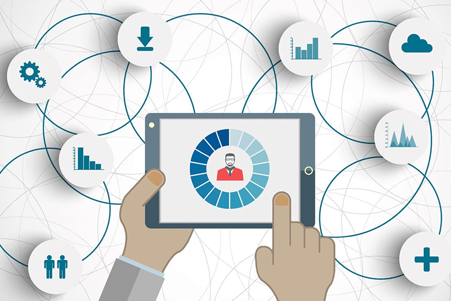 Staying at home and still hiring remotely is possible and will get advanced in the future. Have you met SquaREcruit? Independent SaaS-based recruitment software with more than 25 features to help you hire remotely, even in the COVID-19 pandemic.
Want to try it out?