Talent management systems are known to help internal recruiting teams pull and source job candidates to convert into an applicant. With a vibrant and 360-degree talent management system, you can easily facilitate recruiting efforts including various tools, features, and capabilities. 
Meanwhile, are you missing with a prominent feature of your recruitment process – Connectivity / Communication / Networking?
What's connectivity in the recruitment lifecycle?
Nowadays, online is the only way to reach thousands of candidates who don't enjoy physical networking events.
Internal hiring managers, recruiters, and agency managers need to work together to acquire the best talent.
Companies, organizations, and actual process managers need to have a smart look into their candidate before he/she converts into an employee.
Talent management system to make you succeed in recruitment ecosystem
Communication is the key to recruitment management. To connect with multiple clients and vendors at the same time, you need a robust system to help you with this crucial task.
Imagine the number of people one might come across while recruiting someone for a single position. Connectivity is a maze you need to solve with some tools which a robust talent management system can offer.
A proven talent management system should be equipped with the facility to connect hiring managers, recruitment teams, agencies, interview panels, marketing channels, and candidates at the same time. These vendors co-exist in an ecosystem that you are trying to create and managing them gets easier with a full-fledged system.
Along with their connectivity, they should also be able to collaborate at the same time to create a better communication flow.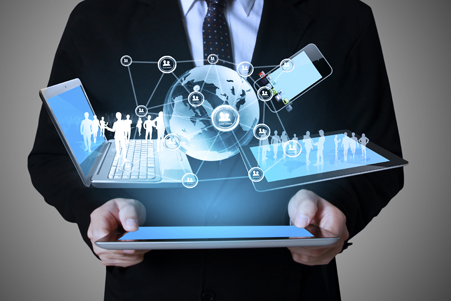 Recruitment is not an isolated process – Collaboration is the key
Most recruiters and agencies tend to work in siloes when it comes to recruitment. But they forget recruitment is like an engine where multiple parts need to work together to generate that powerful torque everyone desires.
Recruitment involves multiple parties that need to work together to create a fusion that gets the best candidates in time, saves money and lets you create a success story.
Dependency on vendors and clients
We know there is a dependency on vendors & clients but this doesn't mean you can easily ignore any one of them. You simply cannot afford to lose any contact due to your ignorance. A talent management system with easy connectivity solutions you can easily connect with these vendors and clients to resolve the dependency issues.
Multiple domains and internal connectivity
As mentioned before, multiple parties need to work on multiple domains with knowledge of every domain at peak. Having internal connectivity stronger is better for your recruitment flow. With a talent management system, every company, agency & organization can work seamlessly on different domains at the same time.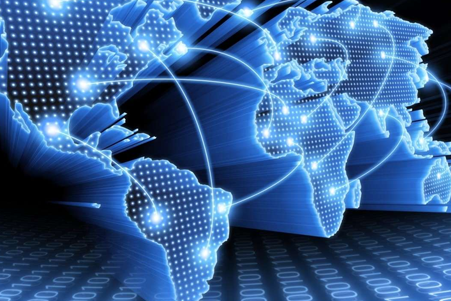 A platform to manage this all
While we are mentioning a talent management system to handle your networking and collaboration every now and then, have you been using the ATS or a recruitment platform with limited functionalities ? Are you relying on multiple platforms to connect with your desired group of parties involved in the recruitment process?
Meet SquaREcruit
SquaREcruit brings you a multi-entity collaborator feature which lets you enjoy connectivity between various parties involved in the recruitment process to help you engage with them at the same time.
Build your credibility with involved bodies through inclusive processes.