Recruitment Automation
As recruiters embark on a new year, it would be easy to overlook all of the ways the workplace and employment changed over the last nine months. Accelerated by COVID-19 and the movement for racial justice, changes that were expected to take years are happening instead in months.
As we tentatively approach the other side of this particular crisis, it is important to recognize that there will be other unexpected challenges ahead. To prepare for the unexpected, companies need to be able to quickly operationalize changing strategies.
At times of greater uncertainty, fewer resources and more volume expect AI, intelligence and automation to restore the balance.
Artificial Intelligence:
With a new year comes new possibilities in terms of recruitment technology, and using it to not only increase efficiency but to build stronger workplaces. Artificial intelligence can be applied to some of the biggest recent workplace trends to help recruiters navigate the new year with confidence.
SquaREcruit provides AI-powered solutions that help staff and allows recruiting professionals to attain a higher level of success.
The prospect of having to manage much larger talent pools of remote candidates can be mitigated through our AI-powered BoTs, which can sort through large volumes with "performance-based matching". Also, you can substantially reduce your funnel size by cutting down on Human intervention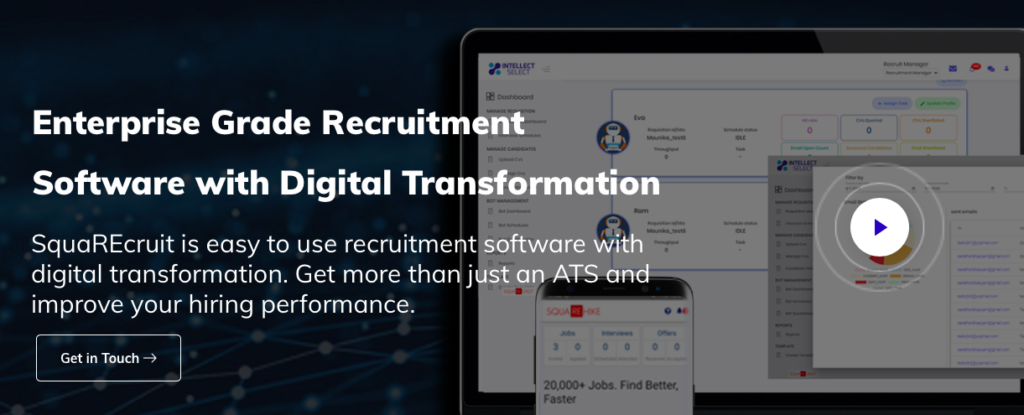 Automation:
As businesses grow, their talent demand increases and they aren't always able to grow their HR and talent acquisition teams at the same rate. This means that there are often more positions to fill, but the same number of recruiters to fill them.
Couple that with the complicated process of online recruitment today, and there's quite a lot of work to tackle.
SquaREcruit is a SaaS Recruitment Automation software that automates your process to improve recruitment, recruiter satisfaction and personalized engagement.
Utilizing SquaREcruit`s automation you can engage talent faster and stay relevant among top candidates. SquaREcruit also helps you source and screen candidates, effectively and efficiently.
Data Driven analytics:
Every HR manager is constantly struggling with some general issues – getting the best fit for a job role, saving time for HR personnel involved in the hiring process, building more diverse teams and avoid bias, measuring outcomes of employees, avoiding guesswork in the hiring process etc. Recruitment analytics play a key role in addressing these challenges, tapping into the pool of best candidates, save time, make better business decisions and maximise employee productivity.
SquaREcruit's Analytics has facilitated HR professionals with numerous abilities – evaluating the recruiting process and conversion rates, exploring the areas of improvement and identifying the best fit for a job.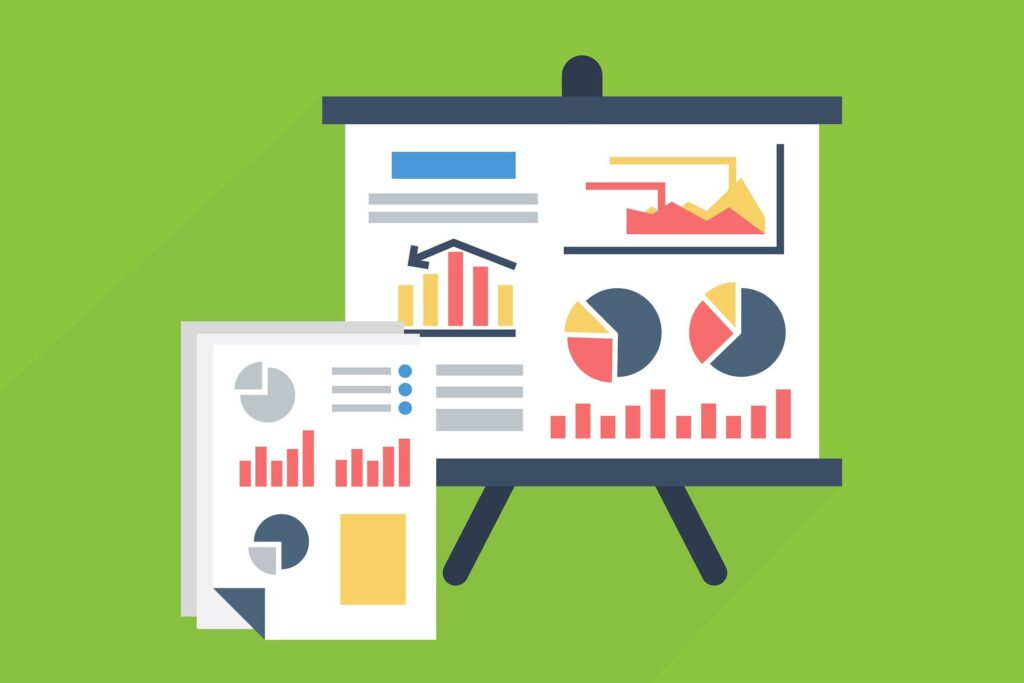 It also provides organizational level data to help increase recruitment productivity and decreasing cost and attrition.
As recruiters embark on a new year, it would be easy to overlook all of the ways the workplace and employment changed over the last nine months. Accelerated by COVID-19 and the movement for racial justice, changes that were expected to take years are happening instead in months. As we tentatively approach the other side …
As recruiters embark on a new year, it would be easy to overlook all of the ways the workplace and employment changed over the last nine months. Accelerated by COVID-19 and the movement for racial justice, changes that were expected to take years are happening instead in months. As we tentatively approach the other side …