360-degree recruitment
In years gone by, the process used by most businesses to find and hire new employees remained the same – advertise the role, interview candidates via the phone and then in person, before choosing the right candidate based on their character and competencies.
However, this tried and trusted approach no longer guarantees the very best person for the job. Traditional recruitment methods are heavily reliant on human input and effort, making the whole process a long-drawn-out affair.
There's also the risk of making unconsciously biased hiring decisions based on factors not relevant to the role, not to mention the toppling direct and indirect costs. As a result, businesses have looked to adopt a more all-inclusive approach to identifying and recruiting new employees. One of the most popular and effective is a 360-recruitment process.
What is the 360-recruitment process?
360-recruitment, also known as life cycle, full cycle and end-to-end recruitment, is a full-service model of recruitment. It encompasses a number of different stages including the preparation, sourcing, screening, selecting, hiring, and onboarding of job candidates.
The 360-recruitment process starts when a new role or opportunity arises, and ends when the employee has adjusted to the social and performance aspects of their new job during a probationary period. This goes much further than traditional recruitment models in the hope of securing more skilled and suitable talent.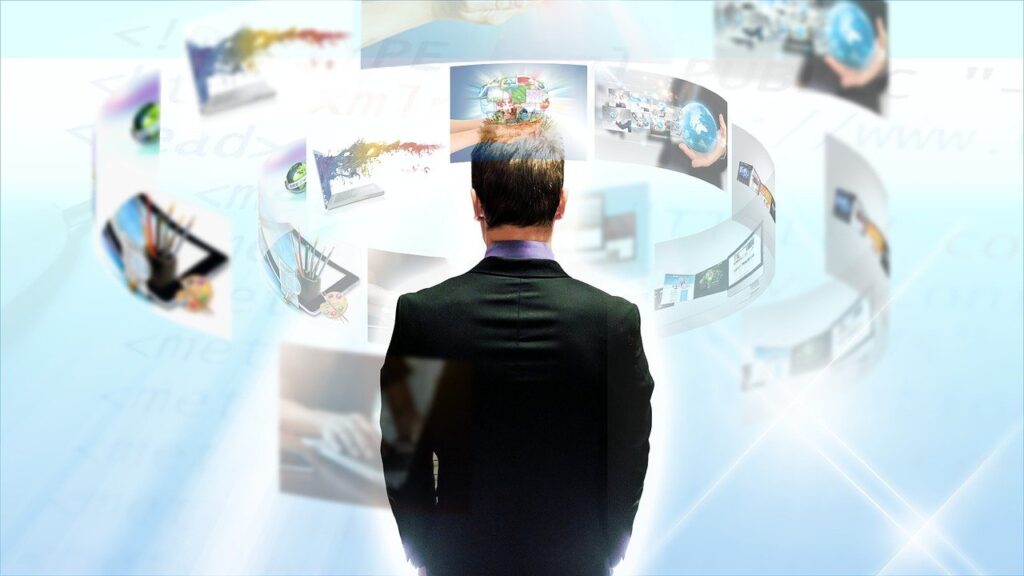 What are the stages of the 360-recruitment process?
Preparing
Sourcing
Screening
Selecting
Hiring
Onboarding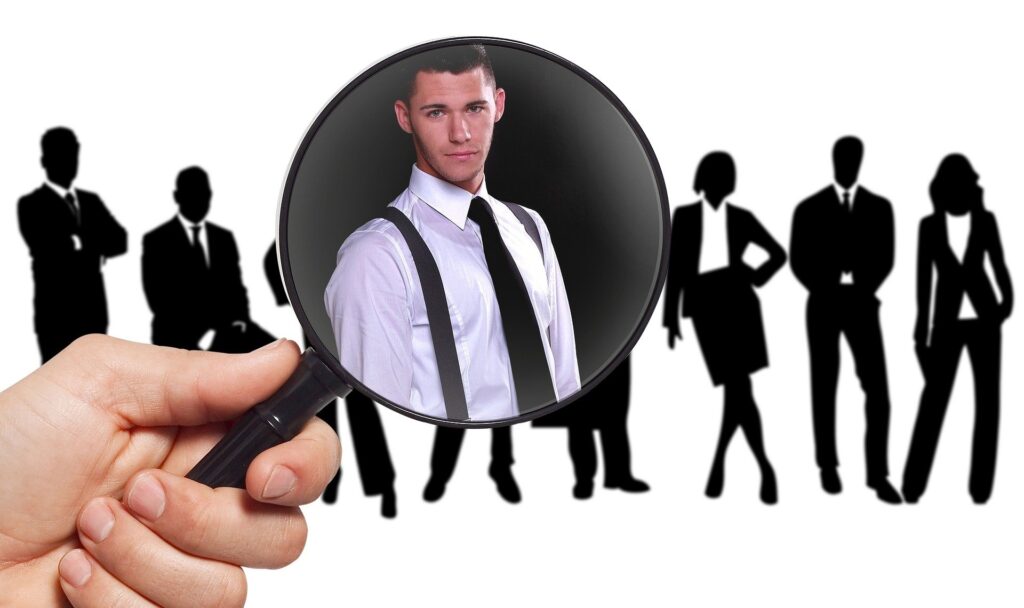 Key takeaways
Seeing as the 360-recruitment process adopts an all-encompassing approach towards hiring, every stage comes with a great deal of control over many variables. Taking the extra time results in less risk and more chance of a successful outcome. Here are some key takeaways to remember.
As fewer people are typically involved in the 360-recruitment process, there is a reduced possibility of miscommunication. Ensure the candidates have a single point of contact to enable greater rapport and trust.
It pays to be organised. Make sure you know exactly how you're going to carry out each stage before you start recruiting.
Getting the very best candidate through the door takes time. The more time you spend the higher the risk of a return on investment. This is why it's important to be sure the candidate is right for the role.
Creating a collaborative hiring process helps to ensure that new hires will integrate easily into your organizational culture, and will create a culture of cooperation and empowerment. It is "your" company, but your people are your most valuable resource. Their voices and perspectives are essential for you to grow smartly. Tap into them wisely, and your organization will continue to attract and retain the top talent.
SquaREcruit is a 360-Degree recruitment management software to connect multiple clients and partners seamlessly and keeps all stakeholders well informed and more productive.
To know more,Visit us at https://www.squarecruit.com/
In years gone by, the process used by most businesses to find and hire new employees remained the same – advertise the role, interview candidates via the phone and then in person, before choosing the right candidate based on their character and competencies. However, this tried and trusted approach no longer guarantees the very best …
In years gone by, the process used by most businesses to find and hire new employees remained the same – advertise the role, interview candidates via the phone and then in person, before choosing the right candidate based on their character and competencies. However, this tried and trusted approach no longer guarantees the very best …