Top Trends for Recruitment in 2021 !!
It should come as no surprise that the sudden onset of COVID-19 has transformed the recruitment process overnight. While talent acquisition professionals and people teams are still adjusting to the new normal, a few salient trends have emerged. We have analyzed what technologies and tools were the ones HR needed the most during this year and how that opened a path to what we will be essential in 2021. 
One thing is sure – technology will shape most of next year's recruiting trends, just like it did this year. In an ever-evolving and tech-driven world, recruiters will inevitably rely on virtual support.
Read on to explore other trends that will shape 2021 and beyond.
Employer branding
Perhaps the biggest shift to recruitment is the fact that many companies have paused — or at least reduced — their hiring efforts. Never has the practice been so vital to recruitment marketing. Typically, three-quarters of job seekers consider a company's employer brand before choosing to apply to a job. However, with the majority of the world stuck at home and online traffic on the upswing since the start of COVID-19, one can confidently assume that even more candidates are thoroughly researching your online presence and reputation.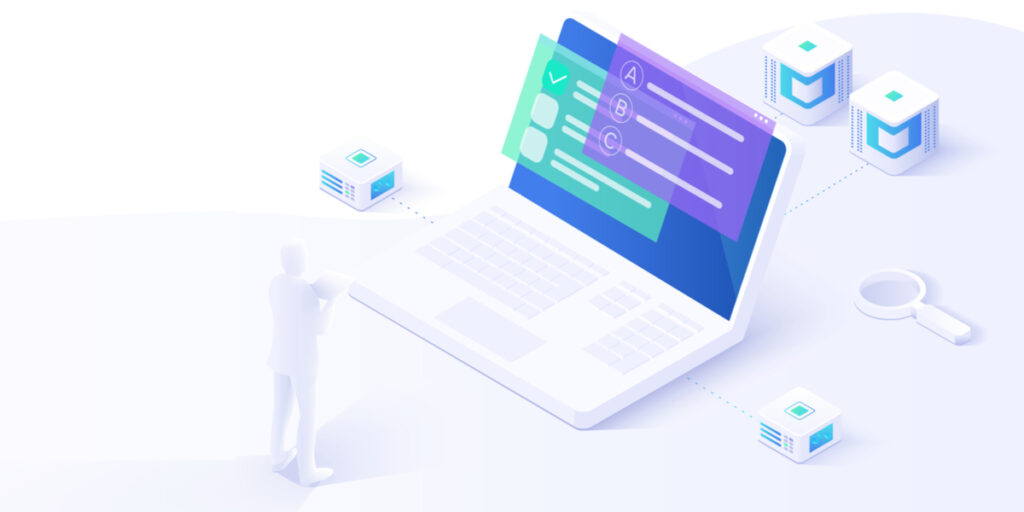 AI and automation
As technology becomes more powerful, HR departments will experience an engulfing AI wave. Most companies will implement systems that work on the principle of artificial intelligence, making this one of the most significant recruiting trends of 2021.
Analytics
Analytics is not new, but big data (combined with AI above) will play an increasing role in the recruitment process in the future. Speed is a vital component of recruitment – the best candidates don't hang around for long – so using analytics to improve recruitment processes internally will be essential.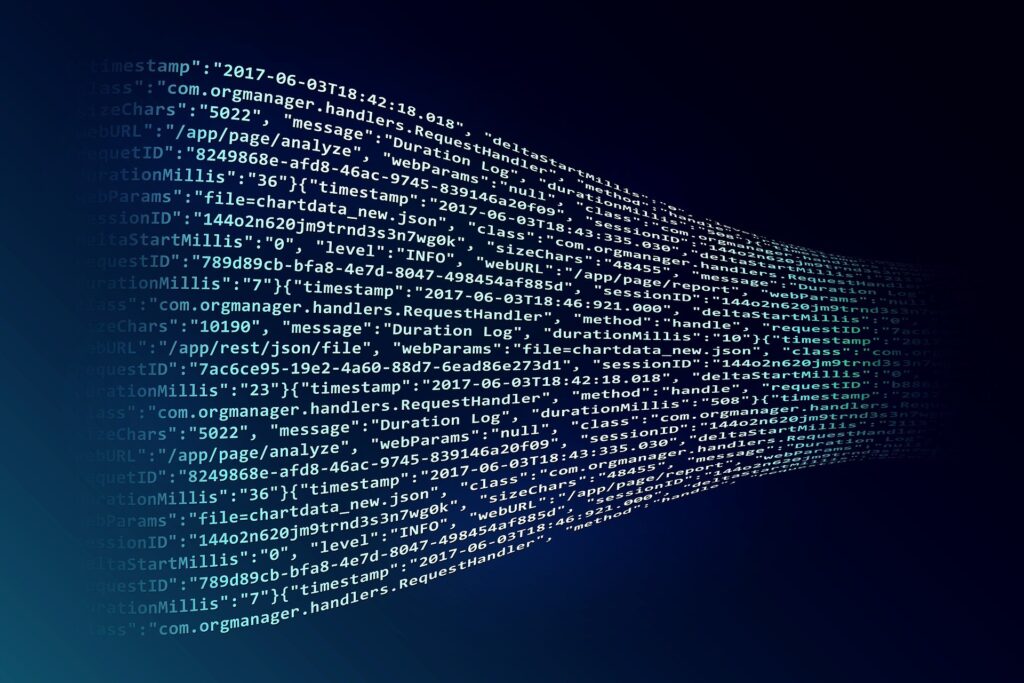 Data-driven recruiting
Data-driven recruiting is the term for using tangible facts and statistics to inform your hiring decisions, from selecting candidates to creating talent strategies. Naturally, as there is more data available to us, this is going to be more and more popular; but using data for recruitment does have some real advantages. Data-driven hiring can allow you to monitor recruitment budgets more closely, discover any issues in your recruitment process and even allow you to make objective, evidence-based hires. 
Social Recruiting
As the social media industry rapidly grows and evolves, social recruiting is increasingly more relevant and a more popular recruiting strategy than ever before. Recruiters have found that social media allows them to narrow the candidate pool more efficiently to quickly find qualified individuals for job openings.
What SquaREcruit offers?
SquaREcruit is SaaS-based recruitment & talent management system with an in-depth process framework that connects multiple clients and partners seamlessly and keeps all stakeholders well informed and more productive. We offer: –
Powerful AI bots.
Data Driven Analytics
It should come as no surprise that the sudden onset of COVID-19 has transformed the recruitment process overnight. While talent acquisition professionals and people teams are still adjusting to the new normal, a few salient trends have emerged. We have analyzed what technologies and tools were the ones HR needed the most during this year …
It should come as no surprise that the sudden onset of COVID-19 has transformed the recruitment process overnight. While talent acquisition professionals and people teams are still adjusting to the new normal, a few salient trends have emerged. We have analyzed what technologies and tools were the ones HR needed the most during this year …