People Analytics Tool and Insights
People analytics (also commonly known as HR analytics or workforce analytics) is the practice of collecting and transforming HR data and organizational data into actionable insights that improve the way you do business. 
For years the discipline of people analytics was considered a niche, backwater part of Human Resources Management, something that was only paid leftover attention and not taken too seriously.
Today all this has changed. With the increased focus on measuring diversity, gender pay equity, skills gaps, labor utilization, retention rates, real-time feedback, and even organizational network analysis, executives now understand that people analytics is a vital part of running a high performing company.
What exactly is people analytics?
People analytics, sometimes known as data-driven human resources or talent analytics, is the analysis of your personnel data in order to get actionable insights about your human resource. From these actionable insights, you can know how to utilize your personnel in order to achieve more as a company.
Instead of using only your customer insight strategy and brand research, you can also add insights derived from talent analytics so that you edge further out in front of your competition.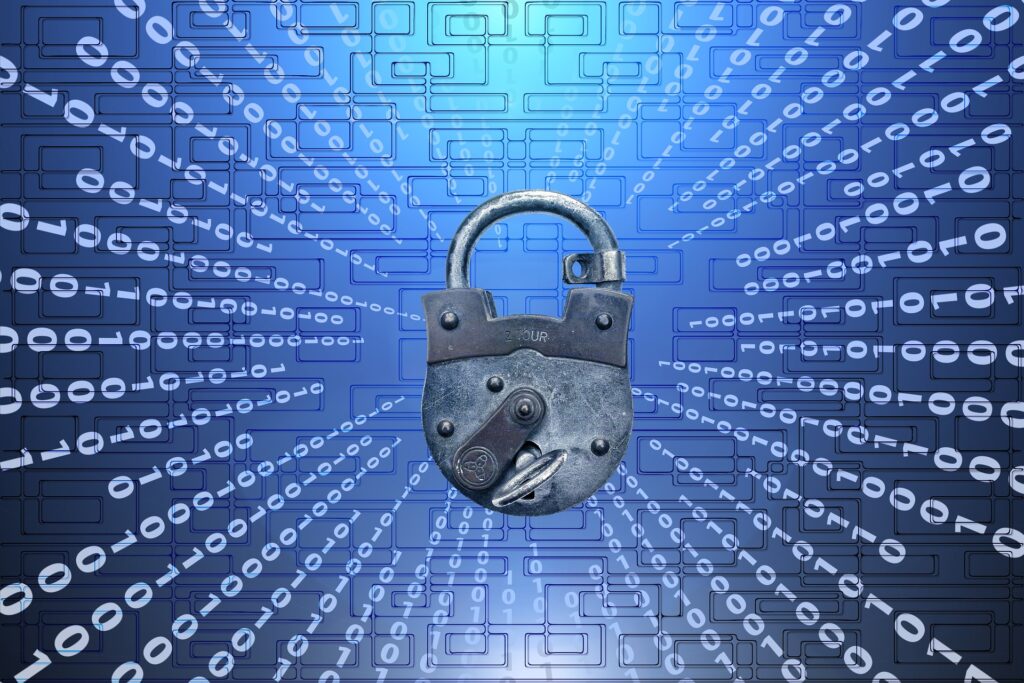 What are the benefits of people analytics?
Makes acquiring talent more effective
Increases employee experience in the workplace
Reduces employee turnover
Improve employee training
Get ahead of future talent needs
Human resources is a vital department in your corporate set up because of the personnel it provides. However, you can make it even more important in your company by introducing people analytics.
This form of data analytics will enable you to utilise your staff in a more productive manner. By utilising the actionable insights from this talent analytics and the insights from the other major departments, you will position your business for exceptional growth.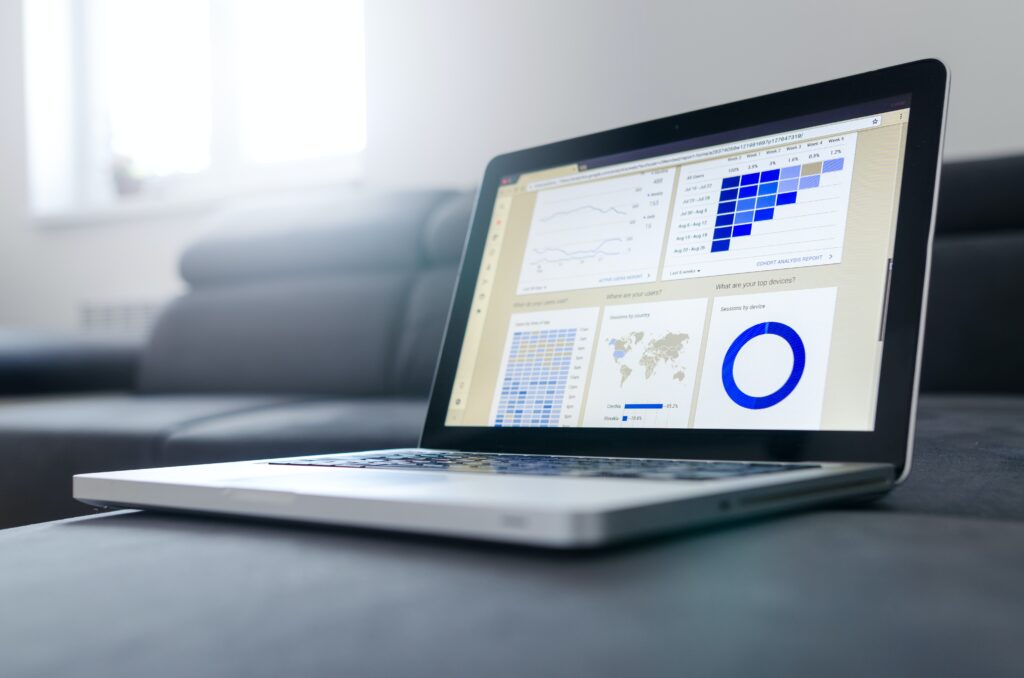 How SquaREcruit's People Analytics tool can help companies –
SquaREcruit offers end to end recruitment automation software with features like applicant tracking, vendor and client connectivity, AI based BoTs, in-built Video Conferencing and seamless interview scheduler. 
SquaREcruit's People Analytics Tool provides organizational level data to help increase recruitment productivity and decreasing cost and attrition. 
In addition to organizational level analytics, tool also provides personnel analytics for various roles like hiring manager, recruitment team members with analytics for efficiency improvement and reducing process delays. The analytics are built while you are performing tasks.
All-in-one, SquaREcruit streamlines all the processes and provides real-times analytics.
To know more visit us at https://squarecruit.com
People analytics (also commonly known as HR analytics or workforce analytics) is the practice of collecting and transforming HR data and organizational data into actionable insights that improve the way you do business.  For years the discipline of people analytics was considered a niche, backwater part of Human Resources Management, something that was only paid …
People analytics (also commonly known as HR analytics or workforce analytics) is the practice of collecting and transforming HR data and organizational data into actionable insights that improve the way you do business.  For years the discipline of people analytics was considered a niche, backwater part of Human Resources Management, something that was only paid …