As an enterprise stakeholder of hiring process, it is always a challenge to work on achieving hiring plans with right candidates as business growth proportionately depends on the right candidates. To achieve these targets, multiple interview rounds are being conducted involving hundreds of candidates. 
There is a constant communication happening between various stakeholders and multiple applicants. For the majority of companies, this is a continuous process.
Since last few years, various researches and reports have been highlighting that one of the pain areas in the hiring process is ghosting.
Is feedback really important? If yes then what may be the reasons, companies and hiring team members are finding it difficult to share feedback and update with candidates. 
Below are the most probable reasons –

Too Many Applications –
Many industries have different demand and supply ratio and if supply is high, they tend to receive a high number of applications. Also due to the pandemic and higher rate of unemployment, applications have increased for every position available today.
It is often a difficult task if stakeholders have to manually reply to candidates either for cv feedback or interview feedback.
How to handle a large volume of applications?
SquaREcruit is built with a person independent feedback system where the system will help the users to reply to candidates on their behalf. 
Waiting for the best Talent –
While looking for the best fit and evaluating multiple applications, many times it seems like an endless process as you don't find your expected match from the pool.
Your search to look for a PERFECT match keeps other shortlisted candidates (not perfect) dragged and clueless on the status.
Wouldn't it be good to inform them about the delay in the decision?
SquaREcruit helps companies by providing auto updates and notifications to candidates. If candidates are on hold, they ll know without you manually notifying them.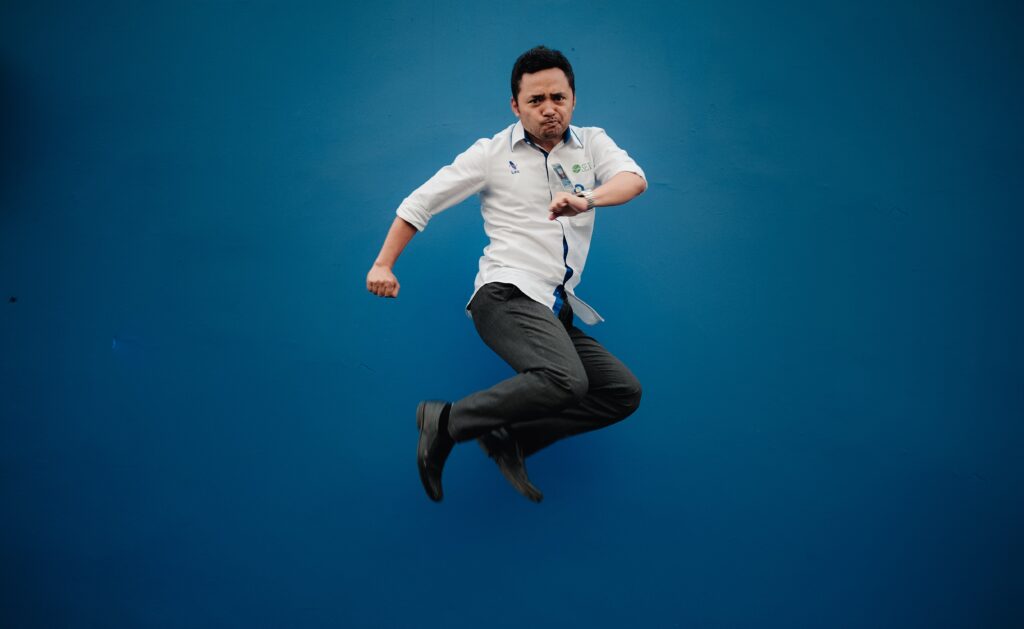 Negative feedback may affect candidates' confidence ?
It's human nature to hate being the bearer of bad feedback when you have high expectations after the interview.
Is not giving feedback a solution? In today's world, candidates are more open and matured. It is always important for them to get feedback so that they can improve on it. It is better to give unpleasant news to candidates rather than just ghosting them.
In many countries, companies are also worried about legal issues they may have to face due to feedback shared with candidates.
SquaREcruit offers a complete recruitment automation software which helps enterprises hire seamlessly.
To know more visit https://squarecruit.com