The recruitment process has become chaotic. With hundreds of applications for a single position, various stakeholders in the hiring process have new challenges to face every day while selecting the best ones.
Along with recruitment and acquisition, digital transformation is playing a disruptive role in the communication and events between companies and candidates. Digital transformation is collecting data and tech solutions from various Recruitment platforms to simplify daily admin tasks and bring efficiency in the operations.
So, what does Digital Transformation actually means for recruiters and various other stakeholders in the hiring process? Eliminating gaps in your organization's recruiting process and allowing you more time out of paperwork and spreadsheets. 
In this write-up, SquaREcruit is trying to explain 3 ways of how digital transformation can benefit various stakeholders of the hiring process.
1. Increased Productivity and Timelines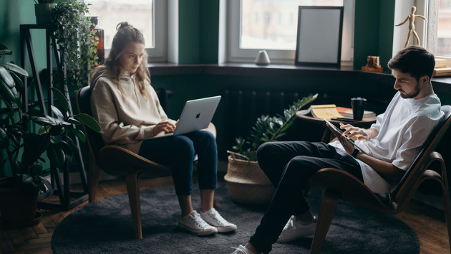 Digital transformation has various tools that speed up your daily processes. For example: Automating admin tasks like recording applicant documents or scheduling certain interviews. Recruiters using various software to speed up their candidate screening process.
Not only recruiters but candidates are benefitting with various tools in Digital Transformation. They can apply faster, auto-fill forms, and one-click buttons. Another benefit of bringing digital transformation in your recruitment process brings better communication with easy feedback and follow-ups. They can stay engaged and get back to you faster.
2. Enhanced Metrics and Efficiency
Evaluating all the data on your own is literally time-consuming and maybe sometimes inaccurate particularly when it involves humans. Luckily, SquaREcruit brings you functions like collecting metrics like pipeline reports. With a clear picture of your hiring process, you can identify and avoid various bottlenecks in the process and also capitalize on the most productive sources.
With all this data, you can experiment with solutions which may affect time to hire and costs in the long run. Have you ever experienced that a candidate withdraws itself at the assessment phase? Maybe this is because of the time-consuming assessment process. Digital tools shorten your efforts and time then allows you to screen and select new candidates more efficiently.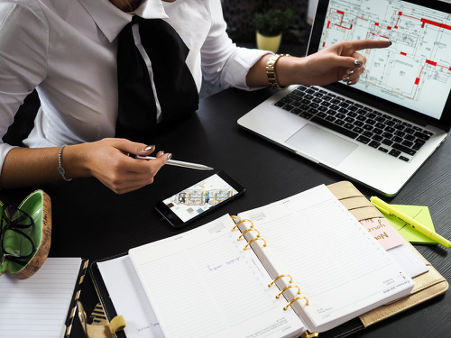 Remember, better data bring better efficiency and hence, great responsibility too. Just don't hurry up with your data. Once you evaluate your compliance, SquaREcruit will help you.
3. Extensive Access to Better Talent
Finally, better than mainstream sourcing techniques, Digital Tools help you find candidates easily. Just like SquaREcruit, which allows you to post job ads on various boards with the click of a button. Job advertising places like social media and professional job platforms are where job seekers usually hang out. You can also be at a better place with AI-based functionality to reach out to job seekers you wouldn't meet otherwise.
To sum up,
We can say digital transformation is rowdy, and it is thoroughly changing not only the way people find new jobs but also how organizations hire to fill open positions. Today we have only touched 3 topics; there is so much more to traverse including using biometrics, video, and machine learning to help, screen, and review candidates and their applications.
As technology keeps moving forward, we must continue to explore the ways we hire shift. The only question here is, what are you doing to make sure your hiring process remains relevant?

Meet SquaREcruit, your next-generation recruitment platform which helps various stakeholders in the process by connecting multiple stakeholders together enabling seamless communication to improve productivity, reduce cost and cycle time.