Excite, engage, hire, onboard & retain the best-fit candidates quickly with SquaREcruit.
SquaREcruit, a digitally inspired talent acquisition and management suite is a 360-degree solution offered by Intellect Select, a group of digital entrepreneurs aiming to bring next-generation and future-ready talent acquisition solutions for the ever-growing business world.
With this article, we are bringing the best features of SquaREcruit which can bring revolution in the way you bring talent in your organization and the process in between.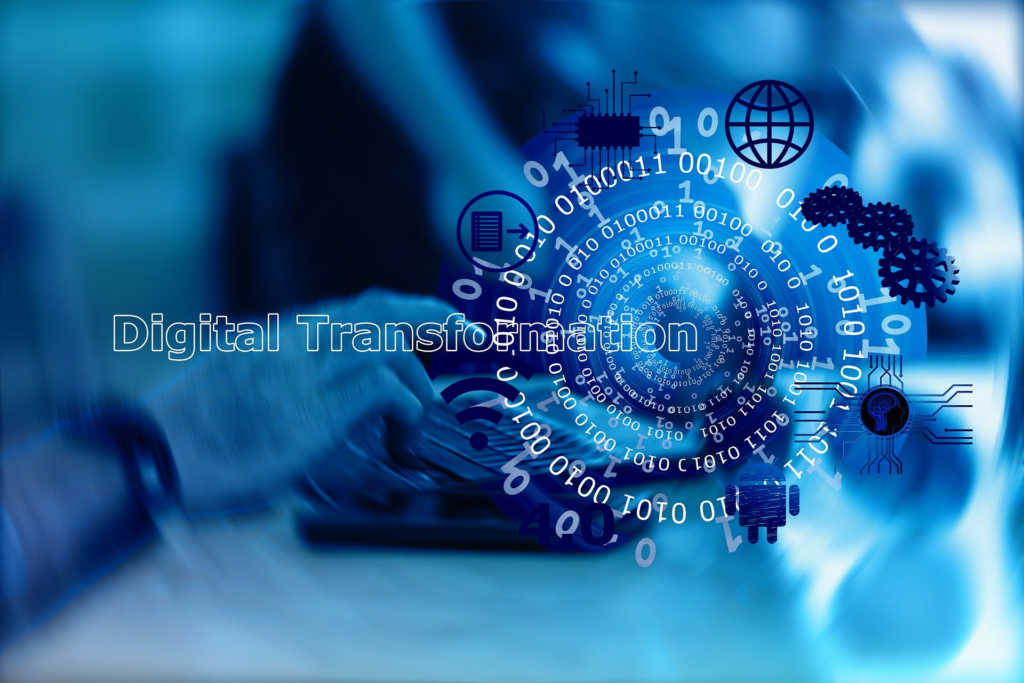 Intelligence at every step
SquaREcruit is developed by humans who acts like machines to employ the best-fit candidates in your organization. The intelligent application lets you use various bots to schedule interviews with seamless audio and video conferencing. With all this remote working situation, SquaREcruit brings a solution that frees you from any other application and software you are using.
An Ecosystem to Bring You Closer
Stop wasting your time and energy lost during repetitive communication between clients and vendors. SquaREcruit's smart architecture lets you communicate with candidates, vendors, and clients with a safe and secure network protocol.
Free your hands for important tasks
The innovative 360° automation lets you save time for important tasks. With the union of multiple stakeholders, SquaREcruit offers a unified view across the recruitment life cycle.
Seamless communication – Don't spill more beans than required
An AI-Powered collaborative recruitment feature, SquaREcruit reduces ghosting in recruitment with seamless communication. It lets you avoid multi-tier communication and facilitates direct communication at various levels. SquaREcruit helps with more solid connectivity and communication with candidates bringing better control on candidates joining the organization.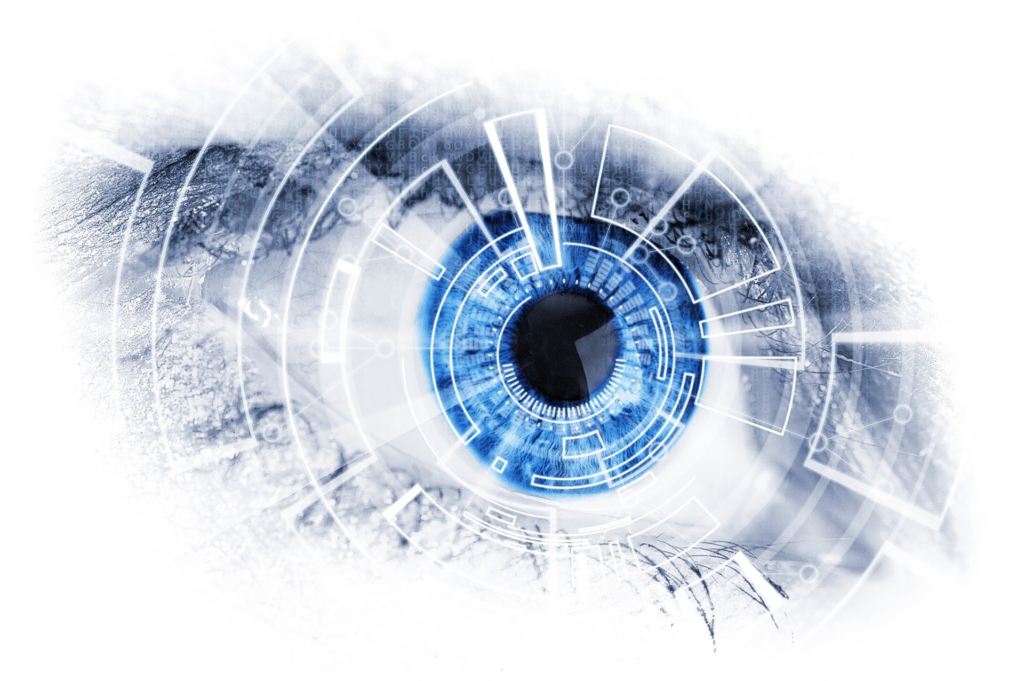 Bots to the rescue
Having engaged more people to do repetitive tasks? How long are you going to afford it? SquaREcruit's all-rounder bots can help various stakeholders during the hiring process. The AI-based application contains all steps in the talent acquisition process including:
Sourcing and validation of candidates
Technical & non-technical assessment
Candidate onboarding
AI-based chatbots from SquaREcruit are helping organizations achieve better candidate experience and saving stakeholders' time.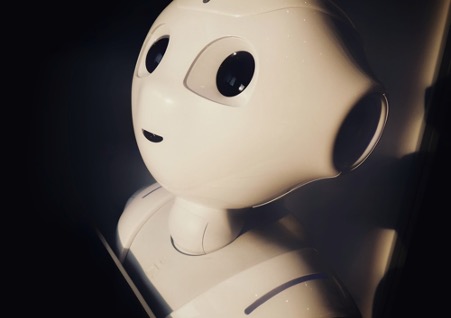 More than just an ATS – A Step Ahead
Don't mislead SquaREcruit for just being an ATS. Application Tracking System is at the center of the core features but other than that, SquaREcruit is an intelligent hiring helper that brings a humanized approach to hiring with the help of Artificial Intelligence and machines. Just like any other app you use, SquaREcruit can notify with the new alerts on the go. With an integrated database, you don't need to rely on third-party DB manager when you use SquaREcruit. 
Recruitment should be a people-centric process where you need to interact with real people which is not going to end any sooner. SquaREcruit's agile approach lets you bring ease in communication, efficiency in candidate handling, and getting them on board. All this to save you valuable time and making the hiring process more cost-effective.