Why you need to change your Hiring Processes to increase diversity
Diversity recruiting isn't a passing human resources trend. It's a key element of personnel hiring and retention that can have a great effect on workplace productivity and morale in the decades to come.
What is diversity hiring?
Diversity hiring is hiring based on merit with special care taken to ensure procedures are free from biases related to a candidate's age, race, gender, religion, sexual orientation, and other personal characteristics that are unrelated to their job performance.
Confusion over diversity hiring sometimes lies in the mistaken perception that the goal of diversity recruitment is to increase workplace diversity for the sake of diversity.
The goal of diversity hiring is to identify and remove potential biases in sourcing, screening, and shortlisting candidates that may be ignoring, turning off, or accidentally discriminating against qualified, diverse candidates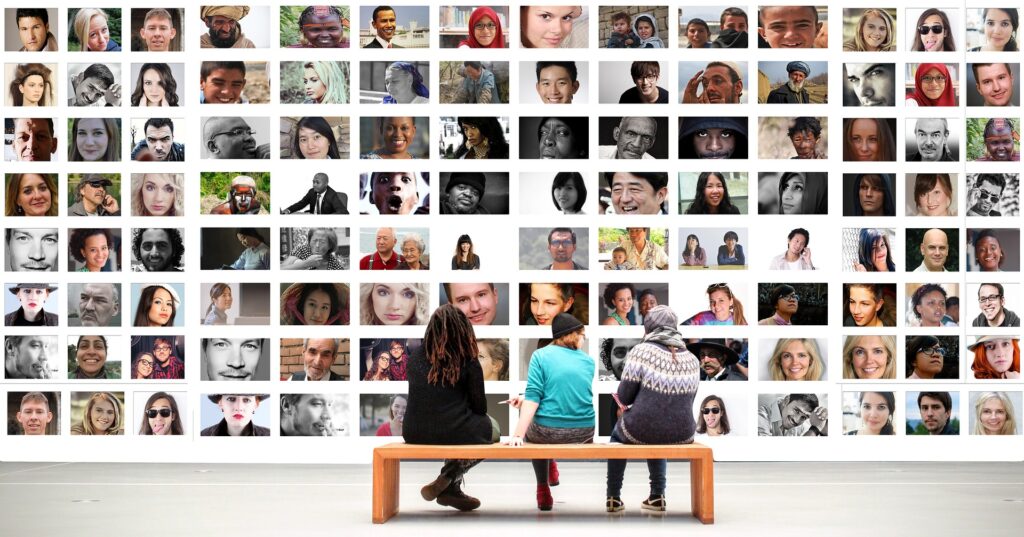 .
Why is a diversity recruiting strategy important?
Workforce diversity is a fast-growing trend in the business world and with good reason. In addition to be a good moral choice, diversity recruiting also provides many tangible benefits for performance, innovation, and productivity. Some of the known perks include:
A broader range of skills and experience on your team;
Increased language and cultural awareness;
A larger and more varied candidate pool
Because of these perks, it has been proven that diverse workforces are better at solving problems, avoids "echo chamber" or confirmation bias mentalities much more effectively, and drive better creativity and innovation at work. This results in better decisions and results overall. Diversity in viewpoints allows team members to debate the merits of different methods and come to the best possible conclusion using a much wider range of information.
The following three-step method helps you attract quality candidates while achieving your diversity hiring goals at the same time.
A DIVERSE HIRING PROCESS PROVIDES A SUSTAINABLE EDGE OVER THE COMPETITION
Diversity hiring is a value-based selection process with special care taken to exclude unconscious biases with regard to gender, age, religion, ethnicity, sexual orientation and cultural background. Evaluating and re-assessing data before and after a diverse hiring initiative can help identify flaws in the process. More often times than not, prioritizing critical skills, reworking the screening process and disregarding unnecessary hiring criteria can help you eliminate factors that are unrelated to job suitability. Teams that are more diverse are more proficient at navigating challenges and fostering growth.
How SquaREcruit helps?
SquaREcruit offers end to end recruitment automation software with features like applicant tracking, vendor and client connectivity, AI-based BoTs, in-built Video Conferencing and seamless interview scheduler.
Additionally, if your organization is looking for a diversified hiring strategy with operational agility and better approach, SquaREcruit`s automated sourcing and evaluation tools help organizations with reduced bias in screening, sourcing and shortlisting candidates.
We also help with close connectivity and communication with candidates by providing real-time updates to avoid communication breakdowns.
To know more, visit https://squarecruit.com
Diversity recruiting isn't a passing human resources trend. It's a key element of personnel hiring and retention that can have a great effect on workplace productivity and morale in the decades to come. What is diversity hiring? Diversity hiring is hiring based on merit with special care taken to ensure procedures are free from biases …
Diversity recruiting isn't a passing human resources trend. It's a key element of personnel hiring and retention that can have a great effect on workplace productivity and morale in the decades to come. What is diversity hiring? Diversity hiring is hiring based on merit with special care taken to ensure procedures are free from biases …