Why Smart Recruiting is the most important Business Strategy !!
Every business needs to hire new people all the time, but with limited budgets, tight deadlines, and rapidly changing business needs, hiring the right employees can take time and effort. If you're not careful, one small hiring decision can mean the difference between success and failure for your business – especially if you're starting or struggling to compete with more established companies in your niche. Therefore, many businesses rely on enterprise recruiting software like SquaREcruit, but this system only works if you use it correctly. Here's how to optimize your recruitment strategy with enterprise recruiting software by streamlining and automating your screening process.
What Tools Can Help to Improve the Current Situation?
Recruiting is a tough job, and it will get more challenging. The competition is fierce, the talent pool is getting more competitive, and the market trends are changing at lightning speed. For these reasons, some tools can help you stand out from the crowd and optimize your recruitment strategy.
Enterprise recruiting software can be a game changer when optimizing your recruitment strategy. ATS systems streamline recruitment by automating many tasks traditionally done manually by recruiters. For example, computerized cv screening software makes it possible for recruiters to find potential candidates in seconds instead of minutes by automatically eliminating irrelevant applications from their searches.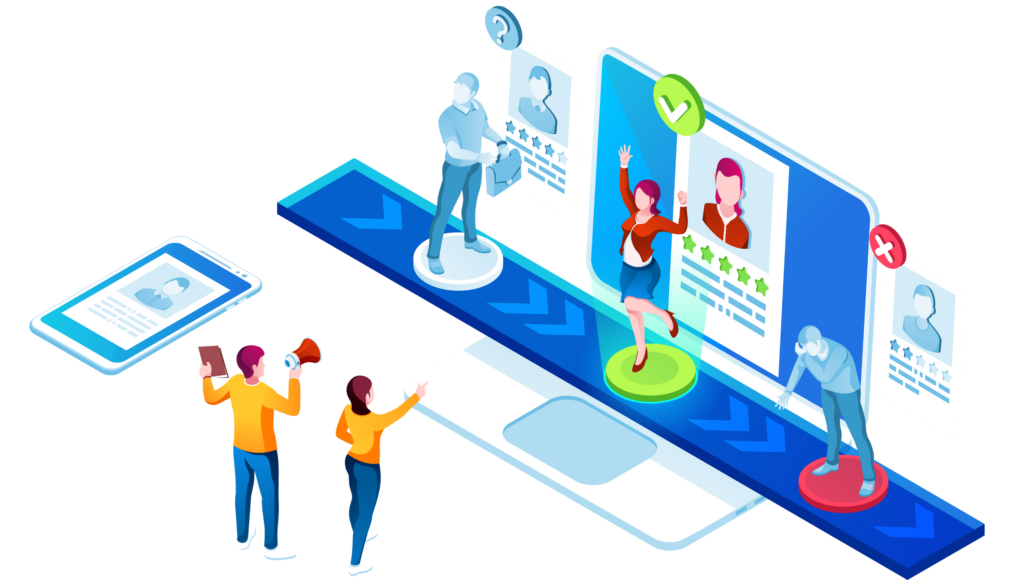 Why Do You Need an Automated Talent Acquisition Software?
If you've got a big company or enterprise, chances are, you're going through hundreds of CVs daily. They come from different sources and must be filtered for the best talent. That process becomes cumbersome if you don't have an automated way of screening these applicants. Plus, companies are constantly faced with recruitment challenges, such as attracting high-quality candidates who may not be applying due to the old-school nature of sourcing methods. Luckily, enterprise recruiting software (such as SquaREcruit) can help solve these challenges through automated CV screening software that offers dynamic filtering features and custom hiring management tools that will help make the recruitment process more streamlined for employers and less daunting for candidates.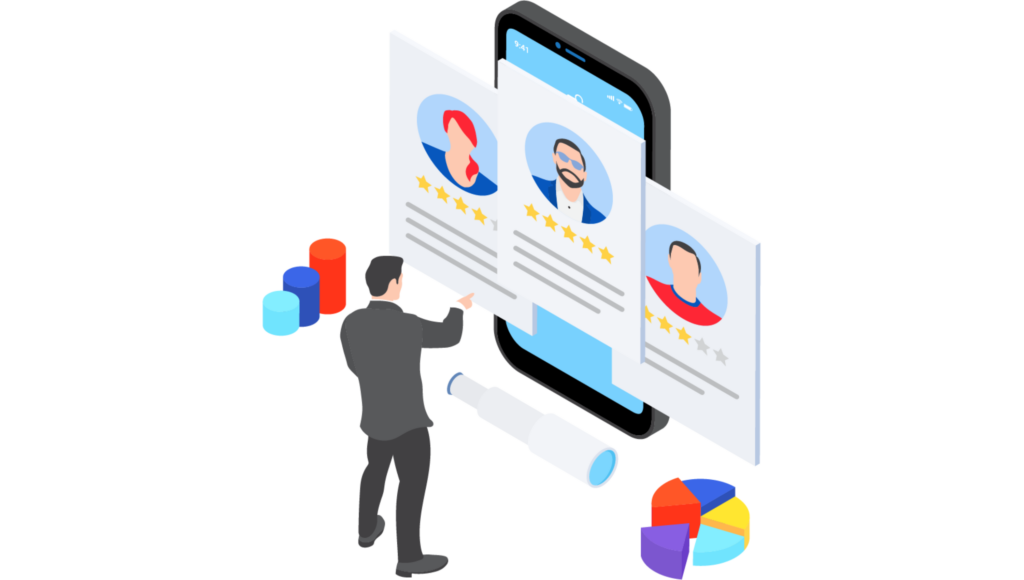 What Are the Key Features of SquaREcruit?
SquaREcruit is a proprietary enterprise recruiting software that provides recruitment automation services. The system's core function is its automated CV screening software which screens resumes and identifies potential candidates without human intervention. The platform also helps manage recruitment, from posting job ads to conducting interviews and making offers. SquaREcruit can be used by any size of the organization looking to optimize its recruitment strategy.
How SquaREcruit Helps You to Solve Various HR Challenges?
SquaREcruit is an enterprise recruiting software that optimizes and automates the recruitment process by simplifying it from beginning to end. The automated cv screening software also helps you hire the most suitable candidate.
1) Know who you're looking for – SquaREcruit's Talent Match feature ensures that you find candidates who are a perfect fit for the job, so you can focus on hiring better talent and not spend time sifting through irrelevant applicants.
2) Get more qualified applicants – You will get more qualified applicants because of SquaREcruit's automated cv screening software which screens resumes against keywords and filters out resumes without relevant qualifications.
Every business needs to hire new people all the time, but with limited budgets, tight deadlines, and rapidly changing business needs, hiring the right employees can take time and effort. If you're not careful, one small hiring decision can mean the difference between success and failure for your business – especially if you're starting or …
Every business needs to hire new people all the time, but with limited budgets, tight deadlines, and rapidly changing business needs, hiring the right employees can take time and effort. If you're not careful, one small hiring decision can mean the difference between success and failure for your business – especially if you're starting or …