Does your Recruiting Strategy need a Software makeover?
Recruiting talent is essential to the success of any organization. In today's fast-paced job market, your organization must have a winning strategy—whatever that may be. Recruiting takes time, energy, and effort; there's no way around that. Your organization likely already uses an applicant tracking system (ATS) to help automate many of the repetitive tasks related to screening applicants and scheduling interviews. It's also worthwhile to consider the processes that involve everyone (hiring managers, recruiters, and employees) or other internal stakeholders so that everyone is on the same page about how roles are filled within your company.
Therefore, before investing in recruiting software, you should ensure that your recruiting strategy is solid and free of gaps where the software will fall short. For everyone else, this blog post would be worth to read.
How do you choose what tools are suitable for your organization?
Choosing HR tools for your organization can be confusing. Start by evaluating your recruitment strategy and determining where you are in the talent acquisition process. If you are looking for enterprise recruiting solutions or a more streamlined talent acquisition process with applicant tracking software, then ask yourself the following questions:
Does my company need to automate the recruiting process?
What is the company's budget for HR?
How much time does HR invest in using HR technology?
What type of organization and what kind of employee would best fit?
Do your employees are underperforming ?
When an organization is struggling to find the right talent, it's easy to turn to recruit software in a last-ditch effort to save the day. But before you invest in automating your recruiting process, evaluate whether or not your team is underperforming. For example, are you addressing the right skillsets and experience? Is your organization focusing on attracting top talent that has a cultural fit with your organization? Or are you relying too heavily on social media or employee referrals?
What is your Candidate Screening and Selection Process?
Before investing in HR technology and recruiting automation, evaluating your current talent acquisition process is essential. Is the approach scalable and aligned with your needs? How would you describe your recruiting needs? SquaREcruit offers a comprehensive range of enterprise recruiting solutions to help employers streamline their talent acquisition process. Through our applicant tracking software while simplifying access to resume databases, connecting with organizations, and initiating and maintaining candidates' correspondence while maximizing resources like time, money, and workforce.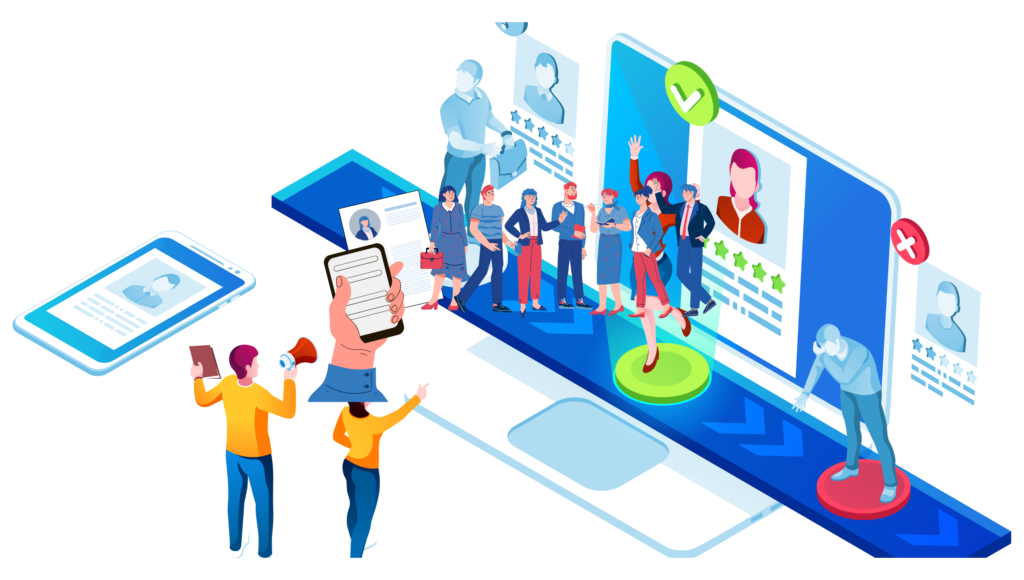 How long does the hiring process take?
In today's recruitment industry, recruiting software is often the only way to automate your talent acquisition process. Some organizations turn to enterprise recruiting solutions like Applicant Tracking Software (ATS) to keep up with their competitors. Often, these ATSs are more than just applicant tracking software and include automated job postings, candidate search, selection, reporting, and resume management. These features streamline the entire hiring process but can also help reduce human error by automating it. According to Capterra, 90% of organizations invest in HR technology, such as an applicant tracking system.
How to choose the right HR Tech partners for your organisation?
The most important things to consider when evaluating your recruiting strategy before investing in recruiting software are:
End-to-end recruitment process
Automated Recruitment Process
Enterprise recruitment solutions
Cost per minute
Integrations with other HR systems and technologies that you use for payroll or benefits administration.
Do you have a strong employer brand?
Congratulations if you're one of the few fortunate organizations with a stellar employer brand and no talent acquisition or recruitment challenges. In today's competitive job market, talent acquisition processes have never been more challenging and rapidly changing. And the rise in tools like
Applicant tracking software indicates that recruiters are searching for ways to streamline processes. So, their teams can be laser-focused on sourcing, engaging, and hiring quality candidates for the most critical positions. The benefits of automating your recruiting process might seem obvious. But just like any investment, there are considerations before making it, even if they feel overwhelming.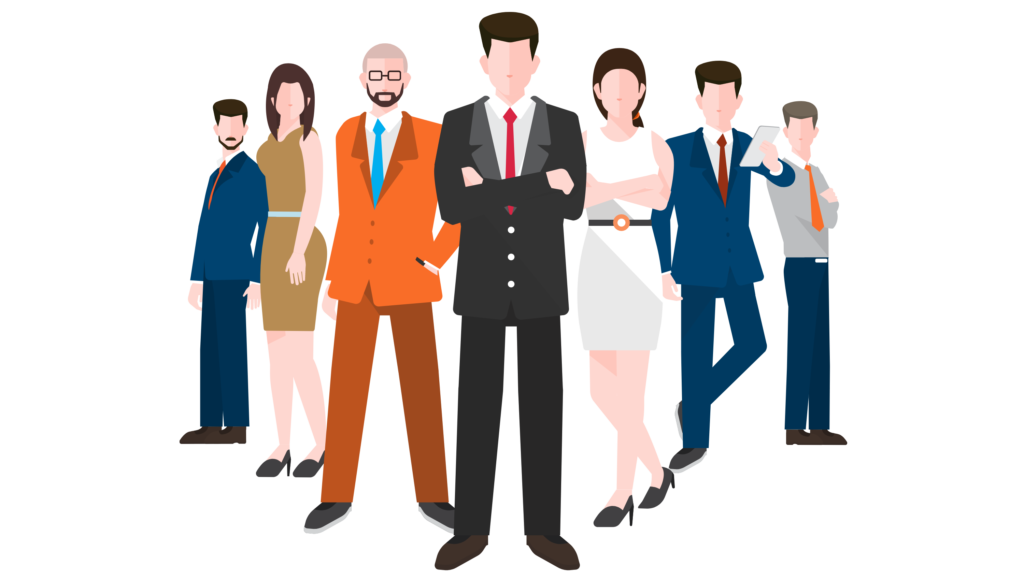 Conclusion
First, try to streamline your recruiting process. Ensure you're evaluating the talent acquisition process and can easily see what's happening. Suppose you feel like your organization is spending too much time on administrative tasks. In that case, automation might be an excellent way to reduce the staffing required for these tasks while simultaneously helping get better ROI and increase recruitment efficiency. Taking the above steps will help your enterprise recruiting solution find and close more candidates quicker without adding extra work for hiring managers or HR staff.
While there are pros to investing in applicant tracking software and streamlining your entire process, it is best to assess where your organization is currently at first and what its objectives are.
SquaREcruit offers end to end recruitment automation software with features like applicant tracking, vendor and client connectivity, AI-based BoTs, in-built Video Conferencing and seamless interview scheduler.
To know more, visit https://squarecruit.com
Recruiting talent is essential to the success of any organization. In today's fast-paced job market, your organization must have a winning strategy—whatever that may be. Recruiting takes time, energy, and effort; there's no way around that. Your organization likely already uses an applicant tracking system (ATS) to help automate many of the repetitive tasks related …
Recruiting talent is essential to the success of any organization. In today's fast-paced job market, your organization must have a winning strategy—whatever that may be. Recruiting takes time, energy, and effort; there's no way around that. Your organization likely already uses an applicant tracking system (ATS) to help automate many of the repetitive tasks related …