5 Smart ways to use Employee referral program effectively
When it comes to hiring, many companies are unaware of the numerous benefits of using employee referrals as part of their recruitment strategy. Employee referral programs can help you find your next star hire. According to a study by LinkedIn, 29% of referrals turn into hires, and these candidates are more likely than other new hires to stick around, with a 46% retention rate after one year. They also produce about 25% more profit than hires from other sources. Employee referral programs make it easier for recruiters to reach passive candidates (those who aren't actively looking for a job but could be convinced to switch). This program can help gauge employee engagement by indicating how enthusiastic (or not) your employees are about the organization through participation. Another benefit of employee referral programs is that they can save your company money. Recruiting and hiring are expensive, but with a referral program, you can rely on your employees to do some legwork.
This blog post will teach you how to create an effective employee referral program at your company and achieve all these benefits. Here's what you'll learn
Plan Your Referral Program
In order to create a successful referral program, you'll need to start by planning the job requirements. What skills and experience are necessary for the role? What type of personality do you think would be a good fit? Once you have a good understanding of what you're looking for, you can start to put together a plan for how to find those candidates.
Enhance your job application process with the right software
A user-friendly application process is essential to getting candidates to apply for a job, and the same applies to referrals. Your employee referral process shouldn't be lengthy, complicated or require lots of clicks. Otherwise, you risk driving referrers away. Consider using SquaREcruit's ATS inbuilt referral system. This software allows recruitment managers to send requests to employees for referrals for particular positions.
Keep employees updated
Your employees are your best asset when finding top talent. Keep them informed by letting them know when you're looking for referrals and what kind of candidates you're hoping to find. To create an employee referral program that works, you need to start using the right software. By setting up SquaREcruit's applicant tracking system, you can make sure that you have a way for employees to refer their friends so that you'll be able to quickly start receiving applications from people who match the needs of your job openings.
Employee Incentive Programs
Offering monetary and non-monetary incentives is a great way to engage employees in your referral program. Monetary incentives include bonus points, gift cards, or even cash. Non-monetary incentives include free lunch, extra vacation days, or public recognition. No matter what mix of incentives you offer, ensure they are compelling enough to get your employees excited about referring candidates.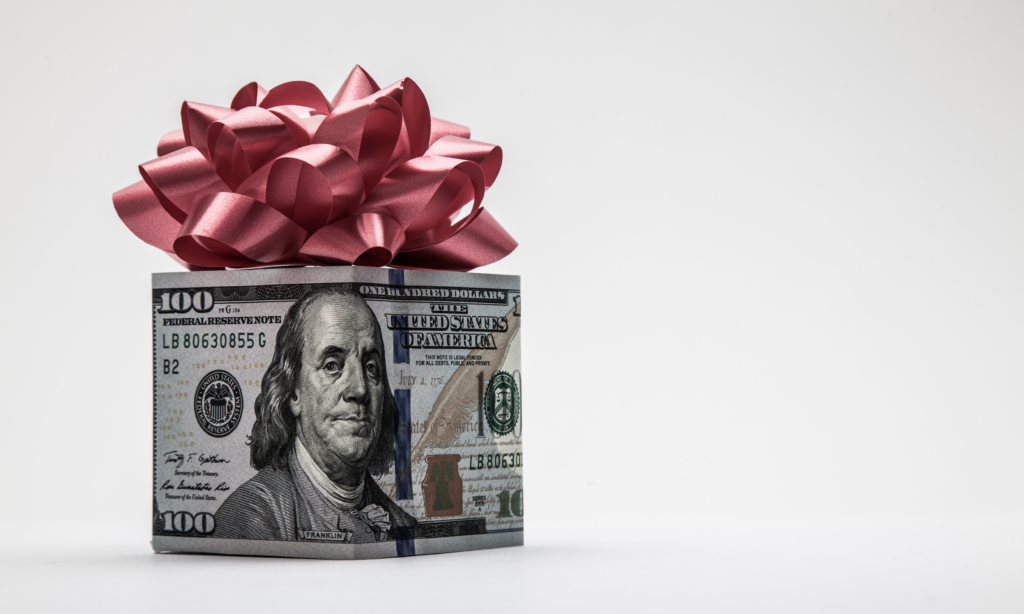 Tracking Referrals
You need to be able to track referrals to create a successful employee referral program. SquaREcruit's ATS software helps you do just that. With our software, you can track who's recommended and gain more insight into how different types of referrals can make for better hires. Plus, SquaREcruit's ATS software makes it easy to keep track of all your referral data in one place.
Conclusion
Now that you know how to create a referral program that will be successful at your company, all you need is the right software to help you manage it. SquaREcruit's ATS is the perfect tool for the job. With our software, you can track who's recommended and gain more insight into how different types of referrals can make for better hires. SquaREcruit's ATS software is easy to use and completely customizable, so you can make it work for your company's specific needs. Contact us today to learn more about how SquaREcruit can help you find the best talent for your business.
SquaREcruit offers end to end recruitment automation software with features like applicant tracking, vendor and client connectivity, AI-based BoTs, in-built Video Conferencing and seamless interview scheduler.
To know more, visit https://squarecruit.com
When it comes to hiring, many companies are unaware of the numerous benefits of using employee referrals as part of their recruitment strategy. Employee referral programs can help you find your next star hire. According to a study by LinkedIn, 29% of referrals turn into hires, and these candidates are more likely than other new …
When it comes to hiring, many companies are unaware of the numerous benefits of using employee referrals as part of their recruitment strategy. Employee referral programs can help you find your next star hire. According to a study by LinkedIn, 29% of referrals turn into hires, and these candidates are more likely than other new …