How SquaREcruit's VMS is helping Enterprises with seamless Vendor communication !!
Are you looking to manage your recruitment process more efficiently and effectively? Look no further than SquaREcruit, the leading Vendor Management System. Its platform allows businesses of all sizes to manage the vendor's recruitment process in a centralized location, from managing applications to tracking hiring progress. With its easy-to-use interface, the company can easily keep track of all aspects of its recruitment activity. SquaREcruit is the leading Vendor Management System because it offers an easy way for businesses to manage their recruitment process from start to finish.
Learn more about this recruitment platform today!
Vendor Management System for all vendors
The Vendor Management System is an excellent feature of SquaREcruit. It's powerful, straightforward to use, and easy to understand. And when you have some vendors using this latest platform, you can give them access to create their customized dashboard to hire the candidates for them.
When you purchase SquaREcruit, you can see a flexible dashboard with your company details. Once you've completed that, you'll be able to give your vendors access to their separate Vendor Management System. Click the Create New Vendor button to get started and enter the required information.
Manage your recruitment process in a centralised location
SquaREcruit provides businesses of all sizes with a streamlined process for managing recruitment, from managing applications to tracking hiring progress. With a user-friendly interface, companies can keep track of all aspects of their recruitment activity. Businesses can simplify and expedite their recruitment process by using this platform, making it more efficient and cost-effective.
In addition, SquaREcruit offers a variety of features that make it the leading Vendor Management System, such as:
Application management: keep track of all job applicants in one place
Hiring progress tracking: see where each candidate is in the hiring process
Easy-to-use interface: intuitive design makes it simple to use for busy recruiters
Centralized location: all your recruitment data in one place for easy access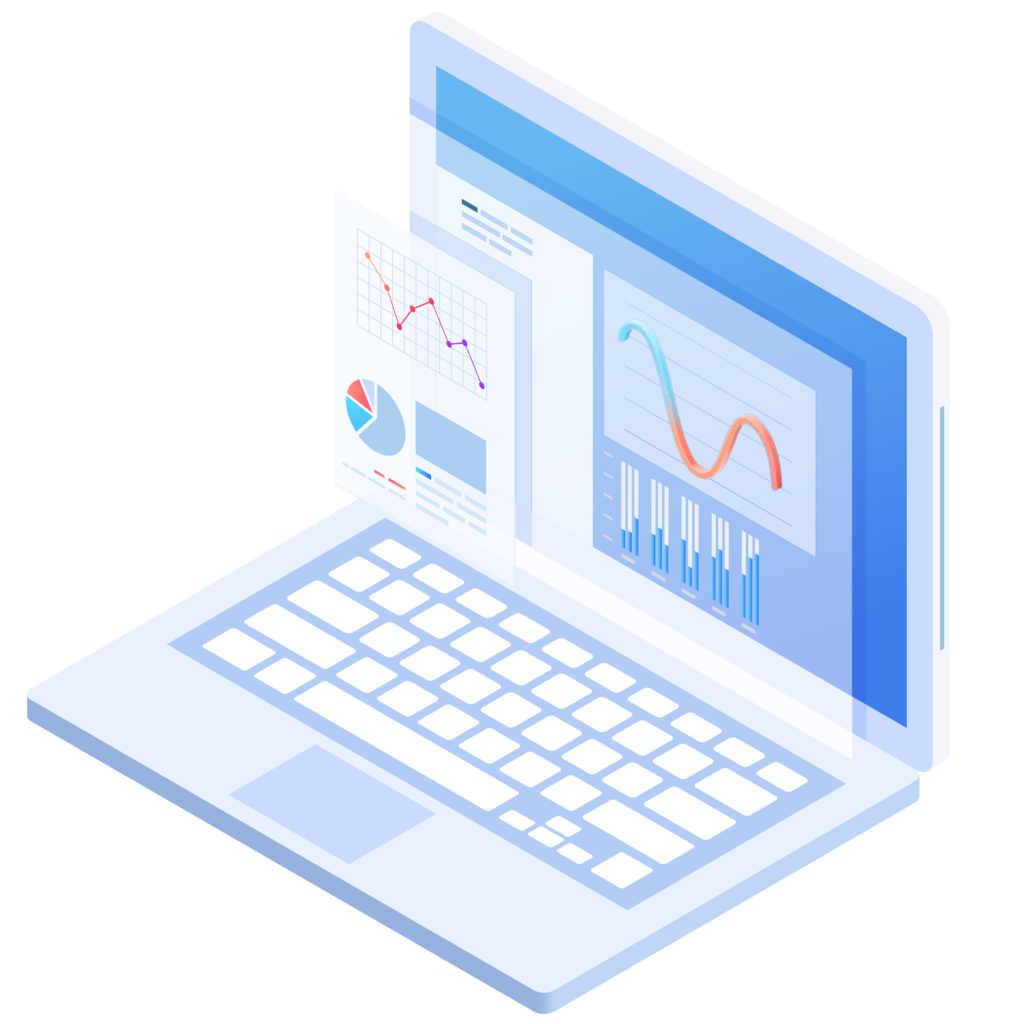 Keep track of all aspects of their recruitment activity with ease
According to a recent study, the average recruitment process takes 28 days. The same study also showed that 70% of the work involved in the recruitment process could be delegated to an existing team member. With SquaREcruit's platform, companies can not only shorten the length of their recruitment process, but they can also provide an easy way for their employees to coordinate everything involved in it. SquaREcruit is dedicated to helping its clients find the right Recruiter, Vendor Solutions to take their company to the next level. They offer globally integrated software to monitor essential details such as communication, reporting, and service delivery, allowing you to manage vendors in an online interface more accessible than ever before.
SquaREcruit's platform gives companies an inside look at how the vendors help their business – no third-party insights required. The Vendor Management System enables users to gain perspective and clarity on how their vendors stack up against one another across four key performance dimensions: Quality, Delivery, Cost, and Relationship. By giving users a holistic view of how the vendor landscape impacts their business, SquaREcruit helps guide users to reduce complexity, enhance performance and free up them up to spend more time understanding their business.
SquaREcruit offers end-to-end recruitment automation software with features like applicant tracking, vendor and client connectivity, AI-based BoTs, in-built Video Conferencing, and a seamless interview scheduler.
To know more, visit https://squarecruit.com
Are you looking to manage your recruitment process more efficiently and effectively? Look no further than SquaREcruit, the leading Vendor Management System. Its platform allows businesses of all sizes to manage the vendor's recruitment process in a centralized location, from managing applications to tracking hiring progress. With its easy-to-use interface, the company can easily keep …
Are you looking to manage your recruitment process more efficiently and effectively? Look no further than SquaREcruit, the leading Vendor Management System. Its platform allows businesses of all sizes to manage the vendor's recruitment process in a centralized location, from managing applications to tracking hiring progress. With its easy-to-use interface, the company can easily keep …