Benefits of SquaREcruit's In-built Video interviewing in ATS
Video interviewing has long been touted as the best way to conduct interviews and evaluate candidates, and SquaREcruit's latest feature makes it easier than ever to do this without leaving your desk. The new video interviewing tool allows you to interview candidates who are unable to come into your office, keeping all of your workflow streamlined.
Why Should You Use Inbuilt Video Recruitment Software?
Engage passive candidates and recruit more effectively using Video interviews. With inbuilt video recruitment software, it's easier and faster to find new employees. Make better, quicker decisions by analysing the information you've received. All of this is available on your dashboard in just a couple of clicks. Inbuilt video interviewing benefits recruitment managers, Interviewers and job seekers, making the onboarding process easier for all parties involved. It enables you to engage high calibre passive candidates and recruit more effectively using Video interviews. It lowers your time costs and interview failure rates, whilst increasing your qualified pool of applicants.
Here's how you can use SquaRecruit's video interviewing tool in your day-to-day recruiting and hiring process: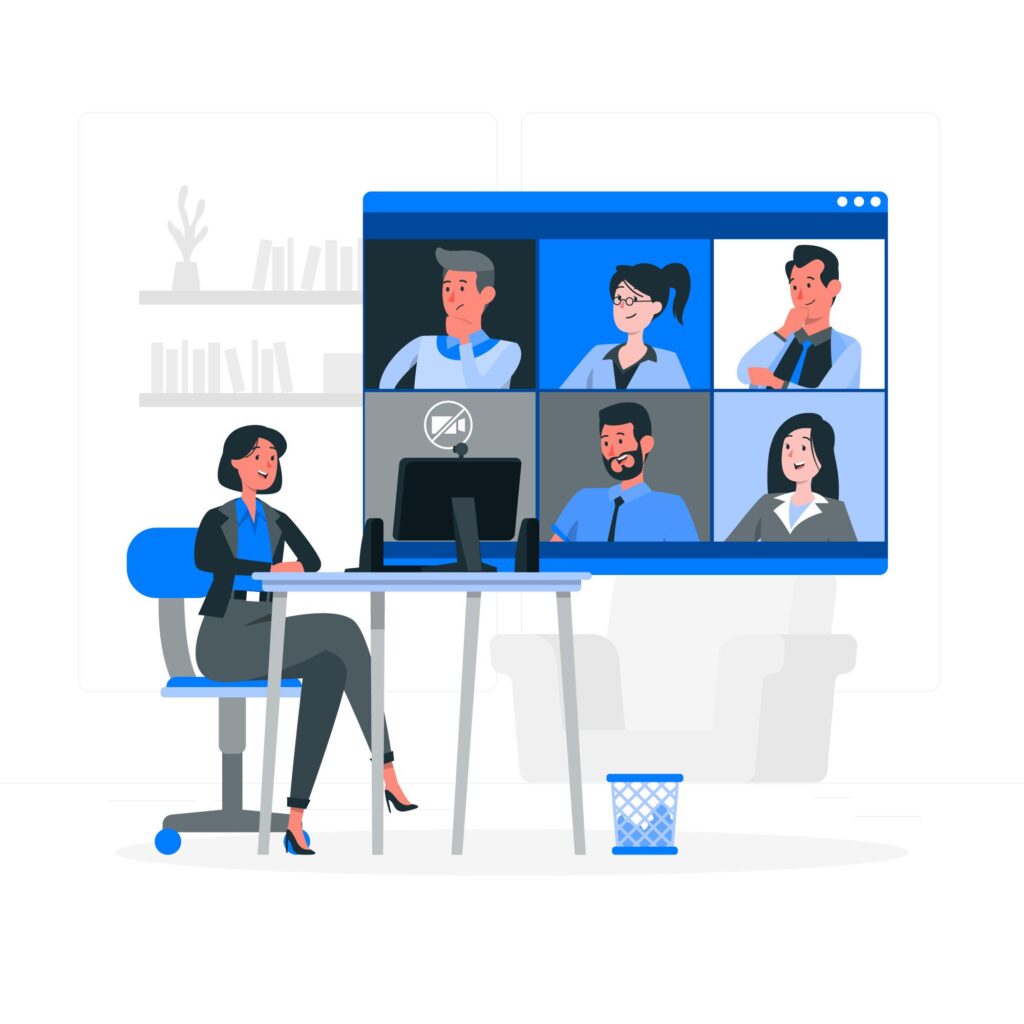 Set up Video Interview automatically
Imagine a candidate fills out an application for your open position and selected for Interview round by recruitment manager. You will receive an automatic invitation email from SquaREcruit. You simply click on accept or decline to schedule an interview. If you're not available during that specific time slot, no worries; the interview can be rescheduled. An hour before your scheduled appointment, SquaREcruit will send you a reminder email. It's really that simple.
Easily schedule an interview for candidates
With video interviews, you can invite candidates to interview at their convenience. Once your scheduling confirmed, they will be automatically added to your Events List in SquaRecruit and appear on your Calendar too so it's easy to keep track of all upcoming interviews as well as any appointments or meetings that might impact your day in general. This has two benefits: it allows your candidates to schedule interviews around their work and other commitments, and it also gives you more time to make an informed decision about whether or not they're a good fit for your company. In addition, there is less pressure on both you and your candidate since face-to-face reactions are not necessary.
View CV next to each video interview
It is very tough for companies to evaluate their potential employees on the basis of just a few interviews and not much information about the candidates such as their profile, experience and education. In this case, SquaREcruit helps interviewers meet the employee hiring needs through split-screen mode where they can conduct interviews on one side and see candidates' cv and other feedback on another side. With SquaREcruit, interviewers can view a CV next to each video interview. This allows them to get a quick snapshot of experience for each candidate. It makes the process simple to see how their background, previous roles and skills and past interview feedbacks match up with the needs while interviewing.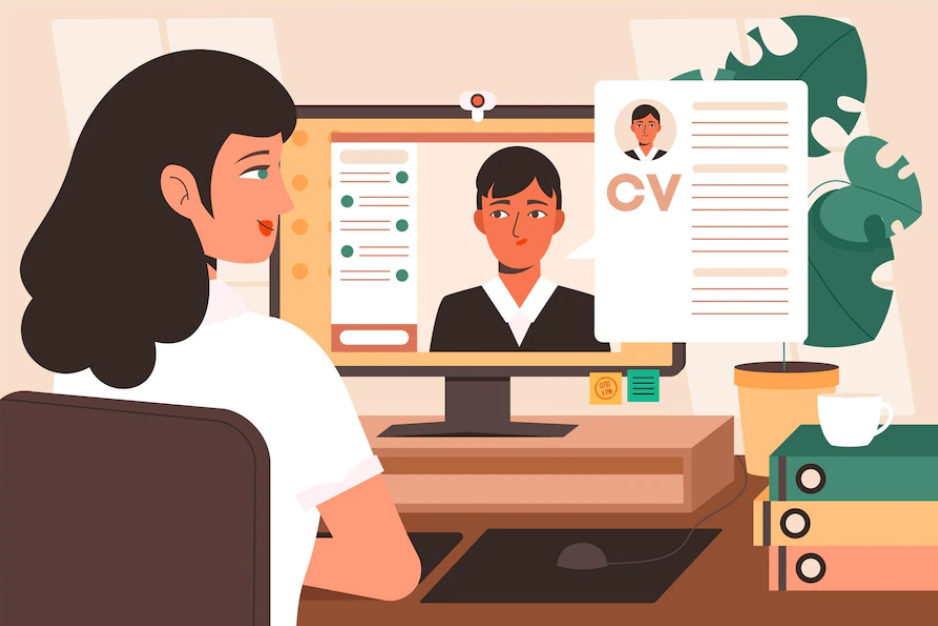 Recording interviews of the entire session to evaluate in future
SquaREcruit video interviewing tool lets the interviewers record the interview sessions with candidates and attach them to their candidate records, so that they can view them at any time. This gives them the greater peace of mind while making things easier than ever before. It's useful for organizing the interviews and making it easier to reference past discussions with candidates. Recordings are stored in a secure, personal database of their own, which is a different database than recordings made by other users on the system.
Automation tools are a great help in many aspects of recruitment; however, the most important thing is that regardless of your choice of tool, you recruit candidates of the very best standard. That one extra step that SquaREcruit's video interviewing can take you through should be considered as part of a holistic approach to recruitment. As is the case with all recruitment software solutions, it shouldn't be used as a replacement for human judgement but rather as a tool to make better and more informed decisions.
Video interviewing has long been touted as the best way to conduct interviews and evaluate candidates, and SquaREcruit's latest feature makes it easier than ever to do this without leaving your desk. The new video interviewing tool allows you to interview candidates who are unable to come into your office, keeping all of your workflow …
Video interviewing has long been touted as the best way to conduct interviews and evaluate candidates, and SquaREcruit's latest feature makes it easier than ever to do this without leaving your desk. The new video interviewing tool allows you to interview candidates who are unable to come into your office, keeping all of your workflow …