The Recruitment & Talent Management landscape is changing at an unprecedented pace. With 2,000 applicants a day, there's a lot to do and find the right candidate. New-generation recruitment software platforms are changing how organizations approach their talent acquisition strategies. Powered by automation and analytics built into HR software, organizations can eliminate bottlenecks and embrace efficiency. The next-gen recruitment platform is a significant technological leap forward in personnel management. It is here that candidates and employers get the most out of recruiting software, with organizations benefiting from a streamlined approach to sourcing, recruiting, and hiring top talent. You might find squaREcruit next-generation recruitment software helpful in such a scenario.
Post jobs multiple job boards and social media quickly
Hiring is hard, and recruiting qualified candidates that fit your culture is even more challenging. Hiring a candidate that has the skills your business needs when it needs them is a real challenge. Suppose you're looking to cut down on your recruiting or HR admin time by outsourcing some duties to an online job board but are worried about posting jobs to multiple sites and managing applicants simultaneously. In that case, you need recruitment software that allows you to do it all quickly and easily. With the help of squaREcruit's intelligent AI-enabled recruitment software, the recruiter can automatically post the jobs to more than ten job boards, from LinkedIn to Indeed, in 5 Min or Less.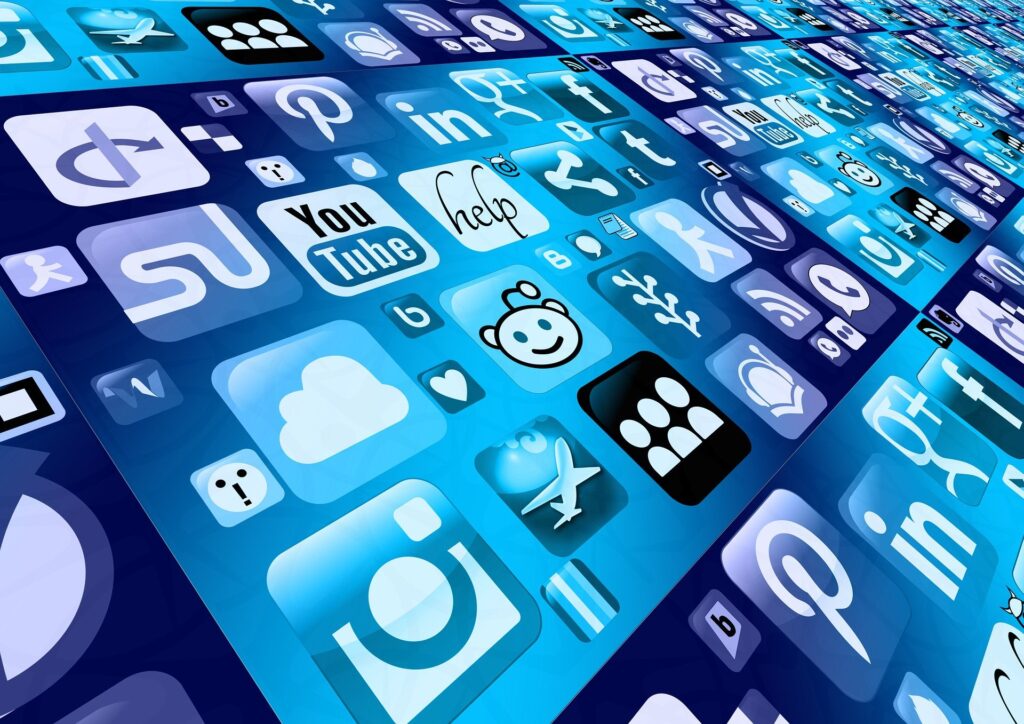 Hire qualified candidates fast with relevance score report 
The modern Job Board and Applicant Tracking System can outperform your traditional ATS by 40% to 70%. Therefore, nowadays, the companies that don't upgrade their recruitment system fail to secure talent simply because they are not doing enough screening of candidates ahead of time. The main objective of squaREcruit's automated recruitment software is to reduce the time to hire, ensure all candidates are relevant and connect people with jobs faster. Companies can optimize their hiring process by automating candidate matching using artificial intelligence and predictive analytics. Because candidate matching is based on detailed insights about each individual's abilities and experiences in context, job seekers get tailored results for positions that match their skill set. Last and not least, a candidate who does not meet your requirements needs not to apply because of the use of intelligent auto screening tools and multiple screening questions, which helps you filter out irrelevant candidates right at the application stage itself.
Automate your sourcing at scale with evaluation team 
When you're searching for talent to grow your team, finding people who have all of your requirements can be challenging. When you're overwhelmed with resumes, squaREcruit's automated applicant tracking systems can do a lot of heavy lifting in organizing candidates and presenting critical information from each candidate's application. As well as helping you organize recruitments, squaREcruit's automated ATS software can also help in save time by taking on some of your recruiting tasks for you, such as scheduling interviews or sending out rejection notices. By automating your sourcing process, you can free up your interviewers to take more daily interviews and respond faster to new job opportunities. Recruiters can keep tabs on real-time candidate flow and team progress with smart recruitment automation software. In an agile environment, communication is critical—and our chat messaging system facilitates two-way conversations that make sure everyone on a project knows what's going on. The result is a streamlined recruiting process with greater efficiency across all teams.
SquaREcruit's next-generation recruitment software has allowed employers to become far more proactive in their hiring efforts. By keeping better tabs on candidates, they can respond faster to changes in their organizational needs. When a company knows that its next hire is just around the corner, it can plan for that person's arrival. While automation in recruitment software has been great for employers, it can be even better for job seekers. With automated processes, recruiters can review larger pools of applications opening up job opportunities for candidates who might not have made it through before. It also allows recruiters to establish connections with more job seekers, even if those people never end up working for that particular employer in a direct capacity.