5 Interesting things you can do with Recruitment Automation Process !!
A company's recruitment process can differentiate between effectively identifying and hiring qualified candidates or leaving good talent on the table. With applicant tracking systems, you can save time and reduce costs by skipping the redundant parts of the hiring process while improving your ability to screen applicants before applying to your company.
Here are five surprising things you can do better with an automated hiring process.
Recruit More Qualified Candidates
If you're overwhelmed with the prospect of scheduling interviews, a talent management system can help. This software will create a schedule based on your needs and the requirements for each position. It can also provide more qualified candidates because it filters profiles as needed. While artificial intelligence isn't ready to take over for human recruiters, we may be able to use it as a tool in the future.
Save time screening candidates
More often than not, companies aren't looking in the right places for qualified workers. On average, it costs more than $4,000 to fill a position. Using an artificial intelligence-based (AI) talent management system or a video conferencing tool for applicant screenings can save hours and precious company resources. For example, one software company estimates that it was able to cut down its screening times from 45 minutes to eight, saving itself at least 7 hours of screening time a week. They could also pick up important details like nonverbal communication that made their decision-making easier.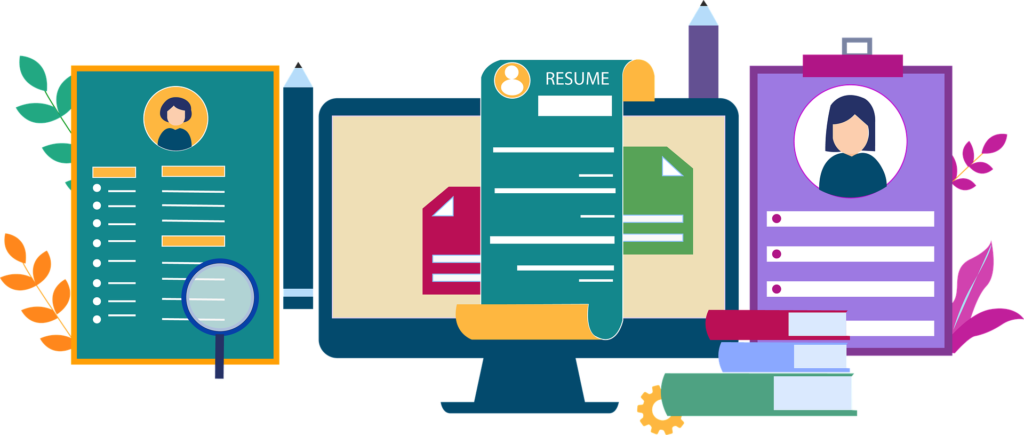 Hiring the right people saves time and money
Hiring is, in fact, a unique problem. If all goes well, it's at least tens of thousands of dollars and dozens of hours wasted on a candidate who won't work out for your company. It requires good communication and negotiation skills to find suitable candidates who fit your team. Using advanced recruiting tools like Automated Service Tools saves companies time and money by automating some parts of their internal recruiting processes. When companies automate key areas like vendor & client management, talent management systems and video conferencing tools give its users tools to simplify many routine tasks, including reviewing contracts, processing payments, and more.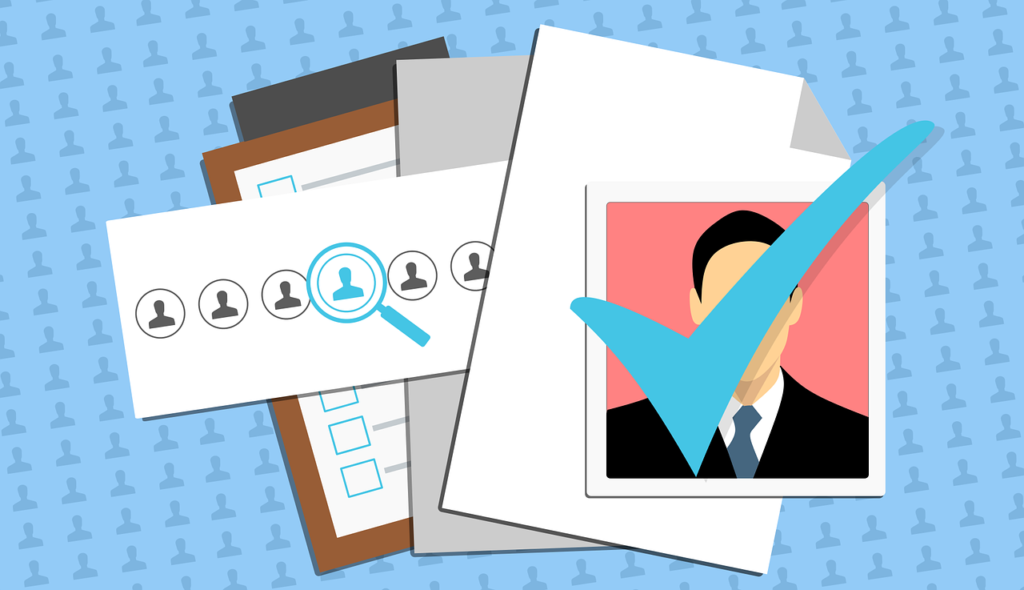 Save time spent on interviews
Automated hiring saves time and cuts costs because there is no need to organize interviews, schedule phone screens, or attend job fairs. All candidates' resumes can be accessed through an online database. Managers save three weeks during each recruitment cycle, as they can quickly review applications and select promising candidates for interviews rather than scheduling numerous in-person meetings. Additionally, automated hiring reduces paperwork by eliminating the need to create and file applications or keep paper records and HR files.
Automated Process streamlines the onboarding process
Automated systems allow for a streamlined and standardized way to measure the performance of potential hires from start to finish. With a system like ATS, job candidates can be reviewed, verified, screened, and scheduled through an online portal by their hiring managers. Once these details are documented in one place, it's easy for hiring managers to hold everyone accountable and make sure that every step is taken as quickly as possible. This means decreased wait times for candidates who get hired sooner and fewer chances for hiring managers to lose track of information. You'll never want to go back once your company uses an automated process.
Although artificial intelligence (AI) and virtual assistants are still in their infancy, companies that embrace these tools now will gain a significant advantage over competitors later as more companies adopt AI for talent acquisition and management. Using artificial intelligence for recruiting and talent management improves the experience and helps build sustainable talent development processes, and allows your company to scale its internal HR function without the need to employ expensive experts or implement inefficient practices. To learn more, keep reading to discover how BoTs help your business acquire top talent using affordable tools from vendors who understand your unique business needs.
SquaREcruit offers end to end recruitment automation software with features like applicant tracking, vendor and client connectivity, AI-based BoTs, in-built Video Conferencing and seamless interview scheduler.
To know more, visit https://squarecruit.com
A company's recruitment process can differentiate between effectively identifying and hiring qualified candidates or leaving good talent on the table. With applicant tracking systems, you can save time and reduce costs by skipping the redundant parts of the hiring process while improving your ability to screen applicants before applying to your company. Here are five …
A company's recruitment process can differentiate between effectively identifying and hiring qualified candidates or leaving good talent on the table. With applicant tracking systems, you can save time and reduce costs by skipping the redundant parts of the hiring process while improving your ability to screen applicants before applying to your company. Here are five …