Recruiting software has made it easier for a company to maintain an active resume database that includes relevant candidates for a particular job. It only makes sense to use this approach. There is no faster way to sort through hundreds of resumes from accessible sources than by using a tool like SquaREcruit's smart % relevance feature. With the ability to fine-tune the relevance settings, you can target only those candidates who meet your criteria for skills, experience, relevant experience and salary.
For example: If you are looking to hire a developer with Javascript framework experience, you can highlight relevant keywords in the job description such as ReactJs, VueJs and Angular. When a candidate applies, SquaREcruit automatically evaluates each resume for % relevance against the job description and helps you to filter only the most relevant candidates based on their skill set, years of experience, relevant years of experience and salary expectation.
In this blog post, we'll help you understand how recruiters would benefit from using the smart % relevance feature.
Save 95 % of Recruiters' time
SquaREcruit is an applicant tracking solution with built-in resume scanning and candidate relevance ranking. SquaREcruit saves recruiters 95% of their time.
Spend less than an hour on recruiting every week.
Only review 25 resumes a week, instead of 200-500.
Discover where candidates' strengths lie; no more bad interviews.
Measure your ability to screen by skill, experience, salary and relevance automatically through relevance score %.
SquaREcruit dramatically speeds up the time required for recruiters to conduct outreach and schedule interviews due to its resume screening functionality.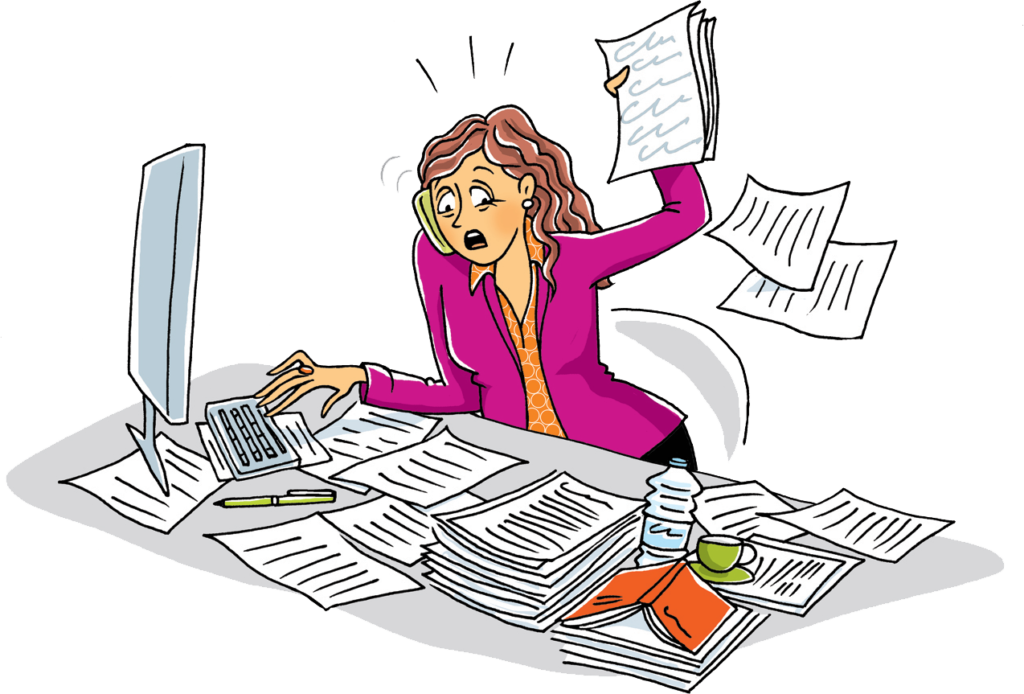 Get An Objective, High-Quality Assessment Every Time
Automate Resume screening using SquaREcruit's smart % relevance feature can help you with no human error in evaluation while analyzing the resume. A resume screening tool will save your time and assure candidates' authenticity. SquaREcruit is a revolutionary resume screening software that automates searching, sorting, snagging and scheduling candidates for you, and it's the most efficient way of resume screening.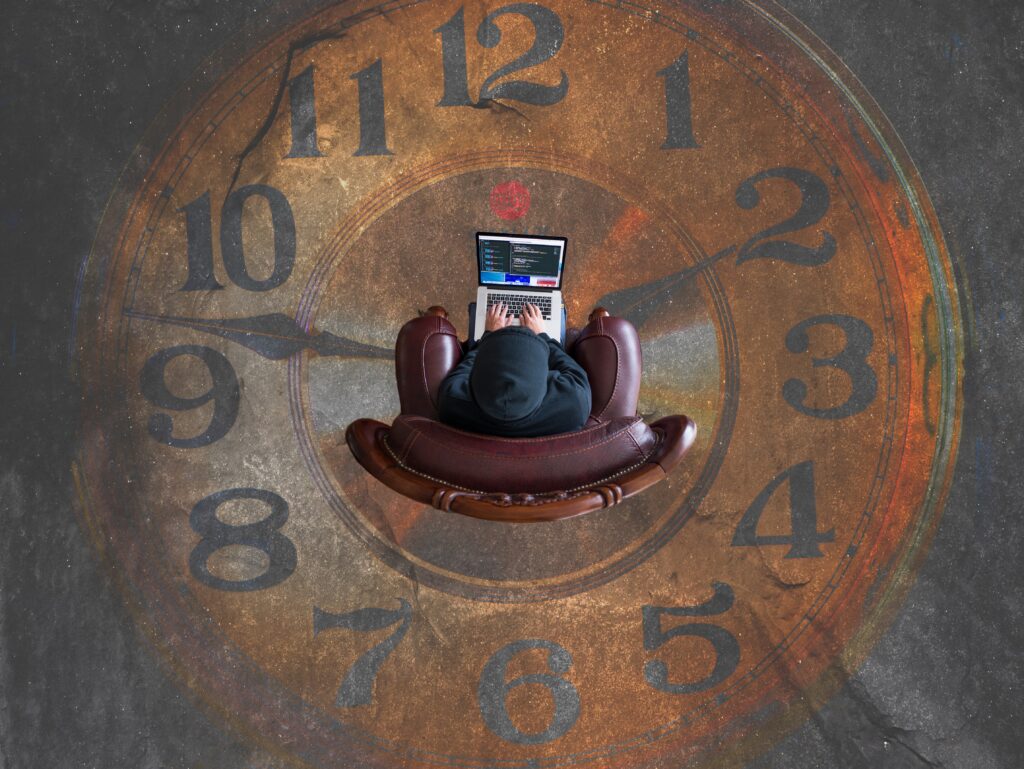 SquaREcruit is a powerful and lightning-fast resume screener which allows you to replace your current resume screening process with a fully automated one. With SquaREcruit, it takes just a few seconds to evaluate each candidate's resume and generate only the most relevant ones to be reviewed by your hiring experts. Our use of artificial intelligence enables recruiters to match candidates based on their resumes, not just based on the keywords they include but also the actual structure of the document. This helps us evaluate candidates more accurately, cutting down on the number of human errors that can affect any manual review system. With SquaREcruit's advanced matching algorithm, resume matching as high as 60% can be achieved.
The modern job market is tough, and employers have to spend more time filtering out candidates than they would like to. The good news is that SquaREcruit offers a powerful recruiting tool with features specifically designed to assist recruiters. Instead of wasting time reviewing irrelevant resumes, use SquaREcruit's smart search feature to filter out the noise and find the best, most relevant results in a fraction of the time.