Enhance candidate experience with SquaREcruit's automation solution
In a world where companies desperately seek to hire more people, the candidate experience is being left in the dust. Recruiters spend more time finding candidates than interacting with them. On average, they spend a whopping 53% of their time on administrative tasks. It's no wonder the candidate experience has become a common concern within the industry. How do you stop this? Let squaREcruit assist you in streamlining and automating all of your recruitment processes, saving you hours of work each week. Here are three ways you could provide the best candidate experience for your job board with the help of squaREcruit's recruitment automation.
Candidate Inclusive Process
A candidate-inclusive process means that you don't treat the candidates as numbers; instead, you treat them as individuals with unique situations, needs, and preferences. The Customization module in squaREcruit's recruitment automation solution helps you create a candidate experience that suits your business and talent needs. By allowing candidates to sign up for the process, for example, you can streamline your team's workflows. As well as improving the user experience for applicants makes it easier for your team to handle bulk registrations from job boards and applicant tracking systems. It also gives them an insight into who is applying and for jobs at any time and allows you to keep candidates updated on offers, status updates, important dates.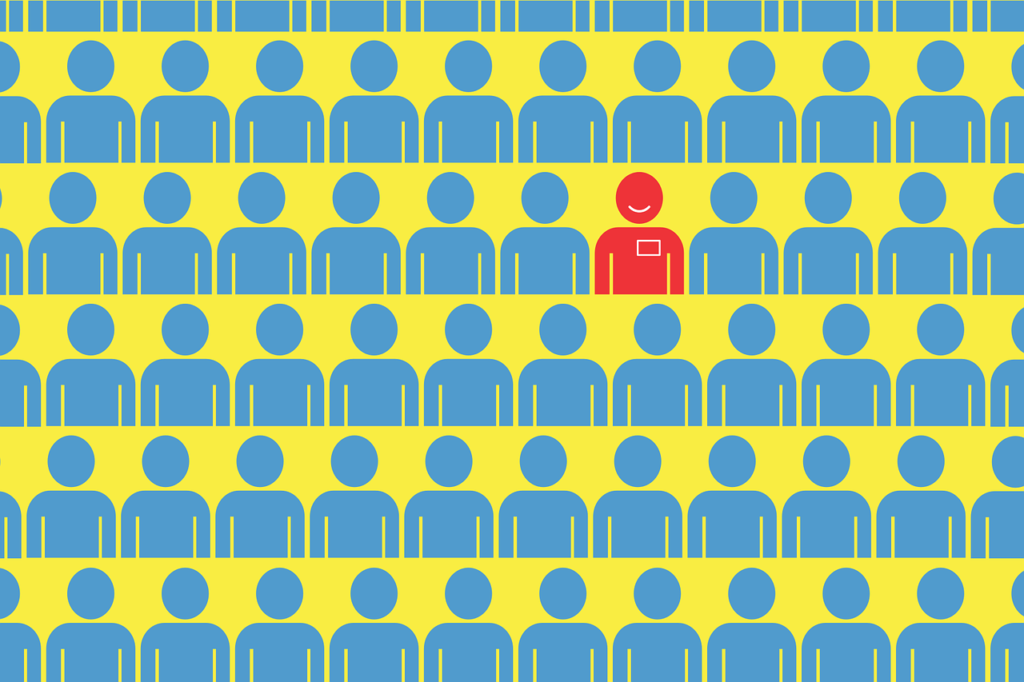 Interview Scheduler
The Interview Scheduler feature in squaREcruit is suitable for recruiters and candidates for job positions. It reduces manual efforts, saving time, effort, and money. Automate your time-consuming tasks and activities, use Interview Scheduler to schedule interviews in less than 10 seconds, giving you one-click availability to your candidates via a short or long-based booking system. Through using our system, companies save an average of 2.5 hours per candidate and reduce time-to-hire. In addition to this, companies looking to recruit on a large scale find it easy to delegate hiring tasks to multiple people within their company without making sure everyone is communicating effectively, as we take care of this for you.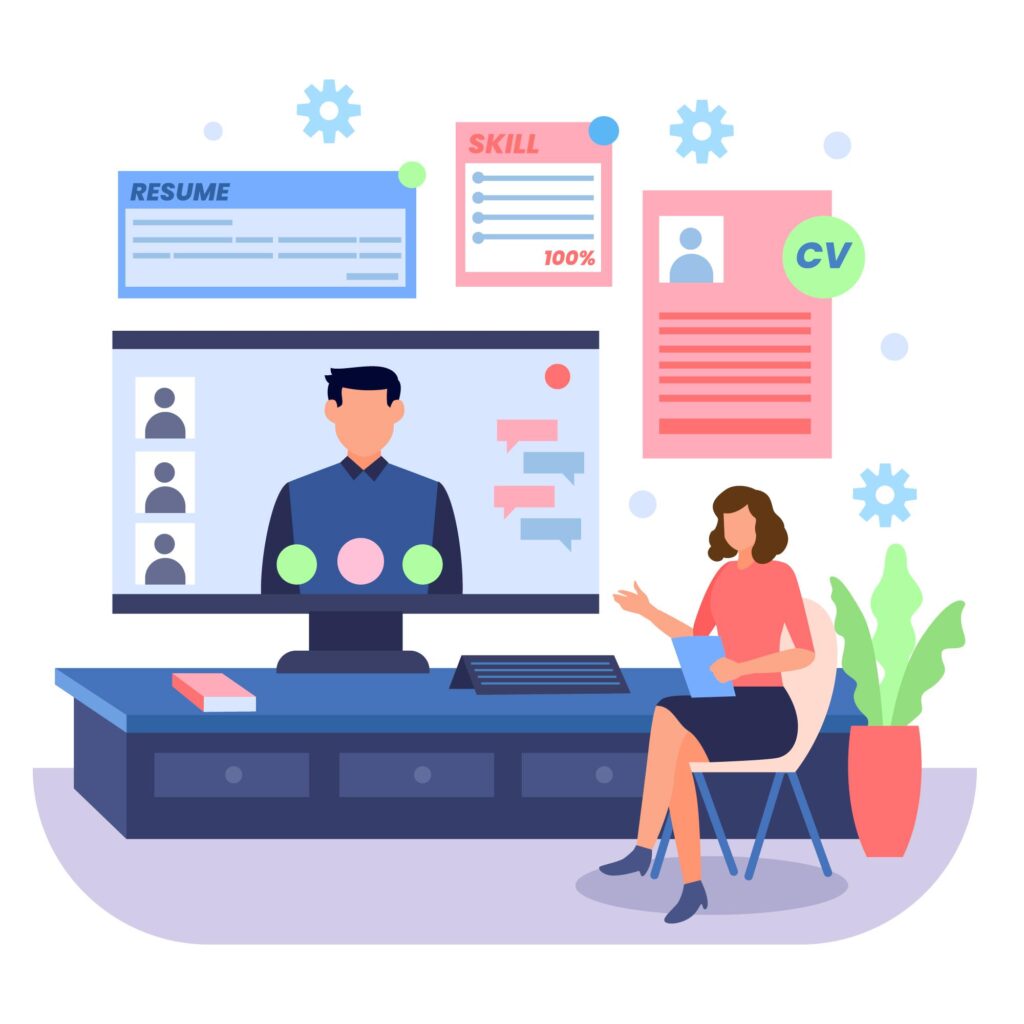 AI and Chabot System
More than 1.75 Million candidates apply to the largest companies each year, who spend on average $2,000 per candidate in the recruitment process and give feedback to only 2% of candidates. squaREcruit's AI and Chabot System automates this entire process, reducing the cost by at least 80%.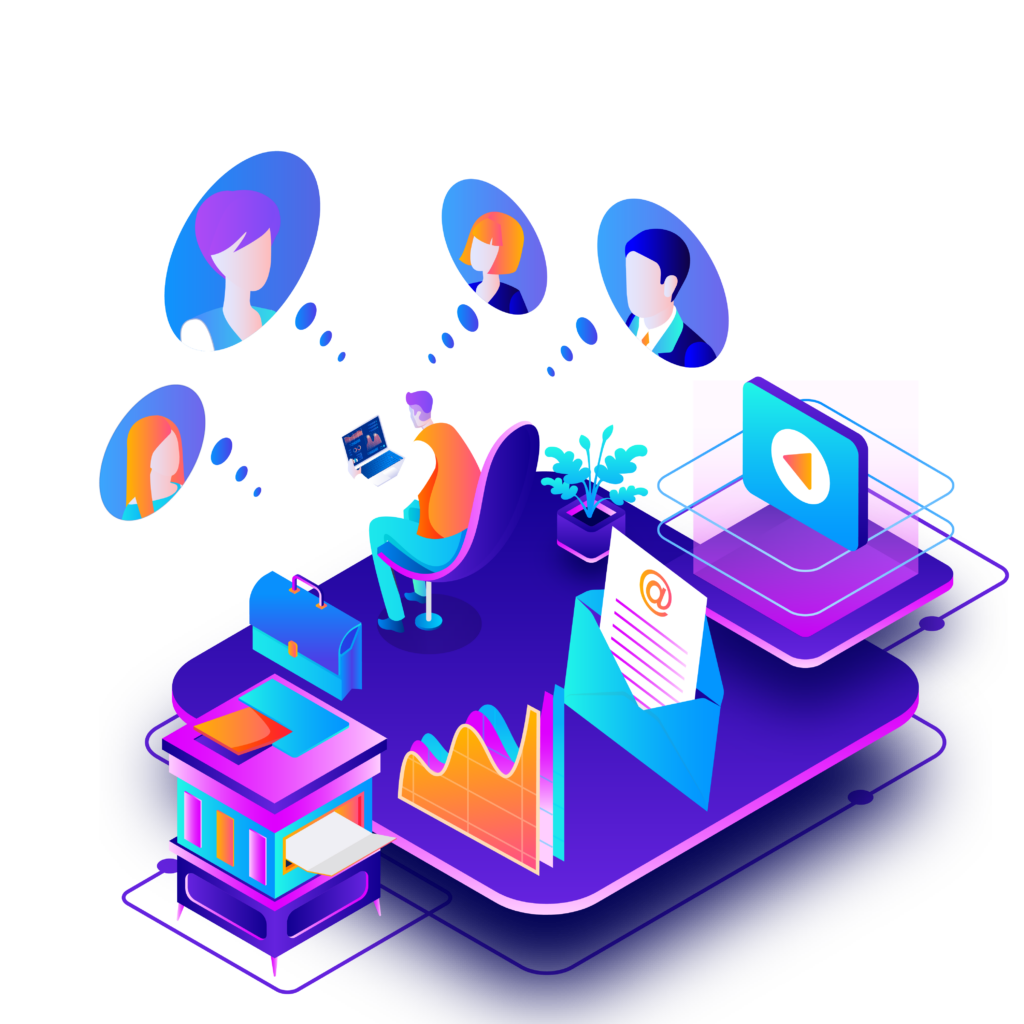 Here are some reasons to use squaREcruit's AI and Chabot System:
Unlimited open positions for complete companies for an indefinite period
A 24/7 automated process to initiate contact, collect interested candidates and engage them in a diligent manner
Conduct all interviews with advanced AI and 360-degree personality quizzes and assessments
An intelligent screening mechanism that eliminates 30-40% of unwanted applications providing you with only the best CV's
You'll be able to win the war for talent, reduce funnel size by 68%, decrease workload by 90%, and improve your process throughput by 225%
Recruitment is a journey, not a sprint. It shouldn't be rushed, and it should be tailored towards the candidate's needs and goals. At squaREcruit, we understand this, and this is why our mission is to enhance the candidate experience. We provide recruitment automation for recruiters and HR departments to boast a range of powerful features for screening and engaging with candidates through every stage of the recruitment process, from creating a strong first impression to making better-informed hiring decisions.
squaREcruit offers end to end recruitment automation software with features like applicant tracking, vendor and client connectivity, AI-based BoTs, in-built Video Conferencing and seamless interview scheduler.
To know more, visit https://squarecruit.com
In a world where companies desperately seek to hire more people, the candidate experience is being left in the dust. Recruiters spend more time finding candidates than interacting with them. On average, they spend a whopping 53% of their time on administrative tasks. It's no wonder the candidate experience has become a common concern within …
In a world where companies desperately seek to hire more people, the candidate experience is being left in the dust. Recruiters spend more time finding candidates than interacting with them. On average, they spend a whopping 53% of their time on administrative tasks. It's no wonder the candidate experience has become a common concern within …