Want to excel in high-pressure recruitment jobs? It's not easy though. It is one of the most challenging jobs out there. Having said that, the recruitment market is fast-paced and keeps getting more competitive with every passing day. Hence, there are certain things you need to focus on to improve your performance while handling stressful situations at the workplace. One of them is to use the right tools which can make your job easier in helping you streamline activity processes and manage your workload effectively. And in this post, I'll be sharing details about 3 tools that are simply a must-have for any serious recruiter.
Candidate tracking system
Recruitment jobs deal with lots of pressure. As a result, they might get overwhelmed and stressed. Lack of time and resources adversely affects their productivity. For systematically doing this you need some advanced tools like a candidate tracking system to handle all your recruitment worries. Without tracking candidates through a streamlined process, most recruiters find themselves scrambling at crunch time. With the help of the candidate tracking system tool, you can easily track down the applicant's details, activities, and progress on a single screen. Recruiters leverage candidate tracking software to gain actionable insights and update recruiters on the status of their job requisition. It allows the user to categorize candidates based on their skill set and location so that relevant resumes can be viewed easily.
Inbuilt video interviewing in recruiting
The fast-paced recruitment profession of today needs help in getting qualified talent faster. Recruiters, Hiring Managers, and job seekers are familiar with the pressure and time constraints faced during the screening of candidate video interviews. This becomes a challenge when they need to make split-second decisions while juggling time between setting up, scheduling, and monitoring Skype or Google Hangout calls. Inbuilt video interviewing is an efficient way to streamline and shorten your hiring process. Inbuilt video interviewing allows you to record and stream high-quality videos during recruitment interviews. The videos are stored securely and can be shared and viewed at a later date to make it easier to analyze candidates' performance. It saves a ton of your time and, most importantly, ensures that you hire the best candidates for any given position, even if they are not residing nearby.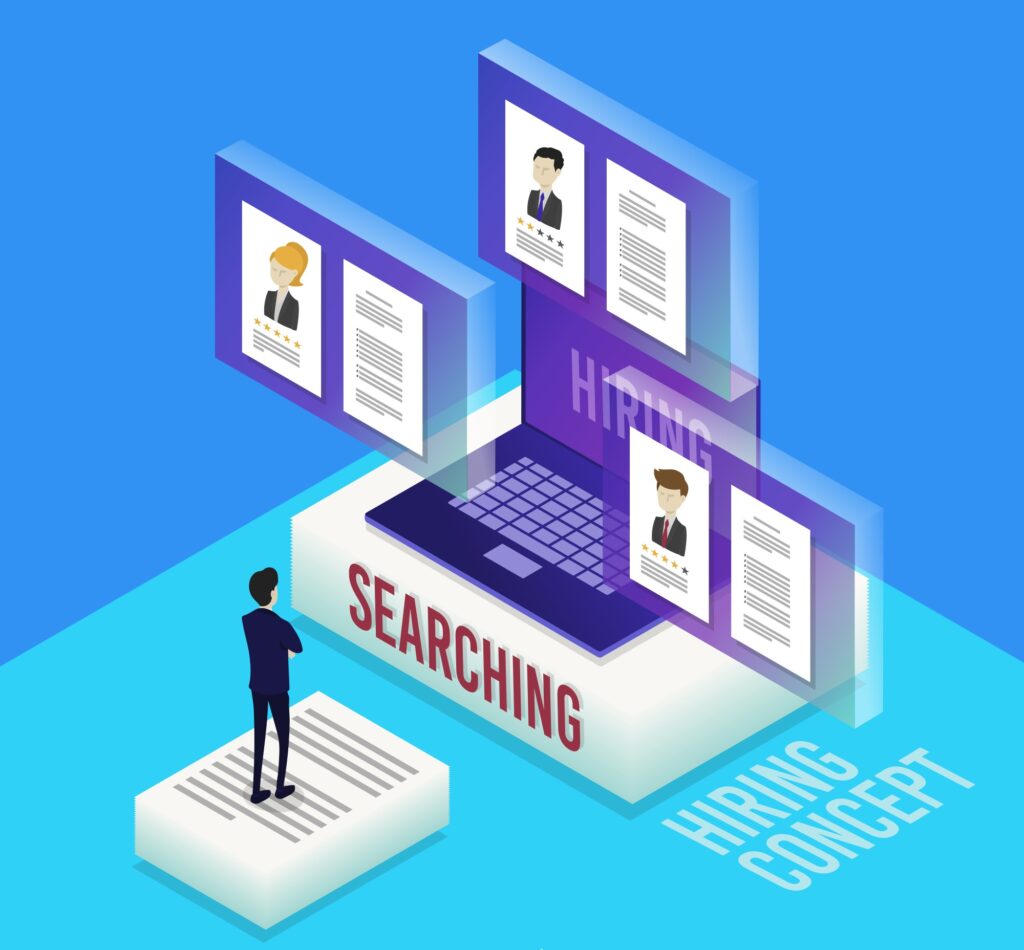 Automation in search and assessment
Recruitment companies are facing constant pressure to deliver candidates as quickly and inexpensively as possible. One of the biggest challenges in the recruitment industry is sourcing the right applications from a large number of profiles and converting them into a qualified talent pool. Manually sorting through a huge pile of candidate resumes is both extremely challenging and time-consuming. A Recruitment system uses automation and Artificial Intelligence to bring efficiency to the whole process. Automating this process with AI can increase the speed, efficiency, and quality of screening by allowing the screeners to focus on comparing the right people instead of focusing on selecting those people. This helps you find a better fit faster, while also making it easier to expand your search.
In today's competitive world, recruiters need to find and schedule the best talent within a short amount of time. The best way to do this is by using productivity tools that allow them to cut down their recruiting and administrative times.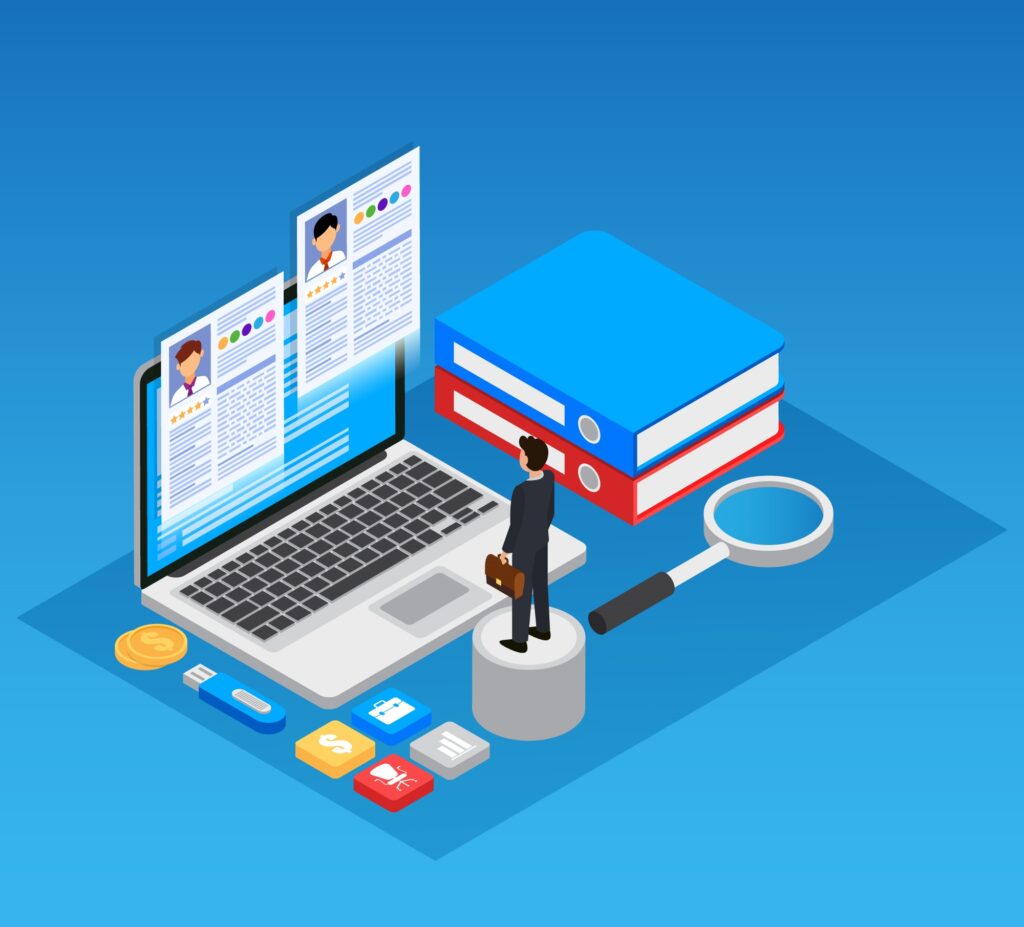 SquaREcruit offers end to end recruitment automation software with features like applicant tracking, vendor and client connectivity, AI-based BoTs, in-built Video Conferencing and seamless interview scheduler.
To know more, visit https://squarecruit.com