Ways to overcome today's hiring challenges !!
The headlines are unmistakable: hiring is very difficult at the moment. There are just not enough individuals actively seeking employment. Manufacturers are having difficulty finding skilled and entry-level employees to meet increased manufacturing demand. In a growing home market, overwhelmed builders are declining projects. Trucking firms are struggling to maintain supply lines, while ride-hailing services leave passengers stranded on the sidewalk. The labour shortage is becoming a serious problem, impacting companies across a wide range of sectors.
Why is it so difficult to recruit at the moment?
People are venturing out and spending more on products and services as a result of increased vaccination distribution, lessening lockdown restrictions, and government stimulus aid—all of which readily translate into additional employment.
At the moment, businesses are having a particularly tough time finding the appropriate people for the right jobs. This is not due to a shortage of skill; rather, it is because the difficulties employers had before to the epidemic have grown more severe. Cultural changes and economic turmoil have fundamentally altered how workers want to work, and the survival of businesses in critical sectors is contingent upon an employer's ability to negotiate the new labour market needs.
How to attract more applicants?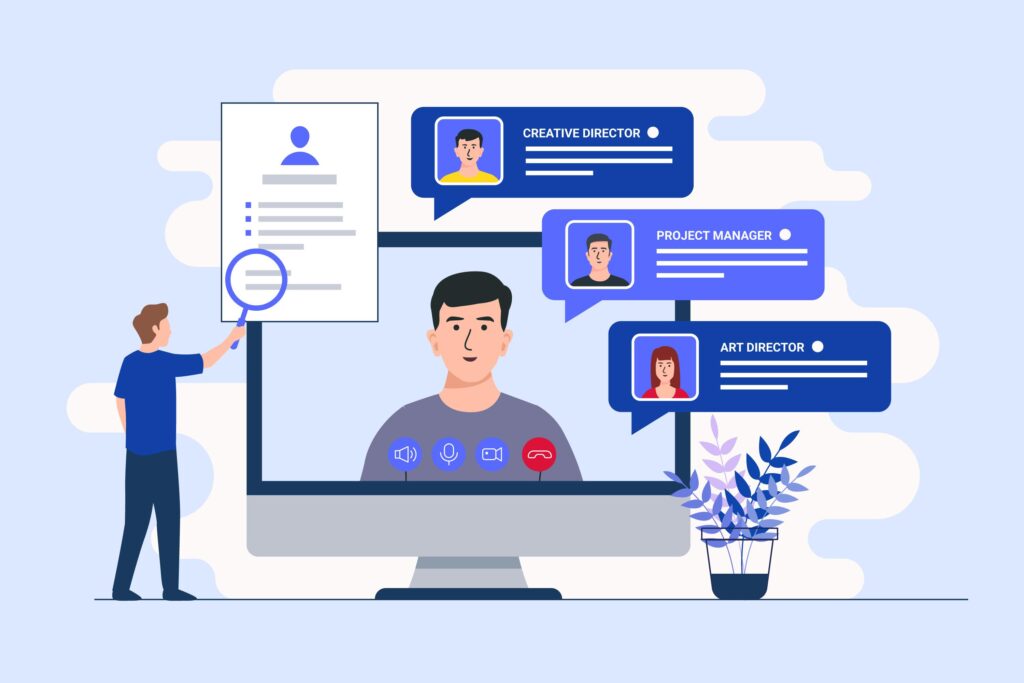 A detailed job advertisement
Job searchers want clarity in job ads about the company's profile, history, salary range, and career possibilities, among other things. A savvy recruiter ensures that each necessary information is included in the job notice. You should be able to explain properly the work requirements and the benefits associated with this role.
There are many strategies for creating a job posting that stands out. Mention your company's culture, stating how your workers enjoy a healthy work-life balance and the benefits they are entitled to. A brief video or a link to the company's career blog is an effective way to communicate these advantages.
Provide advancement opportunities
Employers seeking to recruit should prioritise Gen Z, the newest generation to enter the labour market. Gen Z already accounts for more than a quarter of the population, and there is already a slew of fresh graduates from the class of 2021 eager to roll up their sleeves and go to work. Are you unfamiliar with this youthful and fashionable generation? If there is one thing that is clear, it is that Gen Z wants something more than a dead-end job. According to numerous polls, Gen Z is looking for a clear route to the top.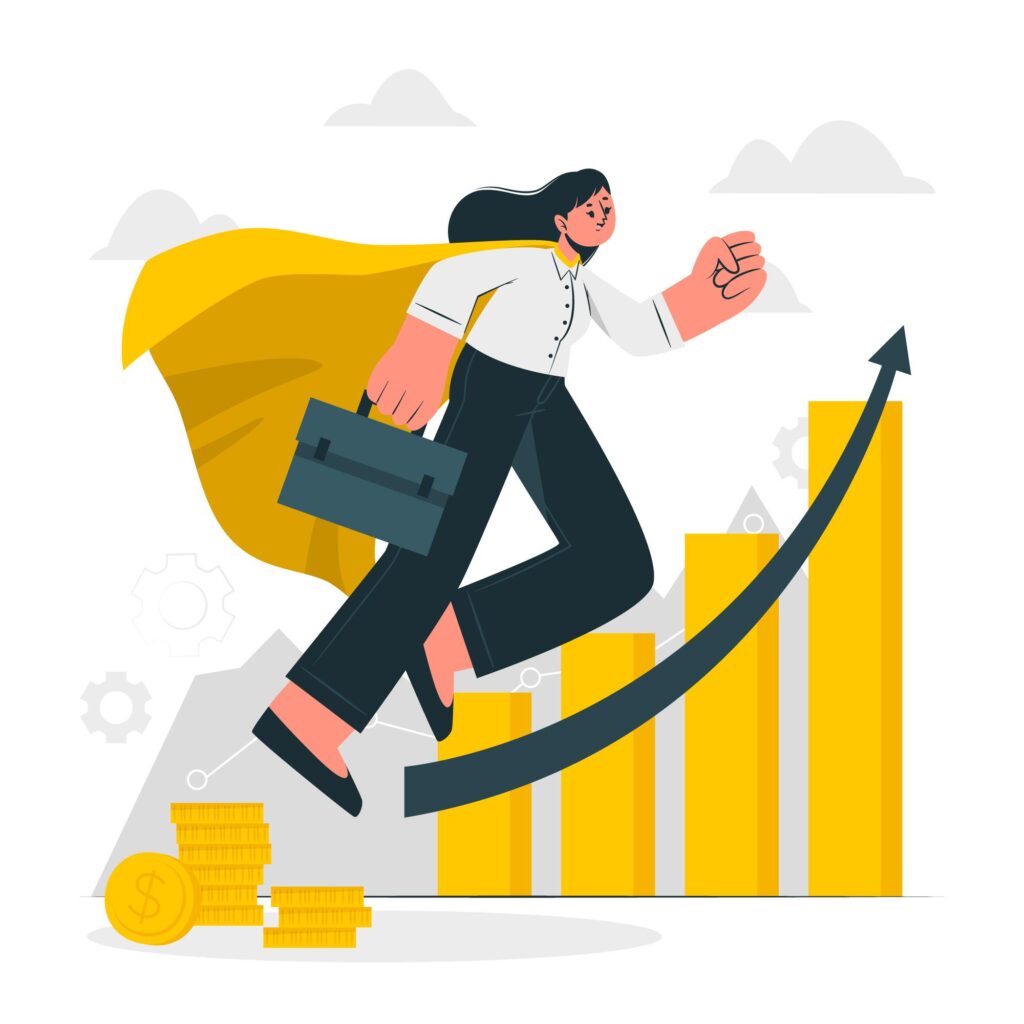 Employee cross-training
Your labour shortage solution may be there in front of you, or even on your payroll. As the skills gap grows, investing in employee learning and development programmes may be the key to attracting the talent you need. Cross-training is an excellent method to maintain productivity and reduce risk, even when staffing is limited.
Be flexible
Employees want jobs where work pressure does not interfere with their personal lives. A contemporary business provides an abundance of benefits to its workers. Work circumstances should be balanced, and working all day should not become boring.
Provide them with additional benefits such as work-from-home opportunities, weekly vacations, and an open office atmosphere. Numerous businesses host friendly sporting events to keep their workers engaged. A feeling of renewal and independence is critical; else, it will devolve into a conventional 9-5 job. In a nutshell, abandon conventional working methods.
SquaREcruit is a 360-Degree recruitment management software to connect multiple clients and partners seamlessly and keeps all stakeholders well informed and more productive.
To know more, visit us at https://www.squarecruit.com/
The headlines are unmistakable: hiring is very difficult at the moment. There are just not enough individuals actively seeking employment. Manufacturers are having difficulty finding skilled and entry-level employees to meet increased manufacturing demand. In a growing home market, overwhelmed builders are declining projects. Trucking firms are struggling to maintain supply lines, while ride-hailing services …
The headlines are unmistakable: hiring is very difficult at the moment. There are just not enough individuals actively seeking employment. Manufacturers are having difficulty finding skilled and entry-level employees to meet increased manufacturing demand. In a growing home market, overwhelmed builders are declining projects. Trucking firms are struggling to maintain supply lines, while ride-hailing services …