The landscape of Recruitment in 2021 !!!
Forecasting recruiting for 2021 is a little difficult given the economy's uncertainty and the epidemic. That yet, with the introduction of a vaccine and the possibility of a return to normalcy on the horizon, 2021 is set to be a watershed year for many hard-hit sectors.
While many industries saw significant employment losses, a few companies demonstrated significant growth and endurance by pivoting to new solutions. The following question arises: What will the landscape of recruiting look like in 2021?
Remote work is here to stay
Regardless of early misgivings and concerns, remote work is here to stay. Indeed, businesses will continue to prioritise remote work capabilities when recruiting individuals. Professionals with industry-specific qualifications and an aptitude for learning are highly sought after. The Indian economy is in desperate need of a competent workforce pool capable of innovation and strategy execution.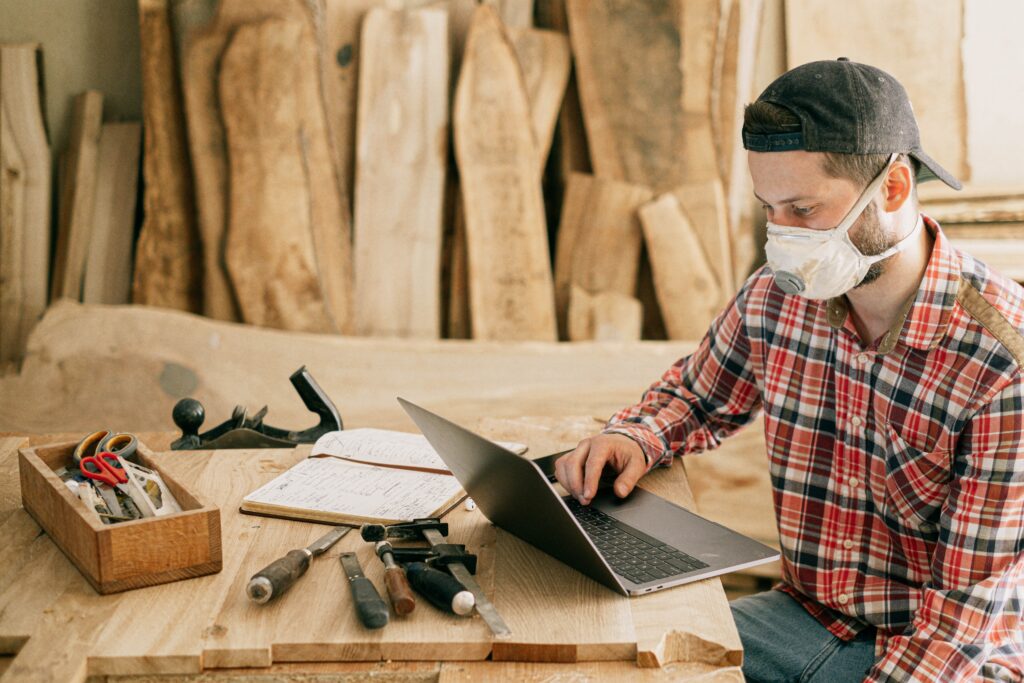 Increased demand for freelancers
By September 2020, India will be the world's second-largest freelancing market. Employability declines may be reversed via freelancing and consulting options that provide a better foundation for employment. A notable trend is for ambitious professionals to use freelancing opportunities to create a portfolio in order to obtain their ideal job. Freelancing or consulting offers a more cost-effective and time-efficient way to supplementing your industry expertise with essential technological abilities.
Businesses Pursue Hiring for New-Age Skills
Experts estimate that two-thirds of professions created post-Covid need people skills like communication, agility, proactiveness, and empathy. While organisations were recruiting for soft skills before the epidemic, they are now focusing on particular soft skills, prioritising attitude over aptitude. Aspiring professionals must develop their soft skills in order to address the human aspect of recruitment, such as cultural fit, development potential, and emotional quotient.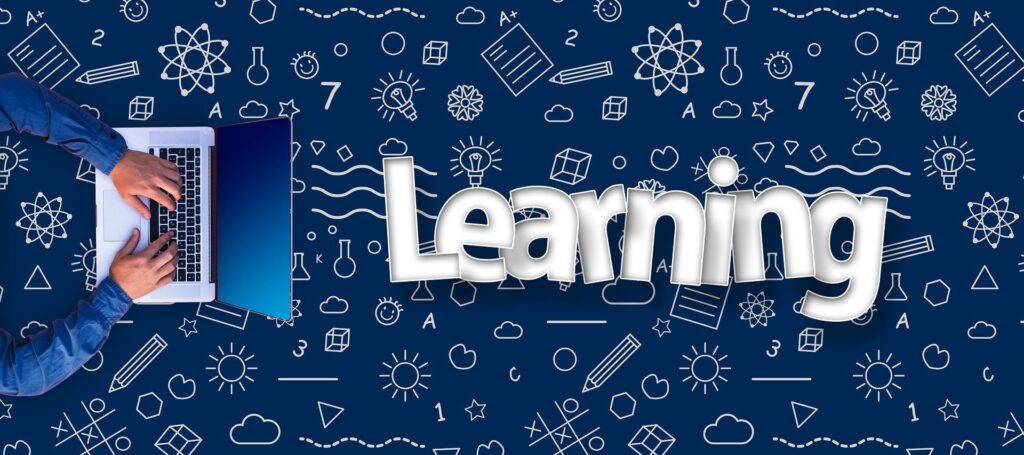 Upskilling to stay relevant for career progression
Upskilling will also be critical to being employable in the next year. According to a recent study of 50,000 job searchers, more than half of job seekers are concentrating on self-development via up-skilling, brushing up on domain expertise, and seeking professional assistance with resume writing. Upskilling in areas like data analytics, digital marketing, and finance management continues to be a key priority. Even soft skills have become more important as working circumstances have changed, and there is a preference for people who can cooperate remotely, communicate well, and manage their time efficiently outside of an office setting.
SquaREcruit is a 360-Degree recruitment management software to connect multiple clients and partners seamlessly and keeps all stakeholders well informed and more productive.
To know more, visit us at https://www.squarecruit.com/
Forecasting recruiting for 2021 is a little difficult given the economy's uncertainty and the epidemic. That yet, with the introduction of a vaccine and the possibility of a return to normalcy on the horizon, 2021 is set to be a watershed year for many hard-hit sectors. While many industries saw significant employment losses, a few …
Forecasting recruiting for 2021 is a little difficult given the economy's uncertainty and the epidemic. That yet, with the introduction of a vaccine and the possibility of a return to normalcy on the horizon, 2021 is set to be a watershed year for many hard-hit sectors. While many industries saw significant employment losses, a few …