The world of expertise is now seeing one of the biggest surges in demand for skilled individuals in modern times, something that none anticipated during the darkest months of the global epidemic.
The tech employment surge stands in striking contrast to the wider Indian economy, which is still suffering from the negative effects of a recent violent COVID-19 outbreak that infected millions and interrupted work. Despite the fact that many workers in the tech sector were ill, the majority have returned to work, and their companies are pressing forward with development plans. The increased demand for computer expertise has resulted in salary increases of up to 50% in certain instances, and businesses are scrambling to make counteroffers to keep employees.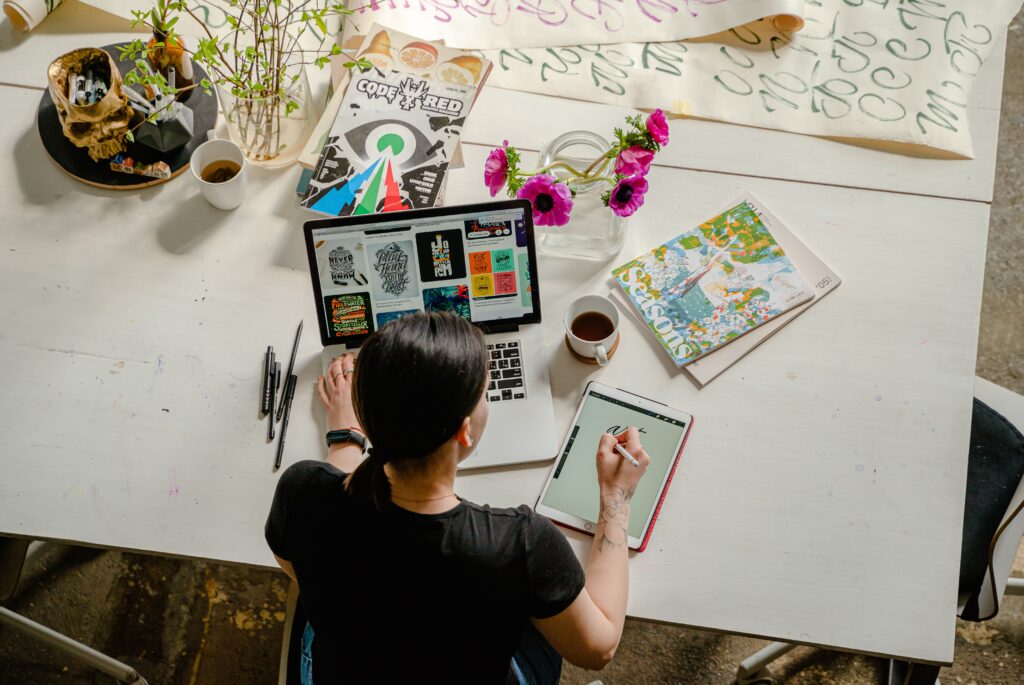 The reality is that we are unlikely to ever return to "normal" — at least in terms of how businesses find and recruit people. New hybrid work practises and productivity-enhancing technological solutions are reducing the ties to corporate headquarters that previously existed and are rapidly changing business policies.
To compete for top talent, it's critical to have a thorough knowledge of what applicants are looking for in their next job. This is a tough topic to answer since it has changed significantly during the last 12 months. However, there are a few notable areas that businesses should carefully examine and assess.
A Special emphasis is placed on Diversity and Inclusion practices
Diversity and inclusion are top-of-mind concerns for many businesses, but they must take action to embrace them. Promoting diversity and inclusiveness is essential to a company's success, and not only because applicants want it out. Diversity in the workplace implies that the company is represented by individuals of diverse ethnic origins, gender identities, and sexual orientations. Inclusion entails giving equal weight to each voice. In other words, you may have a diverse workforce but not an inclusive one if you prioritise the views of a certain group above those of others. If your business wants to effectively service a diverse client base, you must stress the importance of an inclusive corporate culture.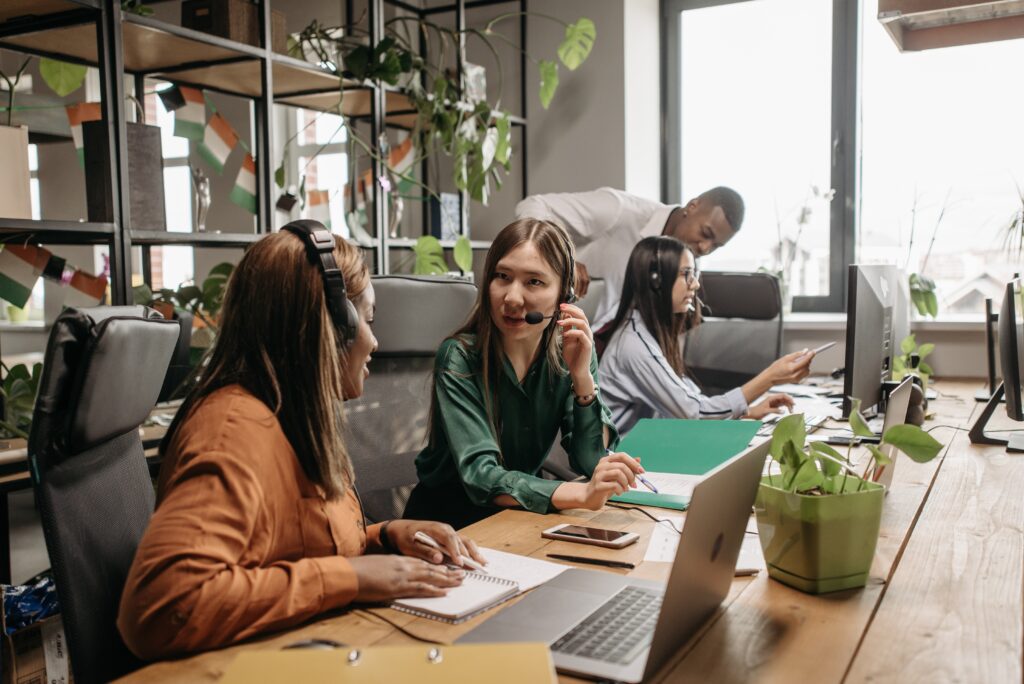 Using technology to focus resources
Employers have been exposed to an overwhelming amount of new technologies and tools to help them in their talent acquisition and retention efforts. This includes, but is not limited to, employee screening and onboarding procedures. These technologies really serve a single purpose: to improve recruiting processes in order to free up resources and time for hiring teams. Not only is technology being utilised to recruit people, but it also has the potential to save HR teams precious time that they can focus on developing their talent strategy and pipeline.
A strategic talent pipeline's competitive advantage
For decades, the battle for talent has been raging. Companies have been vying for years to recruit the finest people, and one of the most effective strategies to retain a competitive edge is to begin developing a strategic talent pipeline immediately. This entails predicting hiring trends and being adaptable to changing work patterns. All bets are off, as the epidemic has shown. Only a year ago, the notion that workers might be as productive from home was revolutionary, and yet here we are today in a totally reimagined work and recruiting climate. By establishing contact points with prospective employees and proactively investing in your talent pipeline now, your business may gain a competitive edge.
One thing is certain: Businesses thrive when they are founded by the right people. Businesses can remain on the winning side of this talent battle by implementing more diversity and inclusion policies, utilising new technologies, and providing flexibility.
SquaREcruit offers end to end recruitment automation software with features like applicant tracking, vendor and client connectivity, AI-based BoTs, in-built Video Conferencing and seamless interview scheduler.
To know more, visit https://squarecruit.com