Remote recruitment with Artificial Intelligence !!
Organizations have experienced significant adjustments in their working methods as the COVID-19 epidemic continues to affect lives across the world. Companies are becoming used to the idea of remote working as the majority of their staff operates from their homes. In addition, owing to the absence of business during the lockdown, many companies have laid off or furloughed their workers. Many nations are already loosening their lockdown limitations, and work on integrating clusters is continuing, although from afar. Organizations are attempting to regain their footing. Many of them will now relaunch their recruiting processes to increase productivity.
With social distance remaining a key factor, remote recruiting is likely to become the norm, since applicants and potential employers will not be seated across a table. With the help of digital technology, they would be able to connect remotely. Recruiters will need to use digital tools to assist them to manage the difficulties of remote recruiting while maintaining the quality of their hiring process. To do this, these businesses will need to include cognitive technology platforms such as artificial intelligence (AI) into their HR technology mix. Companies can breathe fresh life into their remote recruiting initiatives with technology like Artificial Intelligence.
How can Artificial Intelligence be used to help in remote hiring?
Artificial Intelligence (AI) may give technical effectiveness a human touch. It may assist remove human bias, improving applicant experience, and providing a cognitive capacity to make human-like judgments without the risk of human mistakes in the recruiting process. Because AI technologies can imitate human capacity to think and make choices, they may assist a business in hiring a candidate without seeing them in person.
Here are a few ways recruiters may use AI technologies to improve their recruiting process:-
Reduce time to hire
It's difficult to reduce the time it takes to employ someone. Perhaps even a bit perplexing. On the one hand, you want to discover the ideal fit, but you also need to get it fast and affordably, with little time to waste. Fortunately, AI can assist you in resolving this mess by streamlining the process (as previously stated) and assisting you in identifying top prospects in a matter of seconds. Instead of stressing about not having enough hours in the day, you'll have more time to sit and meet your next big recruit.
Leverage Past Data for Future Decisions
When planning your recruiting strategy, it's sometimes helpful to take a step back. Consider previous candidates who may have applied for positions at your business and are still interested, as well as good interviews that did not lead to hiring. Machine learning can search through your current applicant pool and intelligently match resumes to the skills required for new positions.
Consider a software system that can compare new candidates' experience with that of previous successful employees in this position. HR has the green light and confidence to spend time in interviews and applicants with high retention rates because of AI-powered suggestions like these.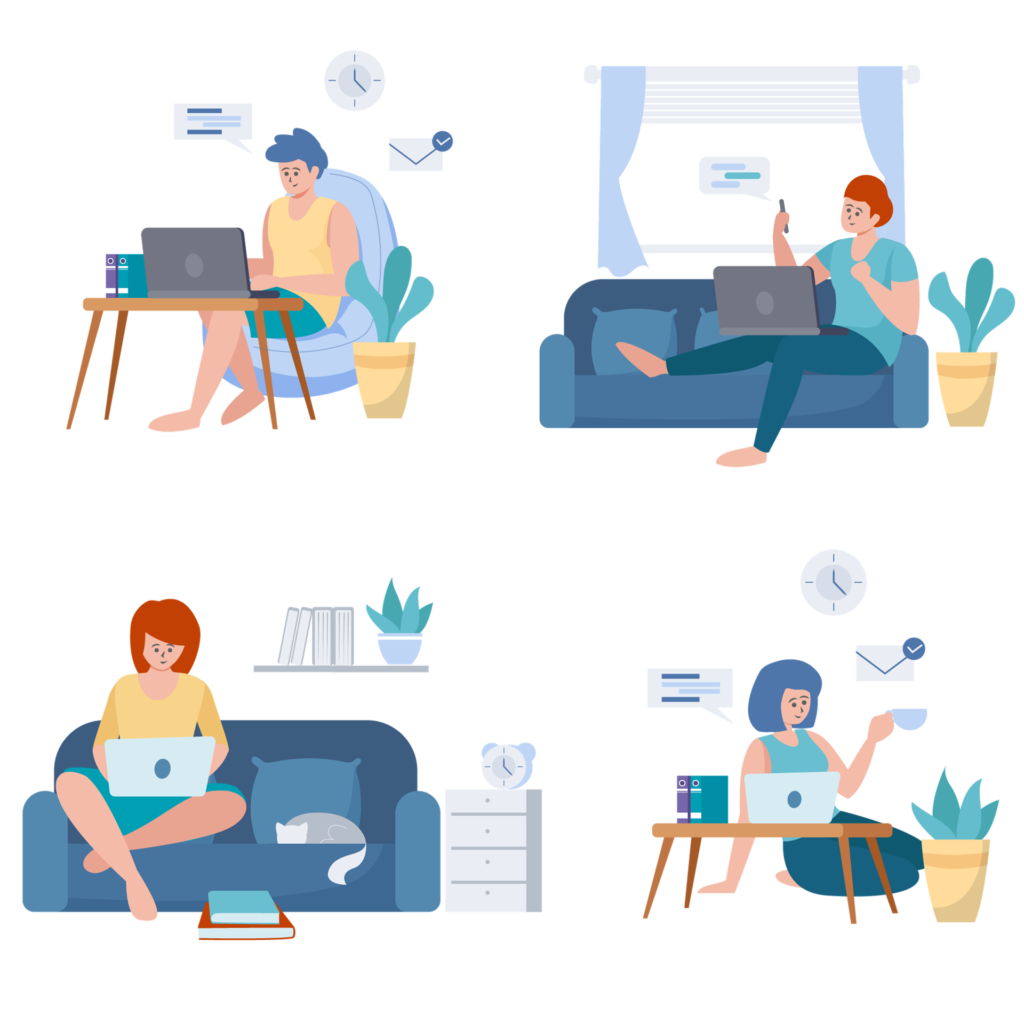 Recruiting the finest candidates for remote work
Organizations may need to continue working remotely for a time due to the COVID-19 concern. AI can assist in the employment of distant employees who match organisational needs without the need to see them in person. AI-based pre-assessment tools may assist in determining if the candidate's personality and working style are a suitable match for the company. They have a built-in algorithm that considers many variables such as the candidate's cultural background, aptitude, soft skills, and capacity to succeed in their chosen career path to forecast the quality of hire. All of this would have required a lengthy face-to-face interview with the applicant before.
Remote interviewing with facial expression analysis
The usage of video coupled with AI is one of the most significant technologies for remote recruiting. Because they allow for face-to-face contact, videos are an excellent method to interview distant applicants. Video interviews may be arranged and attended promptly since no one has to go to a particular place. This is a sensible method to hire people, particularly in the event of a pandemic. Before reaching a choice on a candidate's candidacy, one may review video interviews that have been recorded and analyse them for the candidate's personality and other characteristics.
In the field of remote recruiting, artificial intelligence is altering the game. It's a virtual gateway to successful hiring. HR professionals who aren't taking advantage of its advantages are wasting their time!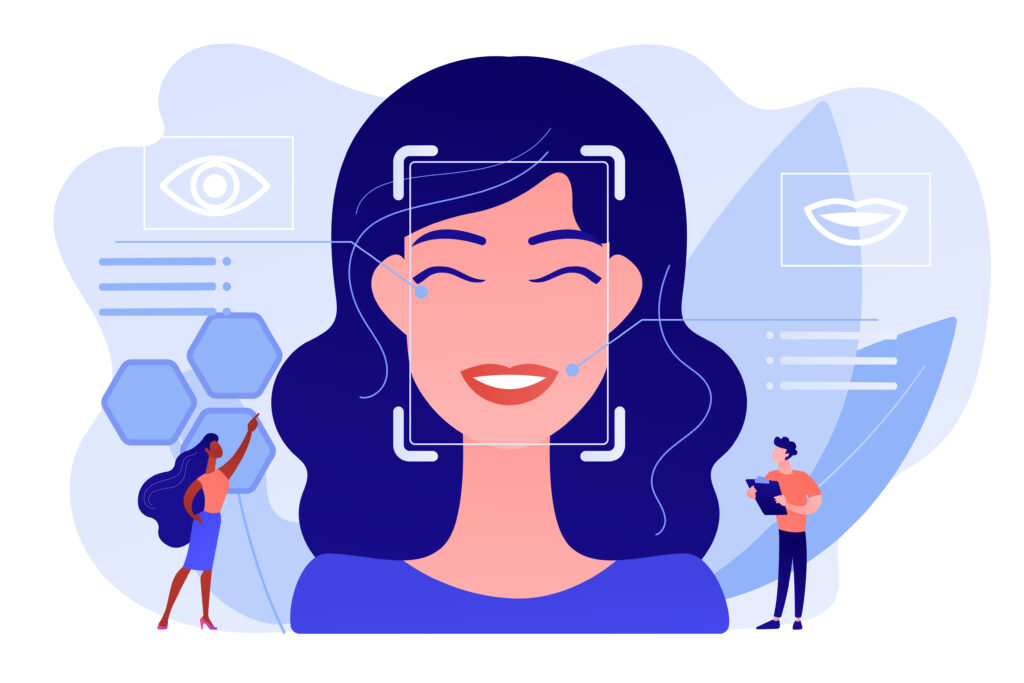 You'll gradually discover more about what you, your team, and the applicants are searching for after you've tasted the advantages of incorporating AI into your recruiting process. And the beauty of AI is that it adjusts to your requirements.
SquaREcruit offers SaaS-based Recruitment Automation Software equipped with applicant tracking system, multi-level client and vendor connectivity, AI-based BoTs to help recruitment, in-built Video Interviewing and candidate connectivity via connected candidate portal.
For more details keep reading and visit https://squarecruit.com/
Organizations have experienced significant adjustments in their working methods as the COVID-19 epidemic continues to affect lives across the world. Companies are becoming used to the idea of remote working as the majority of their staff operates from their homes. In addition, owing to the absence of business during the lockdown, many companies have laid …
Organizations have experienced significant adjustments in their working methods as the COVID-19 epidemic continues to affect lives across the world. Companies are becoming used to the idea of remote working as the majority of their staff operates from their homes. In addition, owing to the absence of business during the lockdown, many companies have laid …