Turn the Great Resignation into the Great Opportunity !!
The Great Resignation has sparked a lot of discussion about what employers should expect. The pandemic has an influence on the employment market, and some workers and prospects anticipate some adjustments as a result. But, according to popular belief, the future may not be as bleak as some headlines suggest. While the effect of The Great Resignation is still debatable, the current job market situation presents a unique setting for applicants, workers, and employers to begin talking about what the future holds.
So far in 2021, there has been a surge in employee resignations from entry to mid-level positions. Employees have had time and space to think about what is most important to them as a result of the epidemic, which has reshaped their expectations of their employers as well as their key work tasks. While not all businesses face these challenges, they are clearly on the minds of many workers.
Whether or whether this post-pandemic market is here to stay, it is critical for employers to understand what prospective and existing workers are searching for, as well as how to differentiate their organisation. Furthermore, companies have always taken competitive perks into account. Aside from flex work, many workers and candidates are concerned about health care, wanting to protect the health of their families in any circumstance.
Opportunities for employers
If the Great Resignation has the effect that some forecast, the future isn't doomed. Indeed, many businesses may consider this as a terrific chance to locate fresh talent, since there may be a large number of job seekers on the market.
This is an excellent opportunity to consider your company's present culture and morale, as well as consult with workers to see what you could be missing. There is no better moment than now to engage with your employees, whether it's via flex work, healthcare, or additional vacation days.
Be an open book
The importance of transparency cannot be overstated. Breakthrough the barriers to communication and become an active participant in the future of work. Accept the fact that your staff is made up of people who want to live comfortably. Advertise your pay and bonuses in your job names and descriptions, and look at your present employees to identify where you can make changes.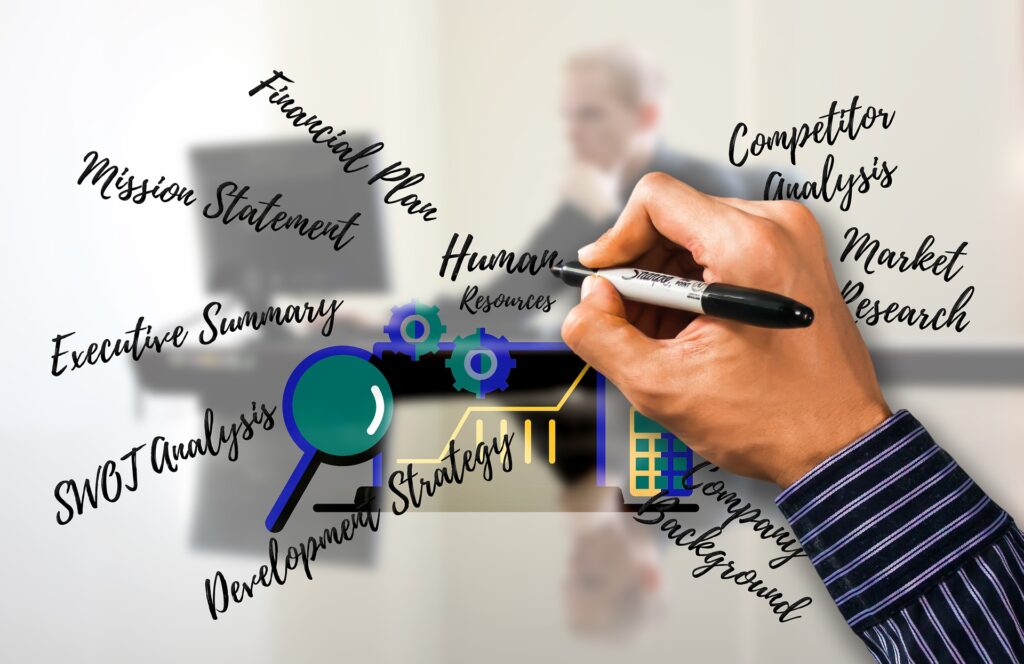 Keep up with market developments
Market trends are always changing. Keeping up with the times gives you a leg up on both present and future job searchers. Examine your existing hiring standards and let statistics direct you to where you need to go. From there, you may have a better idea of where you're going and pivot accordingly. Are you unsure about your position? Find a partner that can provide you with these data points upfront so you're prepared from the start.
Set clear expectations for your employees
Communication problems abound in traditional employment procedures. Keep your applicant pipeline full and satisfied by keeping them informed about new developments on a regular basis. To make it simpler for your team to nurture prospects through the employment process, look into conversational AI technologies.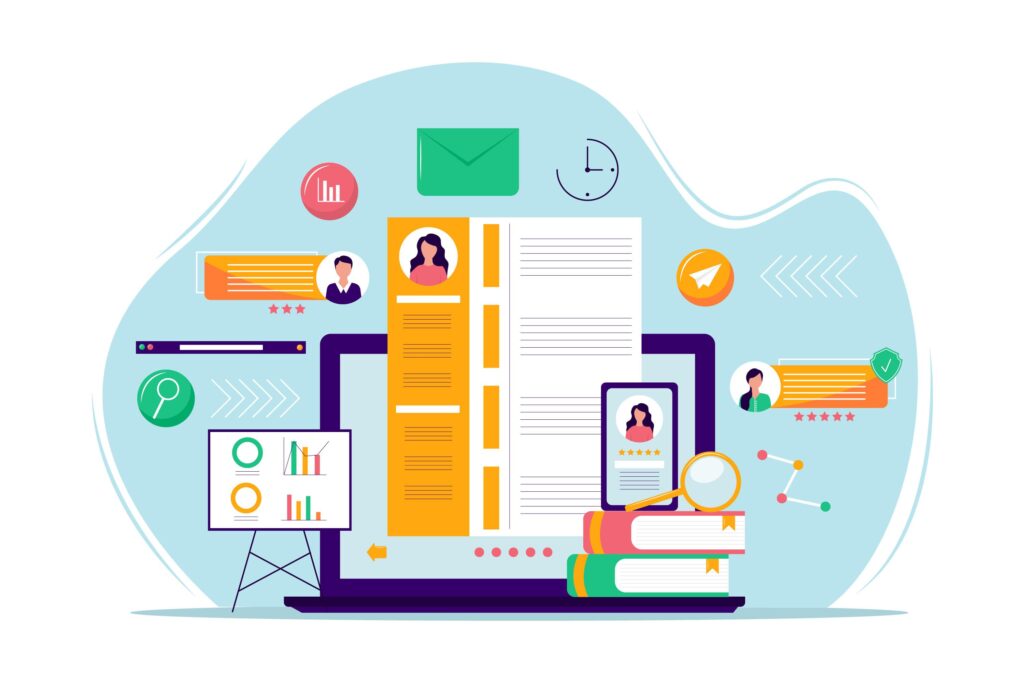 Use this time to analyse your team's engagement and psychological capital. Because each person is unique, gather their ideas and collaborate with management and HR to develop new strategies to keep your workforce engaged. Think beyond the box – maybe your organisation can't provide a full-time remote schedule, but it may offer limitless vacation or a four-day workweek. If COVID has taught us anything, it's that it's never too late to start innovating in the workplace. At the end of the day, it's critical that you listen to your employees and offer them an opportunity to discuss how the previous year has affected them.
SquaREcruit offers end to end recruitment automation software with features like applicant tracking, vendor and client connectivity, AI-based BoTs, in-built Video Conferencing and seamless interview scheduler.
To know more, visit https://squarecruit.com
The Great Resignation has sparked a lot of discussion about what employers should expect. The pandemic has an influence on the employment market, and some workers and prospects anticipate some adjustments as a result. But, according to popular belief, the future may not be as bleak as some headlines suggest. While the effect of The …
The Great Resignation has sparked a lot of discussion about what employers should expect. The pandemic has an influence on the employment market, and some workers and prospects anticipate some adjustments as a result. But, according to popular belief, the future may not be as bleak as some headlines suggest. While the effect of The …