How to integrate Video in your recruitment !!
Using video in recruitment is no longer a competitive advantage in the war for talent – it is a necessity.
If you don't want to be left empty-handed, you should consider incorporating video into your recruiting and hiring process. Making video a part of your recruitment strategy will help you attract, recruit, and hire better candidates faster. Actually, the use of video can completely transform your hiring process!
Using video in recruitment has many benefits. Incorporating video in your hiring process will help you improve the 3 most important recruiting metrics: cost per hire, time to hire, and quality of hire. With video, you can recruit better candidates faster and save money!
Ways to use video for recruiting

–
Showcase videos on your career site
When interested candidates visit your career site, they are looking for ways to learn more about your employment brand and what it's like to work for your organization. What better way to successfully communicate those things other than doing it with the video? Showcase your company culture, provide employee testimonials, give insight into day-to-day responsibilities or display your beautiful workspaces. Using video to communicate a genuine representation of your company's work style makes connecting with the right candidates more effective.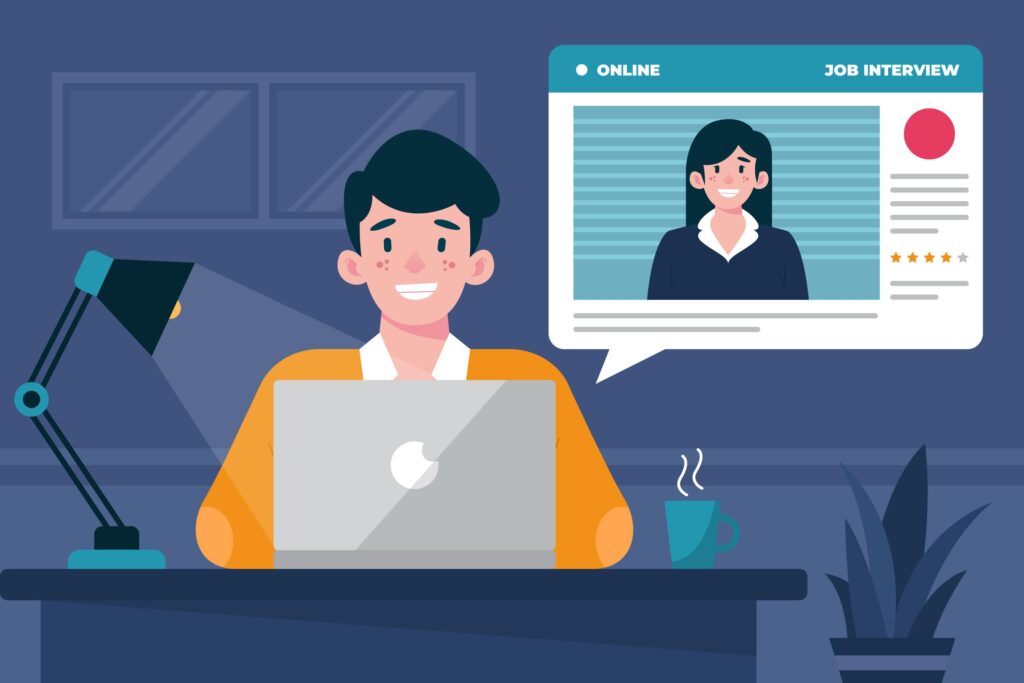 Leverage video for candidate communication
Create response or confirmation emails that stand out from the rest by including a link to one of your employment videos. Whether you include a message from the CEO or a piece that highlights the next steps of the hiring process, incorporating video into your candidate emails will improve communication and better explain company expectations. Next time you're proactively sourcing for prospective candidates, send a video link or embed a video within an email to create a more compelling pitch.
Use video at a job fair
Give job seekers an inside look into what it's really like to work for your organization. Set up a computer or tablet for on-site viewing or share the video links directly with job seekers. Using video at your job fair booth will not only drive more job seekers to learn about your company, but it will also help in connecting with the candidates who are ideal.
Interview long-distance candidates with video
It's not always feasible or cost-effective to interview long-distance candidates in person. The good news is there are a number of applications that can help you interview candidates on screen. Current tools like Skype, Google Hangouts and FaceTime make long-distance interviewing economical and easy. If you're the type of recruiter who is pressed for time, you could also ask candidates to answer a list of questions via a recorded video. That way you can review the candidate on your own time. Plus, it can be easily viewed by other members of your team who are a part of the hiring process.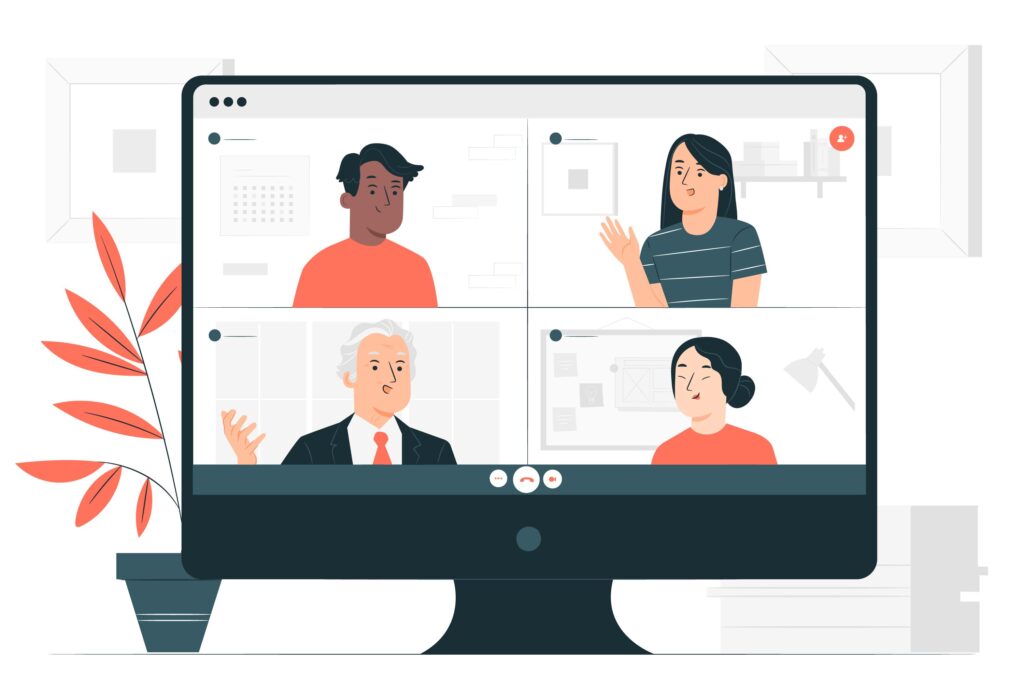 Benefits of incorporating video into hiring
Attract and interview more candidates
Reduce your carbon footprint
Reduce time to hire
Lower hiring costs
Remove geographical limitations
Between shortening the hiring process, educating applicants, forming better relationships, and improving the overall candidate experience, using video has been a game-changer for hiring.
Video is quickly becoming a core aspect of recruiting. Each year, more and more companies are choosing to adapt their strategies by incorporating video. Gain the competitive advantage by starting the process of incorporating video into your organization's talent acquisition today.
SquaREcruit is a SaaS Recruitment Automation software with powerful Artificial Intelligence and an In-built video conferencing tool which makes your hiring process more efficient and simpler.
Visit us at https://www.squarecruit.com/
Using video in recruitment is no longer a competitive advantage in the war for talent – it is a necessity. If you don't want to be left empty-handed, you should consider incorporating video into your recruiting and hiring process. Making video a part of your recruitment strategy will help you attract, recruit, and hire better …
Using video in recruitment is no longer a competitive advantage in the war for talent – it is a necessity. If you don't want to be left empty-handed, you should consider incorporating video into your recruiting and hiring process. Making video a part of your recruitment strategy will help you attract, recruit, and hire better …