Future of business will be shaped by how you treat talent
We've seen dramatic and widespread changes in the nature of employment and the workplace over the past year and a half. The most visible and urgent of these changes is the overnight transition of many workers throughout the nation to remote working.
The longer-term adjustments might include an assessment of the future condition of employment and the methods by which businesses function on a day-to-day basis. It is apparent that our methods of working and collaborating continue to develop.
As we work to transform our business models, the most apparent consideration is the personnel and skill sets necessary to support our new reality. Many of the organisations with which ConnectOne Bank interacts have started examining alternative work formats to accommodate their increasing company requirements and changing employee expectations.
The objectives and culture of your business should dictate how you develop your organization's work style. There are a few critical components to consider while developing your talent model strategy.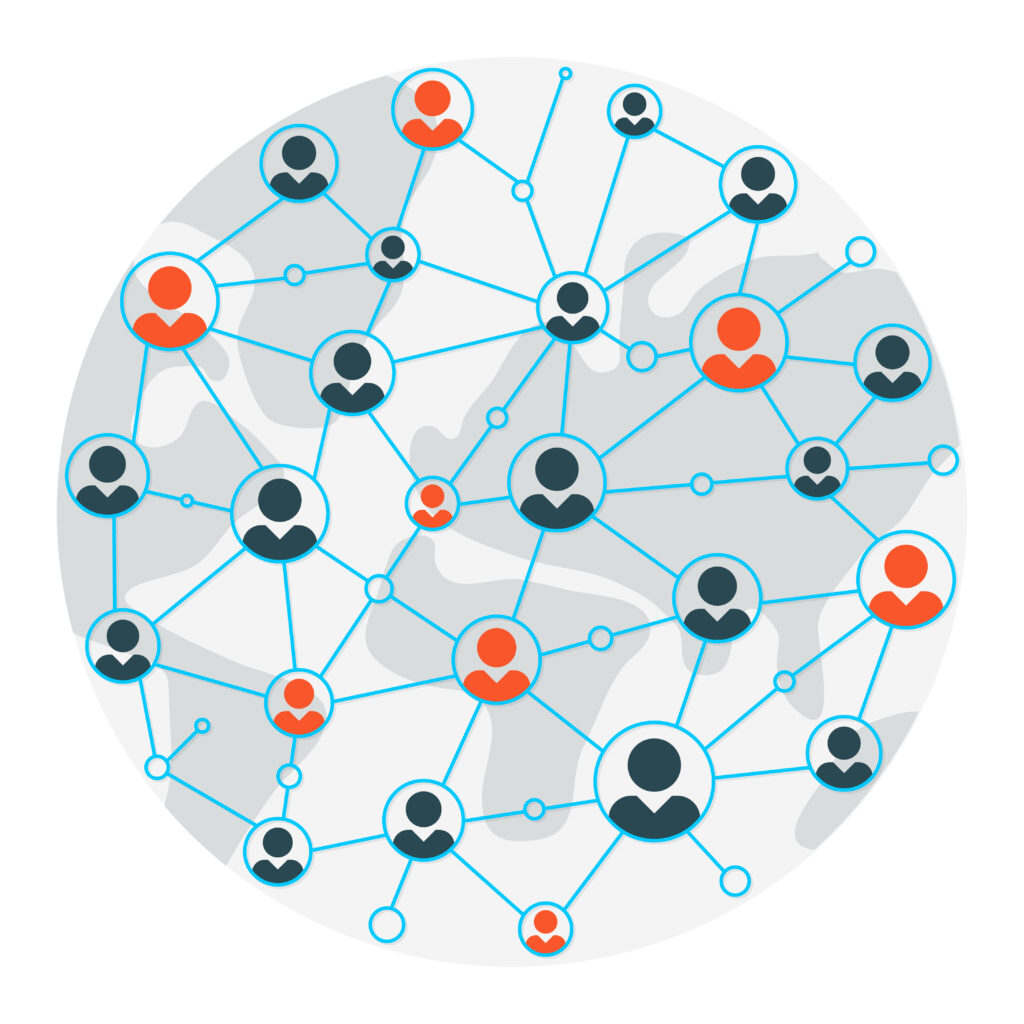 Analyze your current organisational structure
The pandemic's impact, along with the acceleration of technology, has shifted many of our objectives. Evaluating your current organisational structure and determining which changes would maximise your company is a critical first step. For many, the current organisational structure is a result of the company's history. It's critical to consider the kind of structure that will be required to support your business as it grows, the skill sets that will need to be brought into your organisation, and the influence on the talent structure. Every leader should be pondering key future questions.
Growing your talent model
As new skill sets are needed to expand your firm, you'll need to decide if hiring the proper people or adopting particular skill set training makes more sense for your organisation. These are not new difficulties; but, with a more competitive employment market and a quickly expanding technology environment, the talent development plan must constantly evolve.
Health and wellbeing
Numerous businesses have had wellness programmes in place for years in order to give a well-rounded experience to their workers. The epidemic has reshaped the health and well-being concerns that corporate executives must make. Employers' health and wellness obligations have risen dramatically in recent years, from maintaining a safe and healthy work environment to giving opportunities for workers to maintain a work-life balance.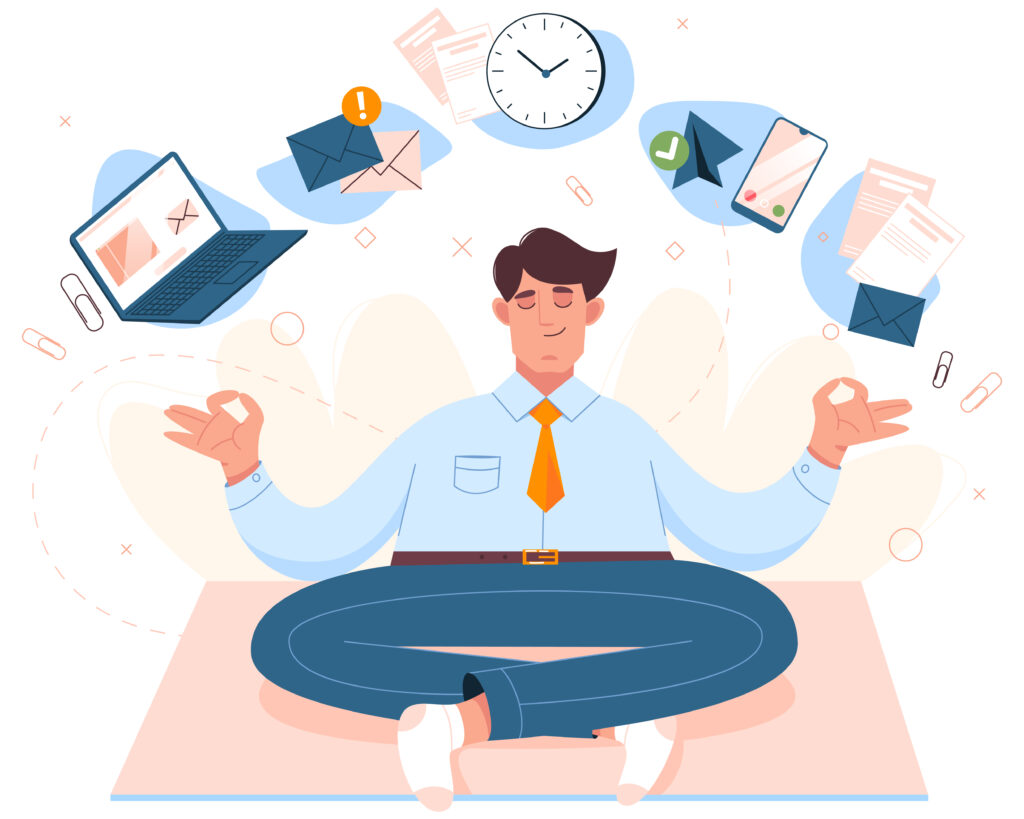 Given the advent of novel coronavirus variations and the likelihood of ongoing uncertainty over a return to normality in the workplace, it is clear that these challenges will not be resolved anytime soon. As a result, organisations of all sizes will need to handle the next phase of personnel management – from recruitment and worker retention to learning and development. Fortunately, throughout the previous year and a half of COVID, we've acquired several lessons that will aid in future decision-making.
SquaREcruit offers end to end recruitment automation software with features like applicant tracking, vendor and client connectivity, AI-based BoTs, in-built Video Conferencing and seamless interview scheduler.
To know more visit us at https://squarecruit.com
We've seen dramatic and widespread changes in the nature of employment and the workplace over the past year and a half. The most visible and urgent of these changes is the overnight transition of many workers throughout the nation to remote working. The longer-term adjustments might include an assessment of the future condition of employment …
We've seen dramatic and widespread changes in the nature of employment and the workplace over the past year and a half. The most visible and urgent of these changes is the overnight transition of many workers throughout the nation to remote working. The longer-term adjustments might include an assessment of the future condition of employment …