Boost recruiting with Social media !!!
For recruiters and talent acquisition specialists, social media has evolved into a tried and tested tool. With the sheer amount of individuals who use social media daily, including job searchers, it makes sense to discover talent online. There are many ways for achieving recruitment goals and objectives, ranging from organic content to sponsored social media advertising.
Why has the use of social media by recruiters risen steadily over the last decade? According to some estimates, there will be over 4 billion social media users worldwide in September 2021, which equates to almost 57% of the global population. Additionally, the numbers are increasing. Given that the typical person spends close to 2 hours each day on social media, it is difficult to ignore or avoid the possibilities they offer.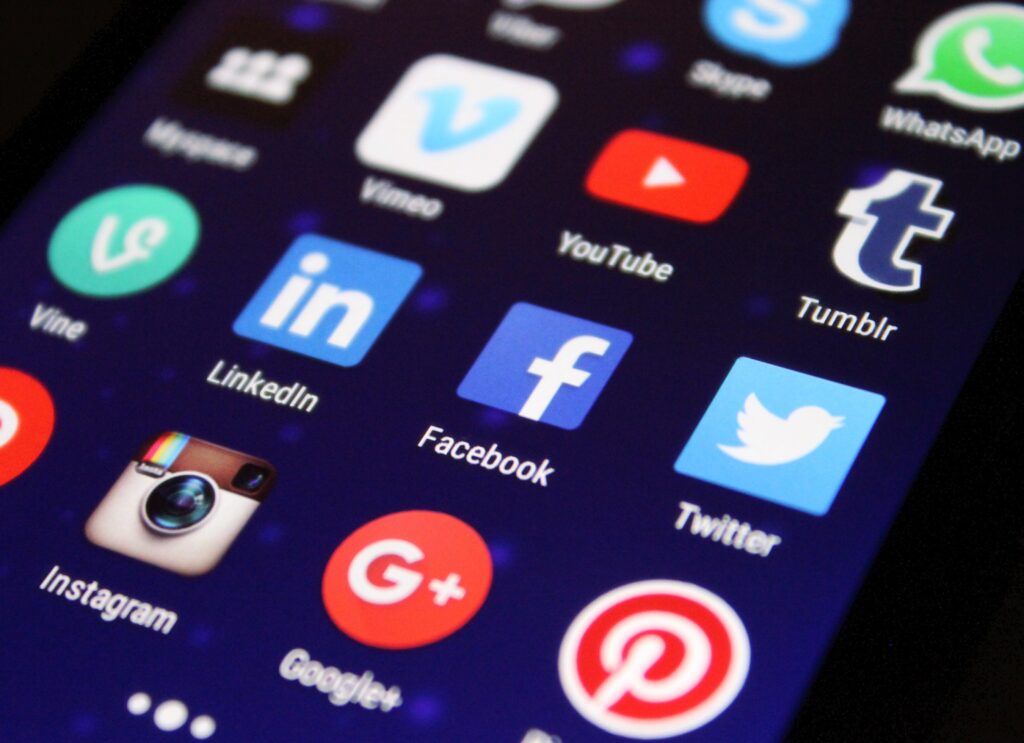 Concentrate your efforts on a few social media sites
Before delving into social media recruiting, concentrate on the channels that your prospective prospects are likely to use. With so many social media platforms accessible, it may be daunting to use more than a handful when first getting started or re-strategizing current efforts. LinkedIn, Facebook, Twitter, Instagram, YouTube, TikTok, Snapchat, and Reddit are just a few of the most popular recruitment sites. Learn about the user population and demographics of each platform, as well as the kinds of content that will work for your business. Finally, make certain that your profiles are current and effectively convey your value offer.
Utilize social media to conduct candidate evaluations
Let's face it: social media accounts offer a wealth of information about who someone is. Others, apart from your friends/family/coworkers, are peering in to discover more about you. Recruiters have used and will continue to use publicly accessible social media accounts to assess a candidate's personality, professionalism, and general character. Before chatting with or meeting with prospects, spend a few minutes reviewing their profiles to see if there are any apparent red flags.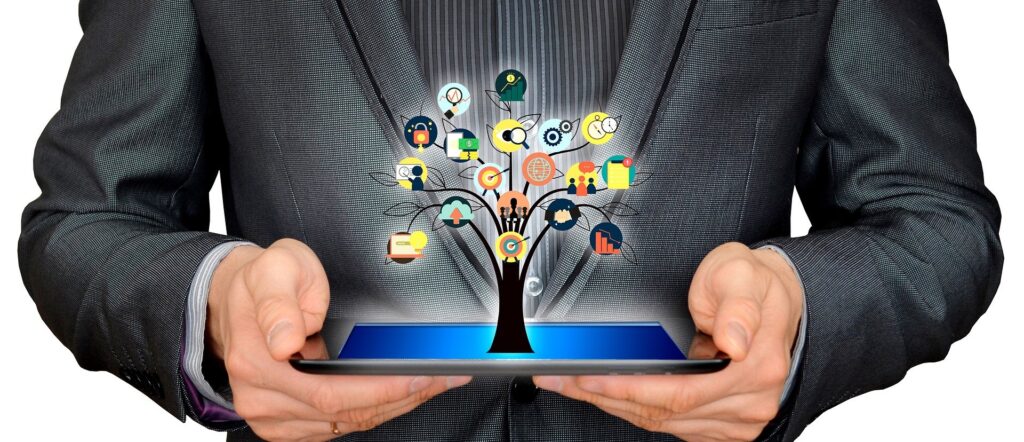 Utilize social media to share your stories and culture
As you are probably aware, job seekers and others are poring through social media material to learn more about businesses and possibilities. Utilize your social media feeds to engage and educate people who visit your website about your employee value proposition and business culture. When handled properly, providing these kinds of insights will increase prospective applicants and new employees.
Encourage brand advocates among employees to help with social media recruitment
Using your workers or brand ambassadors is one of the most effective ways to use social media content. This indirect form of recruiting may result in some of the finest recommendations and leads since it assists prospective candidates in developing trust. Encourage workers to share their work experiences on social media sites, for instance, to offer recruits a sense of the business culture. Encourage people to share testimonials or other insights on platforms like YouTube, Instagram, Facebook, and LinkedIn. Your candidate pool may grow rapidly as friends, family, and coworkers like comment, and share.
As this just scratches the surface of social media material for recruiting, there is a wealth of information and possibilities to investigate. The truth is that talent acquisition has evolved throughout time and will continue to do so as social media evolves and changes. The recruiters and organizations that can leverage social media content to build their brand, convey their value proposition, and excite potential candidates will attract and retain the best talent.
SquaREcruit is a 360-Degree recruitment management software to connect multiple clients and partners seamlessly and keeps all stakeholders well informed and more productive.
To know more, visit us at https://www.squarecruit.com/
For recruiters and talent acquisition specialists, social media has evolved into a tried and tested tool. With the sheer amount of individuals who use social media daily, including job searchers, it makes sense to discover talent online. There are many ways for achieving recruitment goals and objectives, ranging from organic content to sponsored social media …
For recruiters and talent acquisition specialists, social media has evolved into a tried and tested tool. With the sheer amount of individuals who use social media daily, including job searchers, it makes sense to discover talent online. There are many ways for achieving recruitment goals and objectives, ranging from organic content to sponsored social media …