Talent Assessment Methods – What is Your Recruiting Model?
Finding the right talent is essential for any business to be successful. Talent assessment strategies and recruitment methods are key elements in ensuring that you have the right people in the right positions. These strategies can help you identify qualified candidates and build a strong team to help your business achieve its goals. With the help of advanced technologies such as BoT, a Virtual Recruiter, companies can automate and streamline their recruiting process to save time and money. In this blog post, we'll discuss the importance of talent assessment strategies and recruitment methods and how companies can use them to set up their businesses for success.
The Importance of Using Talent Assessment
For any organization to be successful, it is essential to have an effective talent assessment strategy in place. Talent assessment is the process of assessing the skills, abilities, and potential of employees or potential candidates. It helps to identify qualified individuals who can bring value to the organization.
Talent assessment is one of the most important steps in recruiting new personnel and ensuring that they are able to contribute to the organization's success. By performing assessments, organizations can gain insight into their current staff and the strengths and weaknesses of the team. This enables them to make informed decisions about recruitment, training, and development for their staff.
Additionally, talent assessment helps organizations identify areas for improvement and define the best approach for achieving their goals. For example, assessments can help organizations determine which training programs would be most beneficial for current staff and which areas need more attention. Furthermore, assessments can help employers recognize the skills and abilities of potential job candidates so that they can recruit the most qualified individuals for the job.
Ultimately, talent assessment is essential for helping organizations achieve success. Without an effective assessment strategy, organizations are likely to miss out on potential job candidates and fail to recognize the potential of their current staff. It is therefore critical that companies prioritize talent assessment as a key component of their overall recruitment strategy.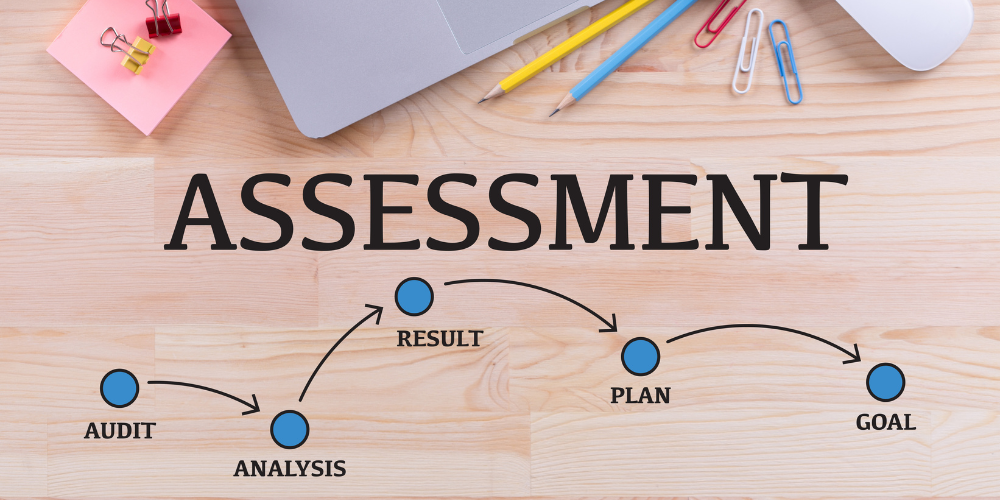 SquaREcruit BoT – Candidate Assessment to automate the assessment process
SquaREcruit BoT is a virtual recruitment platform that can help organizations develop, implement, and refine their talent assessment strategies and methods. This platform enables companies to automate the assessment process, which helps them save time, money, and resources.
With SquaREcruit BoT help, organizations can conduct assessments remotely or on-site. BoT also allows companies to customize their assessment criteria to meet the needs of their business. For example, employers can focus on specific competencies and job requirements when assessing a candidate. Additionally, BoT can provide employers with metrics such as response times, average scores, and other useful data points to help them make informed hiring decisions.
By combining automated assessments with recruiting support, BoT is an invaluable tool for companies looking to set up their businesses for success. By leveraging BoT powerful capabilities, employers can ensure that they are hiring the right people for the job and investing in the best talent possible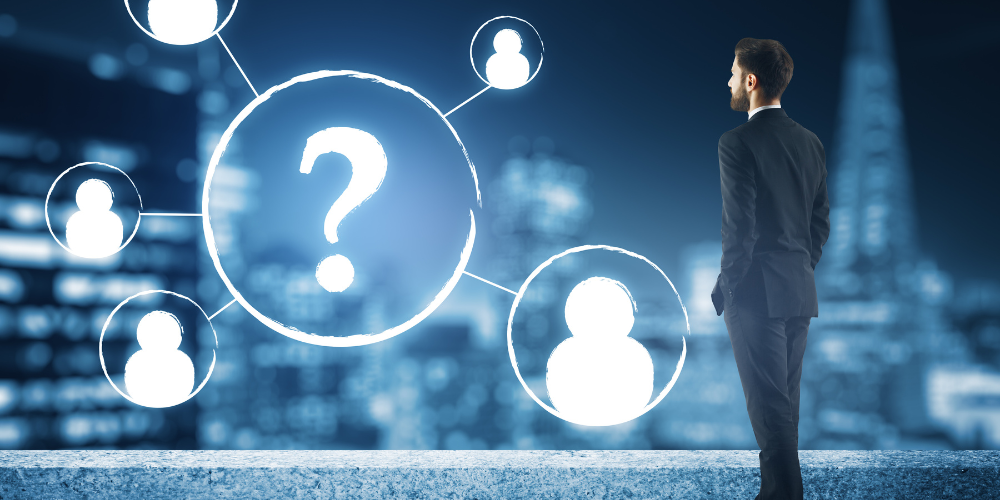 Implement Robust Talent Assessment Strategies and Methods to Position Your Company for Success
Recruiting the right people for your organization is essential to business success. Implementing a comprehensive talent assessment process is a key component of that recruitment process. Talent assessment strategies and methods should include multiple stages to ensure you are making the best possible hire for your company.
These stages might include sourcing, screening, assessing, interviewing the potential candidates. At each stage of the process, you can use talent assessment strategies and methods to gain insight into a candidate's skills, qualifications, and potential fit for the role.
Using assessments in this way allows companies to make sure they are hiring the right people for the right roles. By using a combination of sourcing, screening, interviewing, and assessments, organizations can ensure they make informed decisions when recruiting new staff.
To further streamline the assessment process, companies can look to BoT – Candidate Assessment. BoT is a Virtual Recruiter that automates the assessment process, allowing organizations to save time and money while ensuring accuracy in their recruitment efforts. BoT makes it easy for companies to evaluate candidates' qualifications quickly and accurately by integrating with their existing recruitment systems. This allows them to make sure they are hiring the best talent for their organization.
Conclusion
In this blog, we discussed how talent assessment strategies and recruitment methods are two essential components of any business. Automation tools such as BoT can help businesses generate a talent pipeline, save time and energy, find the right candidate, increase chances of hiring the best fit, and ultimately kick start your company's growth.
Finding the right talent is essential for any business to be successful. Talent assessment strategies and recruitment methods are key elements in ensuring that you have the right people in the right positions. These strategies can help you identify qualified candidates and build a strong team to help your business achieve its goals. With the …
Finding the right talent is essential for any business to be successful. Talent assessment strategies and recruitment methods are key elements in ensuring that you have the right people in the right positions. These strategies can help you identify qualified candidates and build a strong team to help your business achieve its goals. With the …